BS/MS 2015, Aerospace Engineering Sciences, University of Colorado Boulder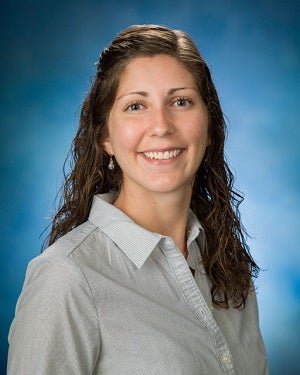 Project Engineer, Orion Crew Survival Systems | NASA Johnson Space Center
Current city: Houston, TX
My career path: While an Aerospace Engineering student at CU, I was admitted into the co-op program at NASA Johnson Space Center. Co-oping allowed me to complete rotations with various groups, and helped me determine my future area of specialty. Upon graduation, I was offered a full-time job at NASA Johnson Space Center. I currently work in the Orion program on the Crew Survival Systems team, developing the crew-worn launch and entry suit for the first Orion manned missions. 
My interest in being a Regional Network Ambassador: CU Engineering did a lot for me, so this is my little way to give back! Let's develop a CU family in Houston to welcome new folks and develop connections for those already here. GO BUFFS!
Personal interests - Travel and exploring, baking and reading, and everything space!
Contact me: Email