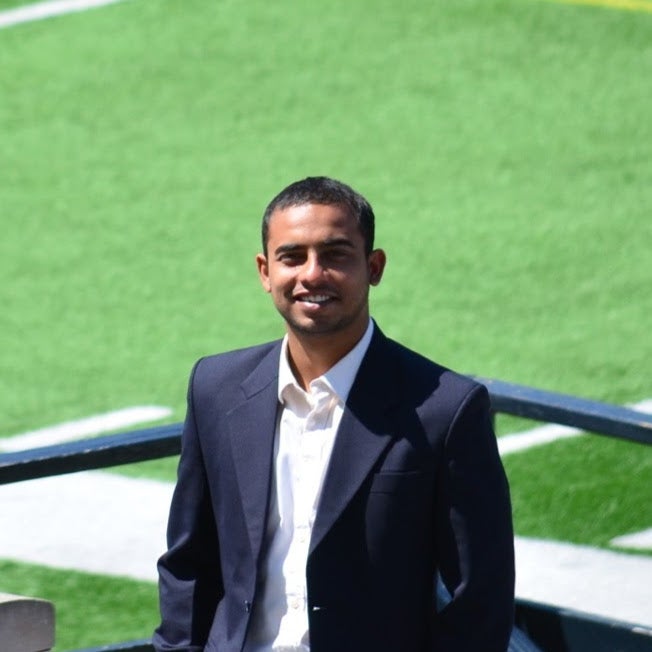 Omkar Supekar, a postdoctoral associate in Professor Juliet Gopinath's Optics and Photonics Research Group, has been recognized with an Outstanding Postdoc Award by the CU Boulder Research and Innovation Office. 
In the Gopinath group, Supekar is working on fiber-coupled microscopy for 3D imaging of tissues in alive and freely behaving animals, and on developing a laser system for high resolution stimulated Raman microscopy for real time scaling detection in reverse osmosis systems.
Describing him as an "excellent researcher (with) incredible dedication, innovation and productivity," Gopinath underscored Supekar's contributions to her lab, specifically around Raman spectroscopy. Supekar has published 13 peer-reviewed papers in top scientific journals, participated in eight conference proceedings and delivered three conference presentations.
Supekar has also been active in mentoring younger researchers with lasers and microscopy. He earned his PhD in mechanical engineering from CU Boulder in 2019.
The Outstanding Postdoc Awards are reserved for postdocs excelling in research productivity, innovation, communication and leadership at CU Boulder. They are awarded each year during National Postdoc Appreciation Week.