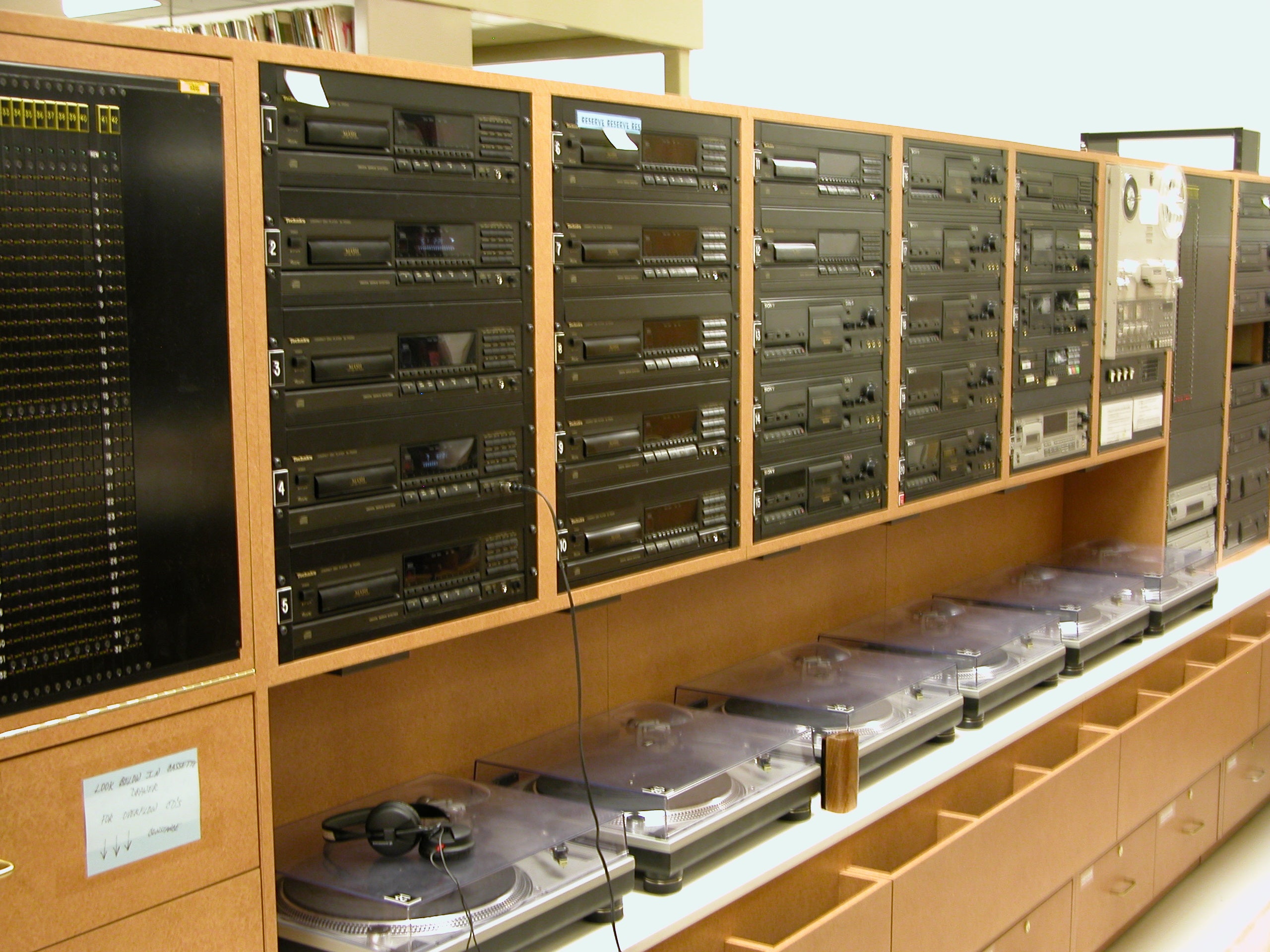 By Stephen Mantz
If you're in Boulder, answers to your music questions are as close as the Howard B. Waltz Music Library. Whether you visit the music library's Website (https://www.colorado.edu/libraries/libraries/howard-b-waltz-music-library) or come to the Imig Music Building in person, the library staff is available to help.
But what if you are not in the area? Where can you go to borrow music or ask a question about that composition you heard at a recent concert?
There are libraries with substantial music collections throughout the country.  To find them, visit the Music Library Association (MLA) Web site (http://www.musiclibraryassoc.org) and navigate to the section on "Regional Chapters" under the tab, "About MLA."  Most of the eleven chapter Web sites linked there have listings of area libraries with significant music collections.
Don't overlook local public libraries.  Even if they do not include music collections, they can serve as the portal to useful music resources. One useful resource available to all is Worldcat, the world's largest library catalog (http://www.worldcat.org). It can be used to find library holdings of books, scores, and media throughout the world.
In this digital age, many music resources can be found directly via the Web.  A Google search on "digital scores" will retrieve many sites where scores in the public domain can be accessed.  The music libraries at Harvard, Eastman, UCLA, and CU, among many others, have digital collections. The International Music Score Library Project (IMSLP), is a digital library of over 140,000 scores and parts (http://imslp.org/).
Stephen Mantz is a Music Librarian at the Howard B. Waltz Music Library.