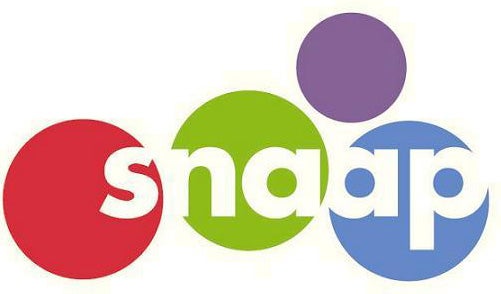 The College of Music is participating in the Strategic National Arts Alumni Project (SNAAP) – a one-of-a-kind survey that explores the lives of arts alumni nationwide. After three years of field testing, SNAAP is launching its first national survey of arts graduates this Fall with many institutions nationwide.
All College of Music alumni have received an invitation to participate in this on-line survey, as long as we have a valid email address. The survey closes November 7, 2011.
When alumni complete the survey, they'll have access to a site where they can see how their experience compares. They can see where arts graduates live, where they work, what they earn and how their arts educations have influenced their lives. In addition, alumni who complete the survey are eligible to win an iPad2.
The time our alumni spend sharing their experiences will help participating arts institutions across the country better prepare students for success, whether they stay in the arts or use what they've learned in other professional fields.
SNAAP is supported by grants from the Surdna Foundation, the National Endowment for the Arts, and other foundations.