Update regarding Coronavirus and the 2020 Workshop
Please see a brief update on the situation with COVID-19 and the 2020 Workshop. (Updated February 28, 2020)
Schedule
The Workshop schedule is available online. Printed copies will also be available at the administrative desk.
Evening Receptions
There are three evening receptions. All of them are held in the Pre-Function space outside the Xanadu Ballroom at the St. Julien Hotel and Spa
| Date | Time |
| --- | --- |
| Sunday, March 1 | 4:00pm - 8:00pm |
| Monday, March 2 | 5:30pm - 8:00pm |
| Tuesday, March 3 | 5:30pm - 8:00pm |
Poster Session
The Poster session is Wednesday, March 4 and will be located in the Fandango and Calypso Rooms across from the Xanadu Ballroom where the Workshop is held, immediately following Wednesday's class and running until 6:00pm.
A list of citations is in the Poster Session Program.
All Workshop participants are welcome to present a poster if they wish, even if not listed in the Poster Session Program.
Farewell Reception
Friday, March 6th, 2020
6:00 pm – 8:00 pm
Please come and enjoy delicious food and refreshments while saying farewell to faculty and attendees at the Farewell Reception to be hosted in Jill's Restaurant on the Northeast side of the St. Julien Hotel & Spa.
Faculty List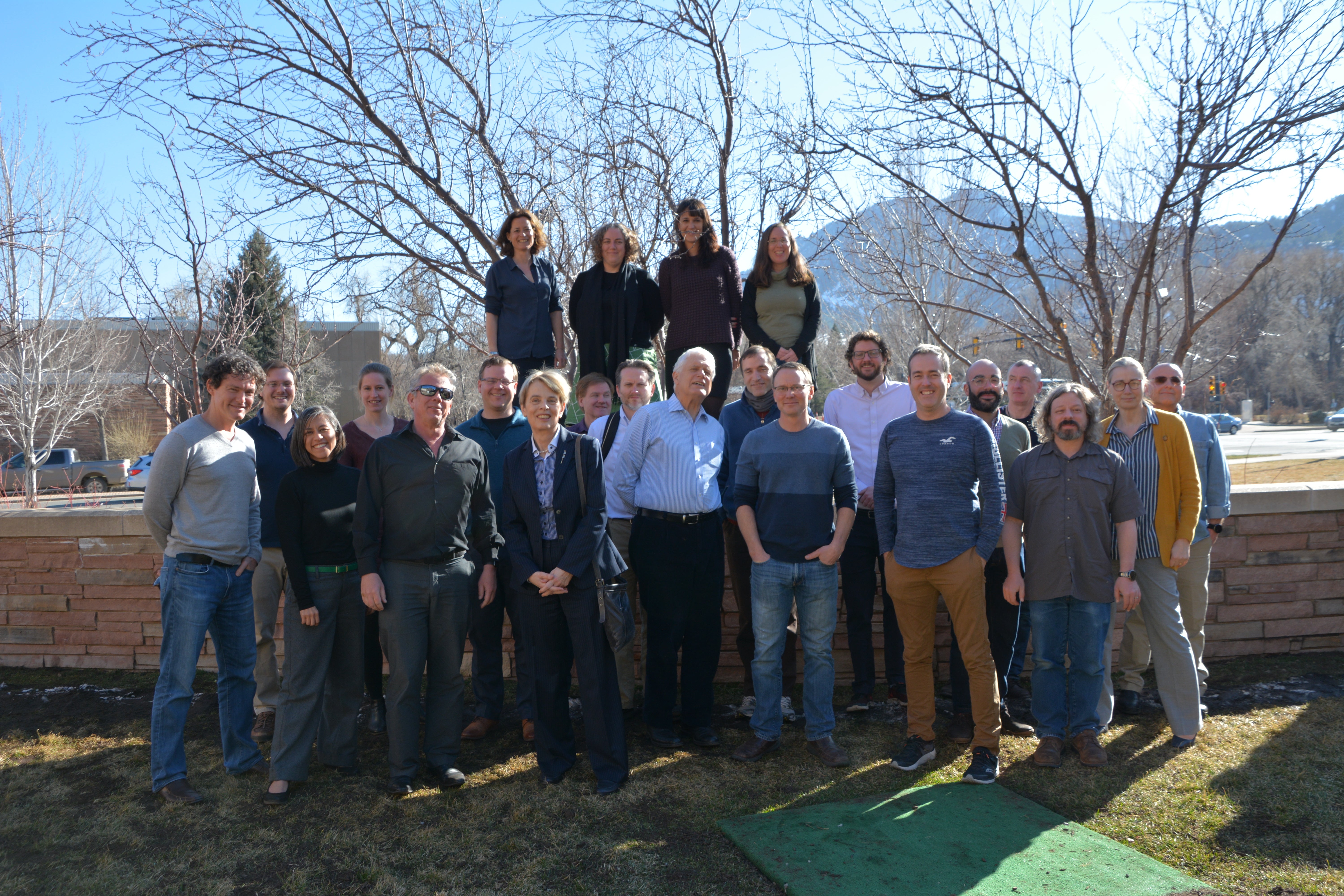 A list of Workshop faculty members with contact information is available.
Participant List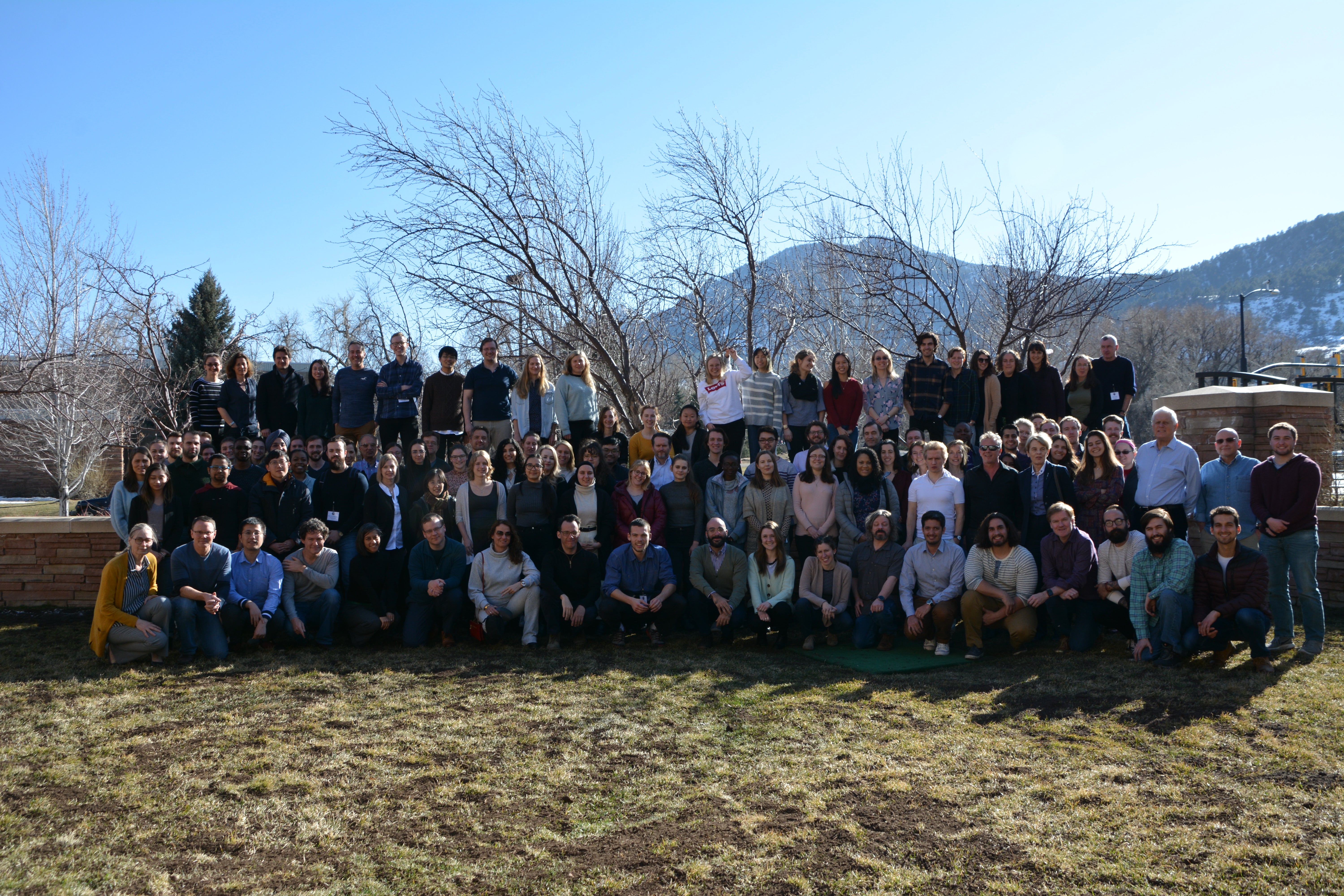 A list of Workshop participants with affiliations, study areas, and email addresses is available.
Restaurant List
Boulder has an active and rich restaurant scene, and it is centered downtown, within easy walking distance of the St. Julien Hotel and Spa. Here is a list of some of the downtown restaurants, and others around Boulder.
Code of Conduct
We are proud of the diverse and international character of our workshop, and we ask that all participants be polite, friendly, and respectful in all of their interactions. Our demonstrated success, over 30 years and more than 2000 participants, can be eroded through inconsiderate treatment of others. Valuing individuals and their contributions and working to earn the respect of others underlies the success of our workshop. Please refer to our Code of Conduct if you have any questions or problems.