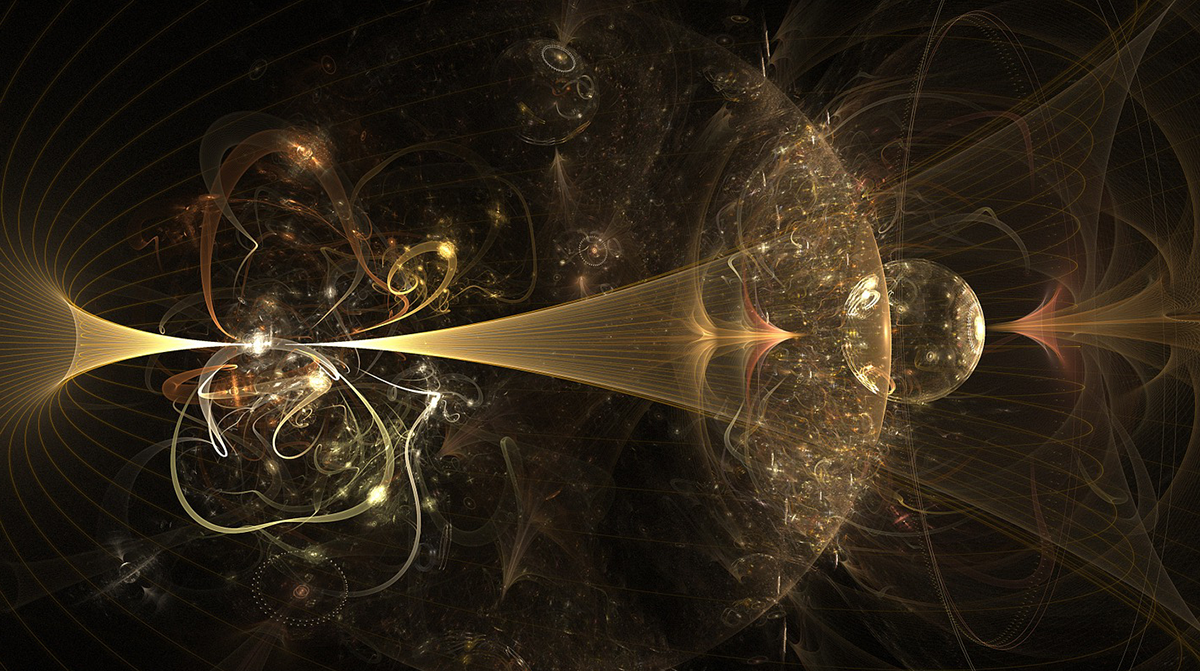 The CU Boulder Research & Innovation Office, in partnership with the College of Engineering and Applied Science, the College of Arts and Sciences, JILA and the National Institute of Standards and Technology (NIST), announced the results of a new Quantum Explorations in Science and Technology (QuEST) funding opportunity made available in October 2018 to multi-disciplinary, trans-institutional research partnerships that will be competitive for future funding opportunities of the National Quantum Initiative and other quantum research solicitations.
The awards are part of a broader effort, the CUbit Quantum Initiative, that CU Boulder launched in January 2019 to reinforce Colorado's prominence in quantum information science and technology, partner with regional universities and laboratories, collaborate with quantum-intensive companies, and serve a spectrum of local, regional and national interests, including workforce development.
Jun Ye, professor adjoint of physics and fellow of JILA and NIST, will serve as director of CUbit. In addition to Ye, the CUbit leadership team includes Associate Director Juliet Gopinath—associate professor of electrical, computer and energy engineering—and Executive Director Stephen ONeil. 
"When we announced this seed grant opportunity, we believed the potential for highly innovative inter-department, inter-college collaborations in quantum information science and technology was substantial," said ONeil. "That was the case, even beyond our initial hopes, and we funded 19 collaborative quantum projects for a total of $780,000, about half of which have already begun to take advantage of national funding solicitations."