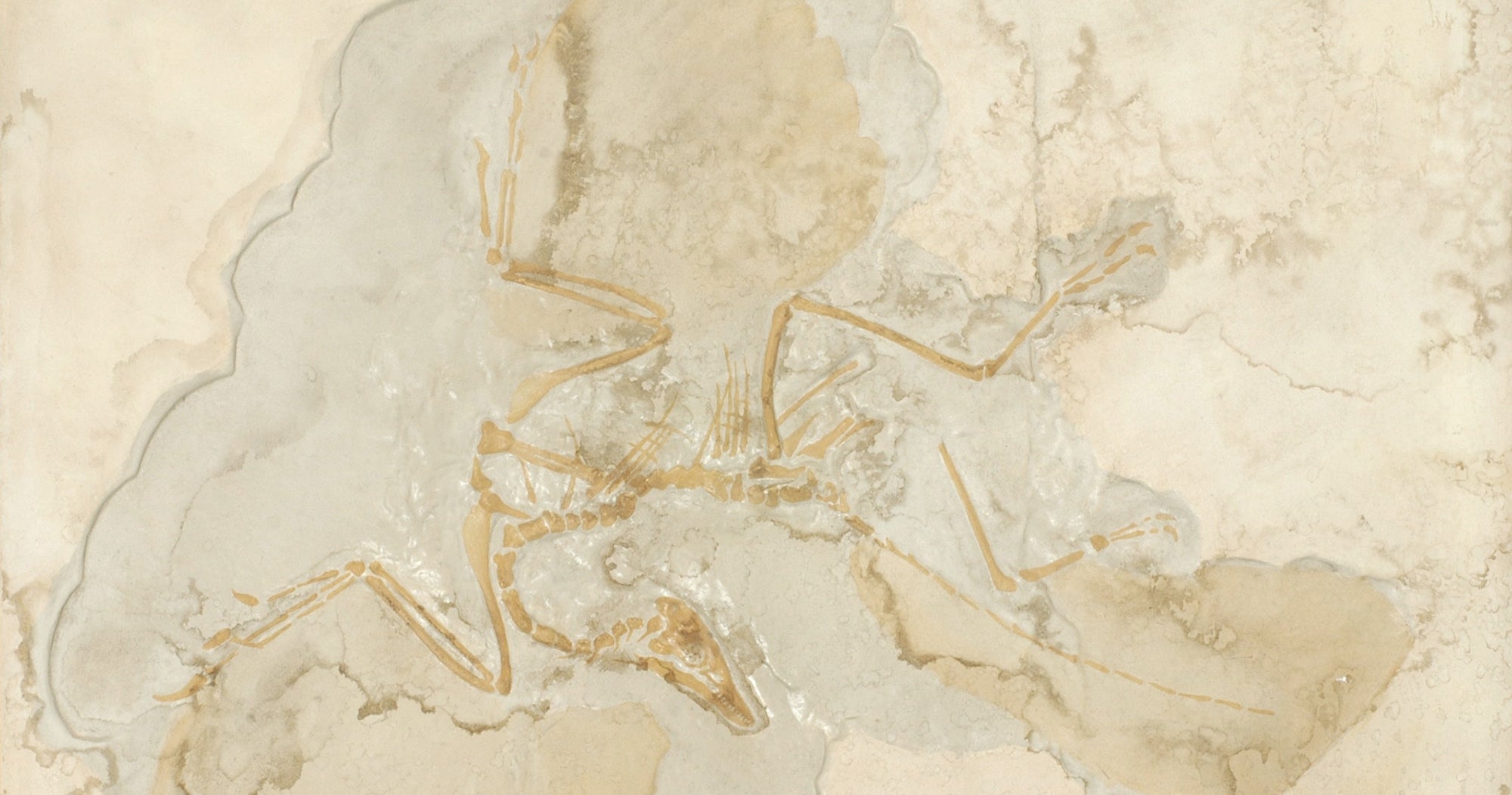 Interactive Geology Project, University of Colorado Boulder
The Interactive Geology Project was formed in 2002 by Professor Paul Weimer and colleagues to animate Colorado's geologic history and explore new ways of using 3D technology in earth science education.
International Commission on Stratigraphy
Includes a global Geologic Time Scale as ratified by the International Commission on Stratigraphy that is avaliable to download.
New York Science Teacher
Provides an Earth Science Glossary that lists Spanish translations of Earth Science Terms.
Discovery Education
Lets you easily create your own crossword puzzles or word searches using the listed vocabulary words.
University of California Museum of Paleontology
Features valuable and easy to understand paleontology resources for teachers.
Earth Observatory
Discusses the first person to use fossils for determining the relative ages of rocks

—

William Smith, an English surveyor and canal-digger in the early 1800s. William Smith also built the first geologic map.
Paleontology Portal
Features a wide selection of resources, including curriculum for K-12 teachers and photos of different types of fossils that you can search by location, time period, or type.
Horses in the North American West​

Understand when, why, and how horses shaped human history by studying horse equipment and ancient animal bones. Disponible en español.

Paleontology Hall
Check out the new online Virtual Reality experience of the museum's Paleontology Hall. Disponible en español.