Graduates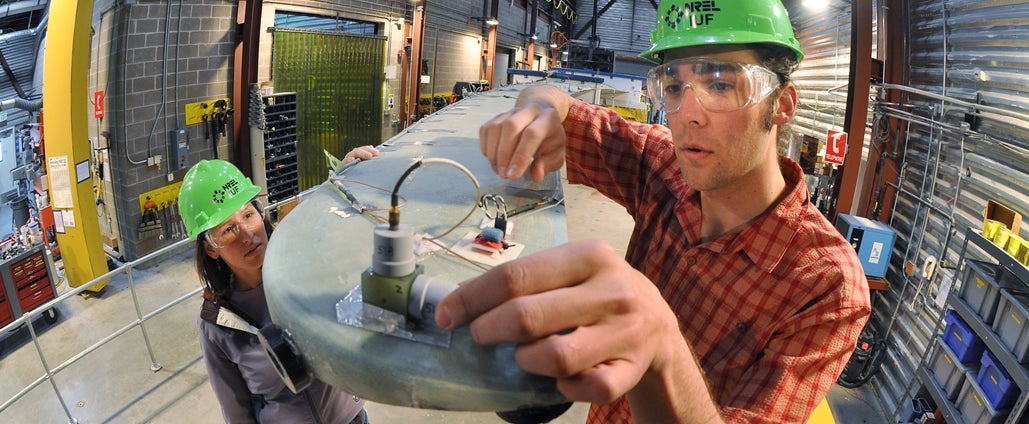 The Aerospace Engineering Sciences MS and PhD programs are based on collaborative environments and hands-on, team-based learning that encourages innovative research, inquiry, and exploration.  
Graduate programs in AES are organized into the following four focus areas: 
Graduated students are admitted into a specific focus area, which provides research advising, financial support, and sets specialized admission and program requirements.  By specializing in an academic focus, you strengthen your connection with a primary advisor and with other like-minded students in the department.
In the following pages, you will find answers to Frequently Asked Questions and information about academic standards, the CU Honor Code, and many other important topics.