The UMC and The Connection have reduced hours over spring break, and will be closed Friday and Saturday, March 31 and April 1.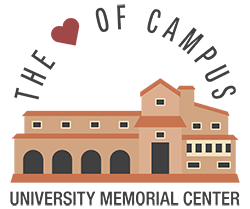 Known as the campus "living room," thousands of people visit the University Memorial Center (UMC) every day to grab a bite to eat, enjoy free entertainment, shop the retail stores, study with free wireless internet or just hang out.
From event reservations and planning, to CU NightRide, to the headquarters of CU Student Government (CUSG), the UMC houses a wide variety of offices that provide student services and support. Welcome to your UMC!