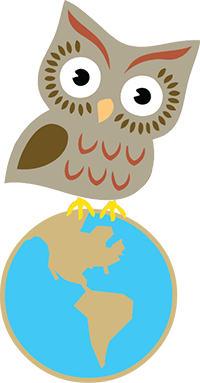 Are you interested in learning about GIS (geographic information systems) but don't know where to start? This workshop is the perfect starting point!
During the session, Phil White will introduce participants to basic GIS concepts, ArcMap and ArcGIS Online. Participants will walk through basic GIS procedures, such as adding data and styling a simple map.
If you go
Who:
Students, faculty and staff
What:
ArcGIS for Non-GIS Users
When:
Tuesday, Feb. 28, noon
Where:
Benson Earth Sciences, Earth Sciences and Map Library, conference room 165G
RSVP:
Requested
Participants should bring a laptop with ArcGIS Desktop installed, which only works on Windows operating systems. CU Boulder faculty and staff members are provisioned with a free license and download via the Office of Information Technology, but students should email phil.white@colorado.edu for a free student license. 
The workshop will take place at Jerry Crail Johnson Earth Sciences & Map Library at noon on Tuesday, Feb. 28. Advance registration is requested, though walk-ins will be welcomed.