As a CU Boulder student you have access to a wide range of healthcare and wellness resources to help you feel your best. Medical Services provides comprehensive primary care on campus at the Wardenburg Health Center.
---
If you have a life-threatening emergency, please call 911. For non-life-threatening emergencies, you can call the nurse line at 303-492-5101.
As a healthcare facility, masks are required for any visitors with symptoms including fever, sore throat and/or cough. Masking is welcome for all other visitors and staff.
Insurance, Billing & Medical Records
The Administrative Services team oversees all aspects of medical insurance, billing and medical records at CU Boulder.
Insurance, billing and medical records
Stay Informed
Medical Services continues to evaluate students at risk for COVID-19 and Monkeypox infection in accordance with the Colorado Department of Public Health and Environment recommendations.
Learn more about the COVID-19 vaccine
Announcements
Village Center Closure
Health and Wellness Services at the Village Center is currently closed as of Friday, Oct. 14, 2022. After Oct. 14, students will need to make appointments at Wardenburg Health Center on the main campus. Students can schedule an appointment by calling: 303-492-5432 or online.
---
Free Flu Shots are available for students!
Medical Services provides free flu shots for CU Boulder students in a variety of locations on campus during the flu season
---
Plaxovid now available at the Apothecary
Paxlovid is an oral antiviral pill that can be taken at home to help keep high-risk patients from getting so sick that they need to be hospitalized. So, if you test positive for the coronavirus and you are eligible to take the pills, you can take them at home and lower your risk of going to the hospital. Prescription required.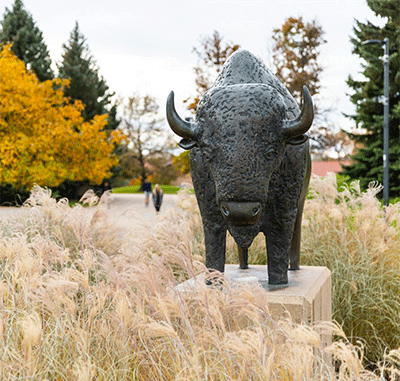 Services
As a student at CU Boulder you have access to a full range of health and wellness services located conveniently on campus. Our health care staff focuses on enabling student success through comprehensive care and education.