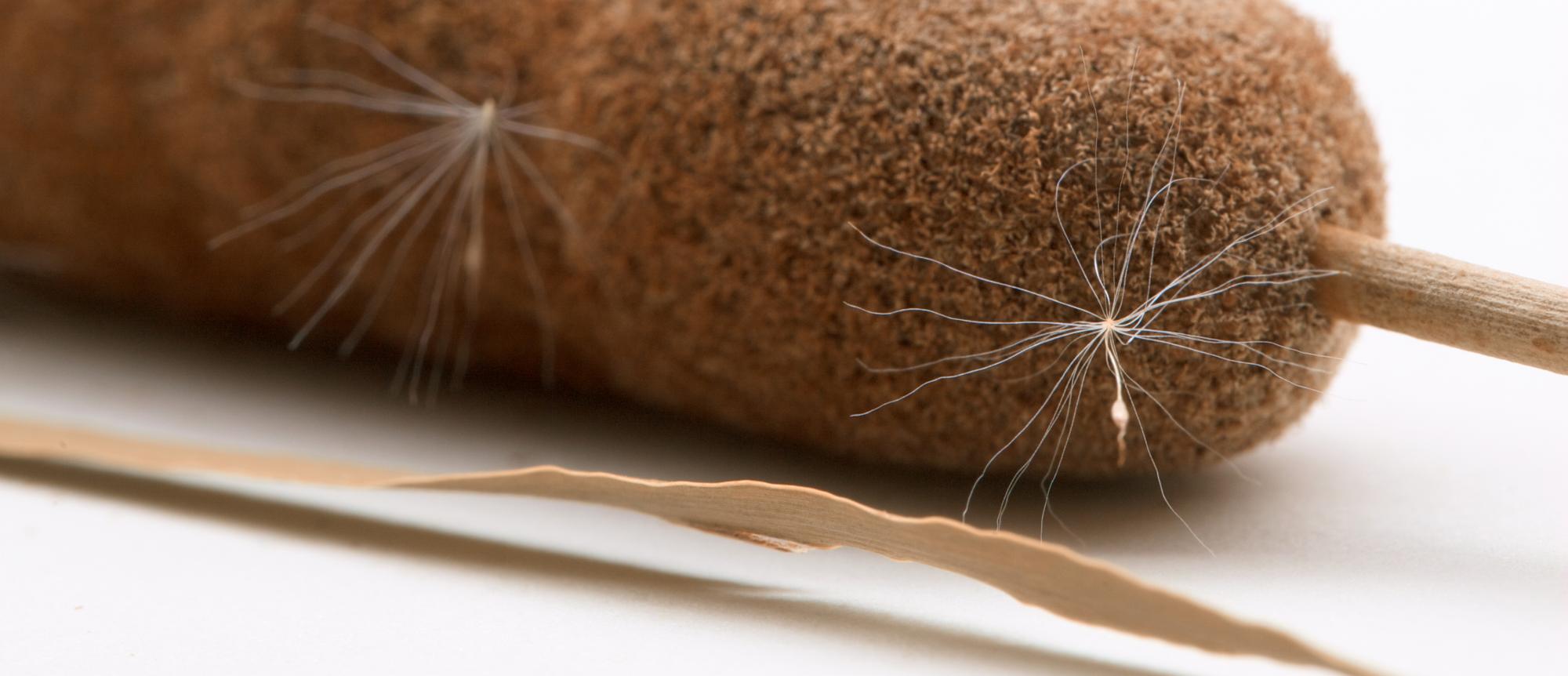 Herbarium COLO is the Botany Section of the University of Colorado Museum of Natural History on the Boulder campus.
The Herbarium is available to anyone with an interest in botany. Users include faculty and students, visiting scholars, private consultants, local naturalists, and botanists from a variety of public and private agencies.
An active center of Colorado botany, the Herbarium and the other sections of the University of Colorado Museum serve as one of the primary resources for the documentation and study of the rich natural history and biodiversity of Colorado.
The University of Colorado Museum Herbarium is located in the basement of the Clare Small Building on the campus of the University of Colorado Boulder (campus map). Visits to the herbarium are by appointment only and can be arranged by contacting staff by email or phone (303-492-3216).
As of mid-November 2023, the COLO Herbarium is curtailing specimen loan and herbarium tour requests (and other services) for the next several months while we undergo a transition in staffing. We will resume these activities in the spring, the date depending on status of transition. Thank you for your patience.