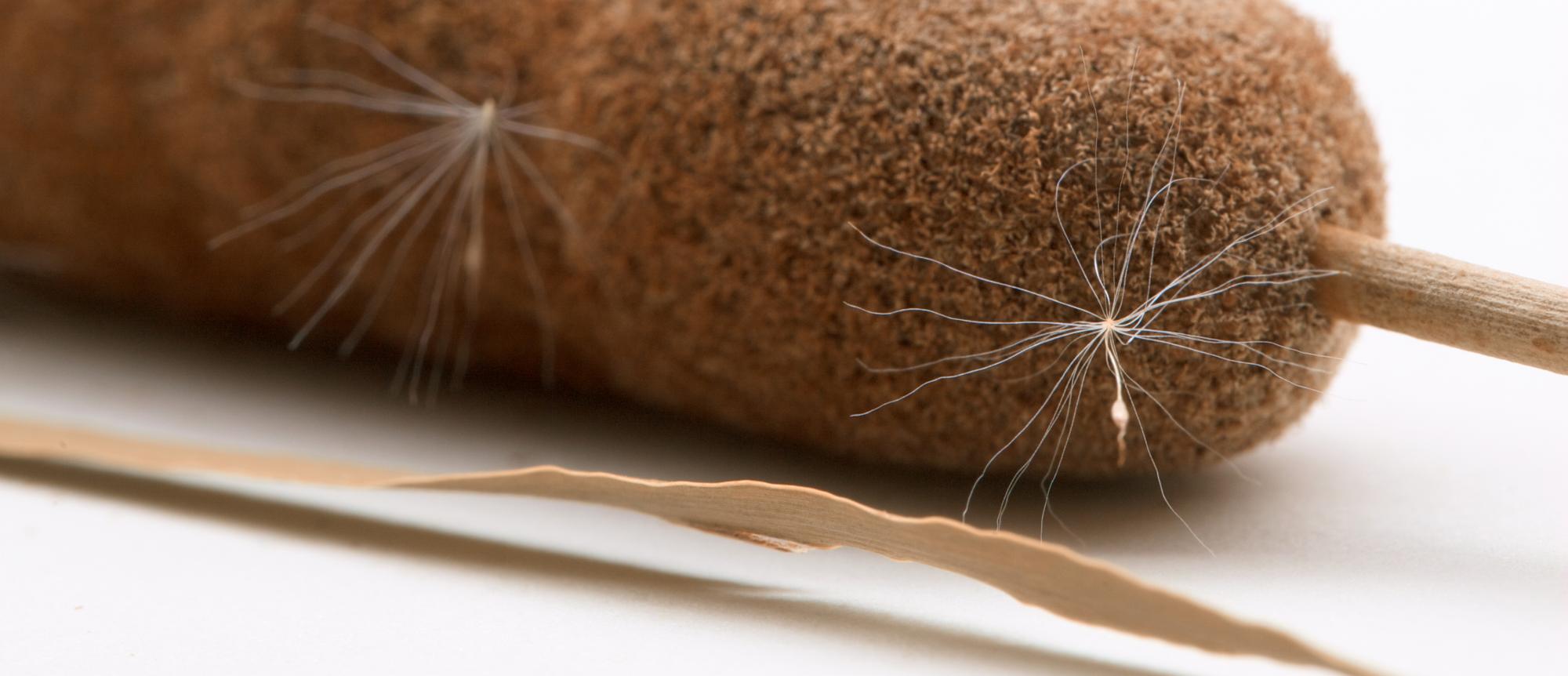 Herbarium COLO is the Botany Section of the University of Colorado Museum of Natural History on the Boulder campus.
The Herbarium is available to anyone with an interest in botany. Users include faculty and students, visiting scholars, private consultants, local naturalists, and botanists from a variety of public and private agencies.
An active center of Colorado botany, the Herbarium and the other sections of the University of Colorado Museum serve as one of the primary resources for the documentation and study of the rich natural history and biodiversity of Colorado.
The University of Colorado Museum Herbarium is located in the basement of the Clare Small Building on the campus of the University of Colorado Boulder (campus map). During the academic year, the Herbarium is open Tuesday, Wednesday and Thursday (9–4pm) and is closed Monday and Friday. Summer hours are by appointment only. It is always best to make an appointment before visiting due to unforeseen circumstances.
Visitors are encouraged to call a Collection Manager in advance (303-492-3216) to arrange a date and time for their visit. You can also reach the Herbarium staff via email at herbcolo@colorado.edu. Tours of the Herbarium can be organized for groups such as classes from the University of Colorado and other institutions; these tours must be scheduled in advance.