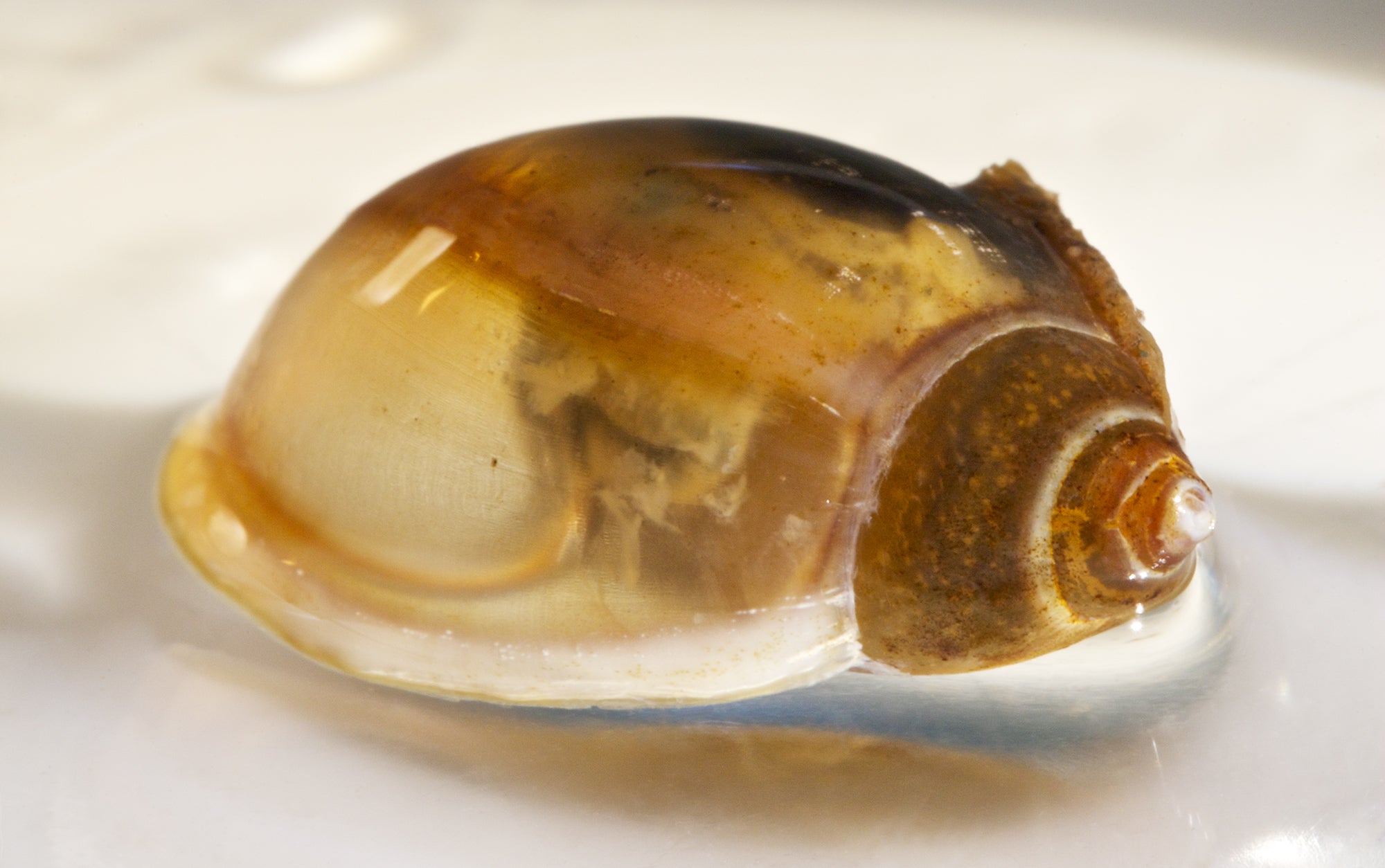 The Invertebrate Zoology Section of the University of Colorado Museum of Natural History is a repository of zoological biodiversity (complemented by the Entomology Section). Specimens from Colorado and the surrounding plains, plateaus, and basins are the strength of our collection. Since our specimens document changes in biodiversity over the last century, they are treasures of biological and historical significance.
The mission of the Invertebrate Zoology Section is to:
Provide zoological resources to researchers, students, educators and the general public in Colorado and beyond
Serve as a repository for invertebrates from the Rocky Mountain and Great Plains regions
Support the University of Colorado by providing specimens for specimen-based classes
Study the biodiversity of Colorado and of the southern Rocky Mountain region
The invertebrate zoology collections are organized with two main groups: Mollusks, and Other Invertebrates. Our collections are the largest in Colorado.
Our invertebrate specimens are actively used by the university faculty, students, and researchers for scientific research, as well as by the general public for science education, artistry and understanding of natural history in general. Additionally, the Zoology Section maintains educational invertebrate collections for use by university classes, K-12 education, and nature centers.
Mollusks
The 46,000+ lots of Mollusca are represented by 800,000 cataloged specimens, including 287 primary types. This collection is one of the most significant in the Zoology Section and within the top 15 North American museums. Dating back to the early 1900s, it arose from the collecting efforts of one of the museum's founders, Junius Henderson. The mollusc collection is worldwide in scope, about half marine species, a quarter freshwater species, and the remainder terrestrial forms. Shi-Kuei Wu, Curator Emeritus, has continued developing the mollusc collection the past 30 years, focusing his research on the gastropods of Great Plains region.
Other Invertebrates
The non-mollusc Invertebrates collection (excluding insects & spiders, which are housed in the Entomology Section) includes marine, freshwater, and terrestrial organisms. Over 2,900 lots representing 20,000+ specimens of invertebrates have been cataloged. Some of these are used for teaching, although the vast majority of the collection is used for research. The Invertebrates collection is particularly strong with leeches, crayfishes and other freshwater invertebrates of the Rocky Mountain and Great Plains regions.