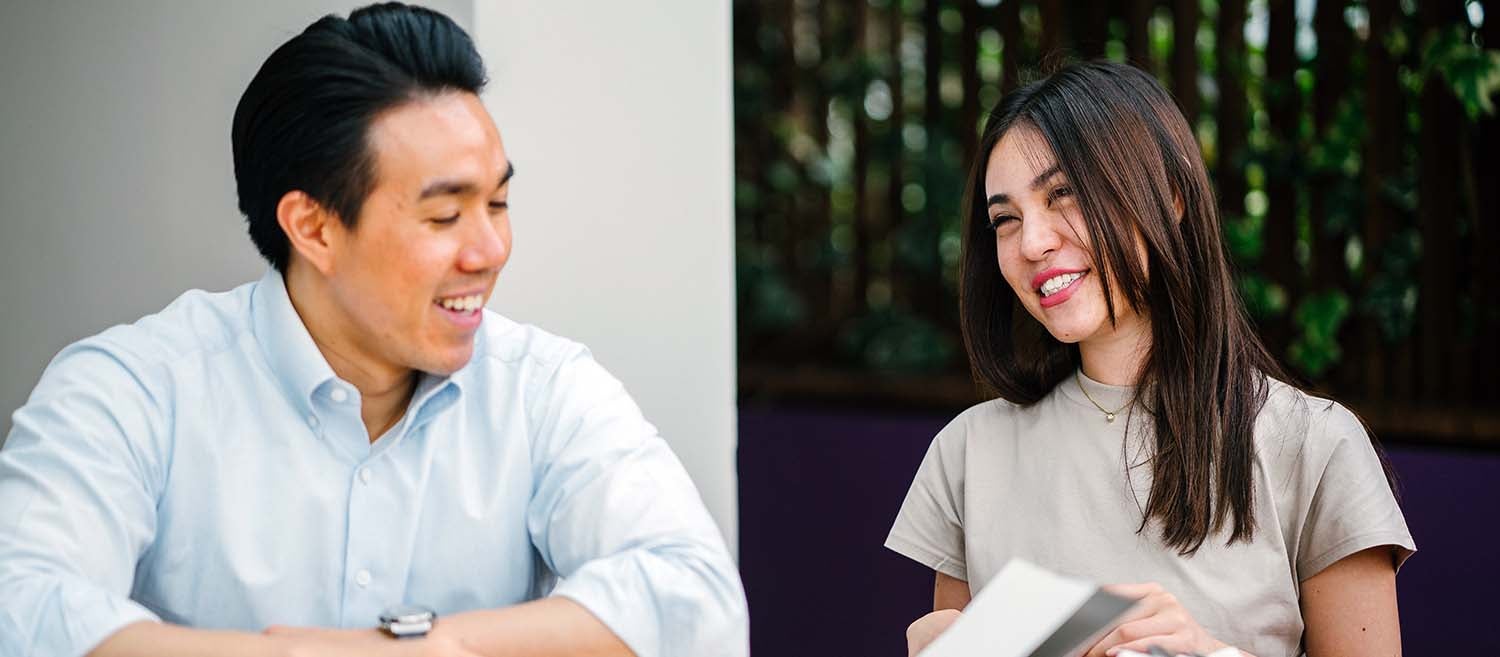 Networking is one of the most effective and powerful career development strategies. Through networking, you can build connections, learn about opportunities and, possibly, land a job. 
Connect with CU Boulder alumni
There are more than 250,000 CU Boulder alumni. What are the odds that someone works in an industry you're interested in? The CU Alumni Association has a variety of CU Alumni groups, including one on LinkedIn, or sign up for the Forever Buffs Network where you can connect with alumni who may be able to help you in your job search.
Join a professional organization
These are groups of like-minded professionals in one field or industry. Think of them as adult student groups. Professional associations are great for industry information, networking and job postings. JobStars.com is a great place to start.
Connect on Handshake
Handshake is a comprehensive online career resource for CU Boulder students and Alumni. Log in to Handshake connect with more than 12,000 organizations and alumni.
Attend an event
Career Services hosts career and internship fairs every year, connecting employers with CU Boulder talent. Our fairs bring employers from many different industries including government, nonprofit, local, start-ups and worldwide operations. These organizations want to meet CU Boulder students and alumni interested in internships and jobs, or in just learning more about their companies.
Use social media
Social media has become an important component in a modern job search that shouldn't be dismissed. Even for experienced professionals, recruiters and employers expect to find your professional information online. Maximize your online presence by enhancing the information employers and recruiters can easily find online.