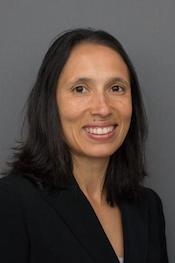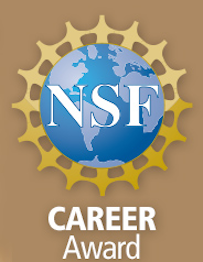 Applied Mathematics Assistant Professor Nancy Rodriguez won the National Science Foundation's Faculty Early Career Development Program (CAREER) award, which is presented to junior faculty who show passion and excellence in both areas of research and education. This award comes with a grant that aims to support the research and educational activities of the winners. 
In an article by Colorado Arts and Sciences Magazine, Dr. Rodriguez explains that she plans on using the award's financial support to research "the role of movement in ecological systems or redistribution within economic systems," to "develop and study models for human rioting," and finally to "develop a multi-scale model for crime from a public health perspective" using work in mathematical epidemiology.
More on Dr. Rodriguez and her pretigious award can be found in the artical originally published by Colorado Arts and Sciences Magazine.