Current Students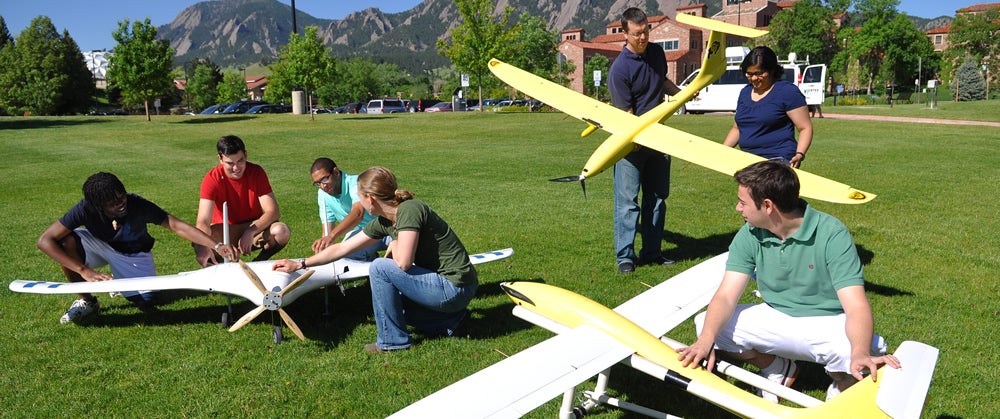 Please use the menus on the right to find out about the undergraduate and graduate programs in Aerospace Engineering Sciences, including degrees offered, degree requirements, timelines and variety of additional information.
Engineering Days Rocket Launch

Engineering days are set to celebrate the engineering profession by giving students the chance to apply their engineering skills in fun, exciting, and creative ways.
 

TEDx Talk

AES PhD student Matthieu Talpe gives a TEDx Talk on his research into the geophysical processes of Earth, especially as viewed through gravity changes that indicate climate change.

AES PhD student Ryan McGranghan will be giving a TEDxCU Talk on Space Weather. Click here for more information.