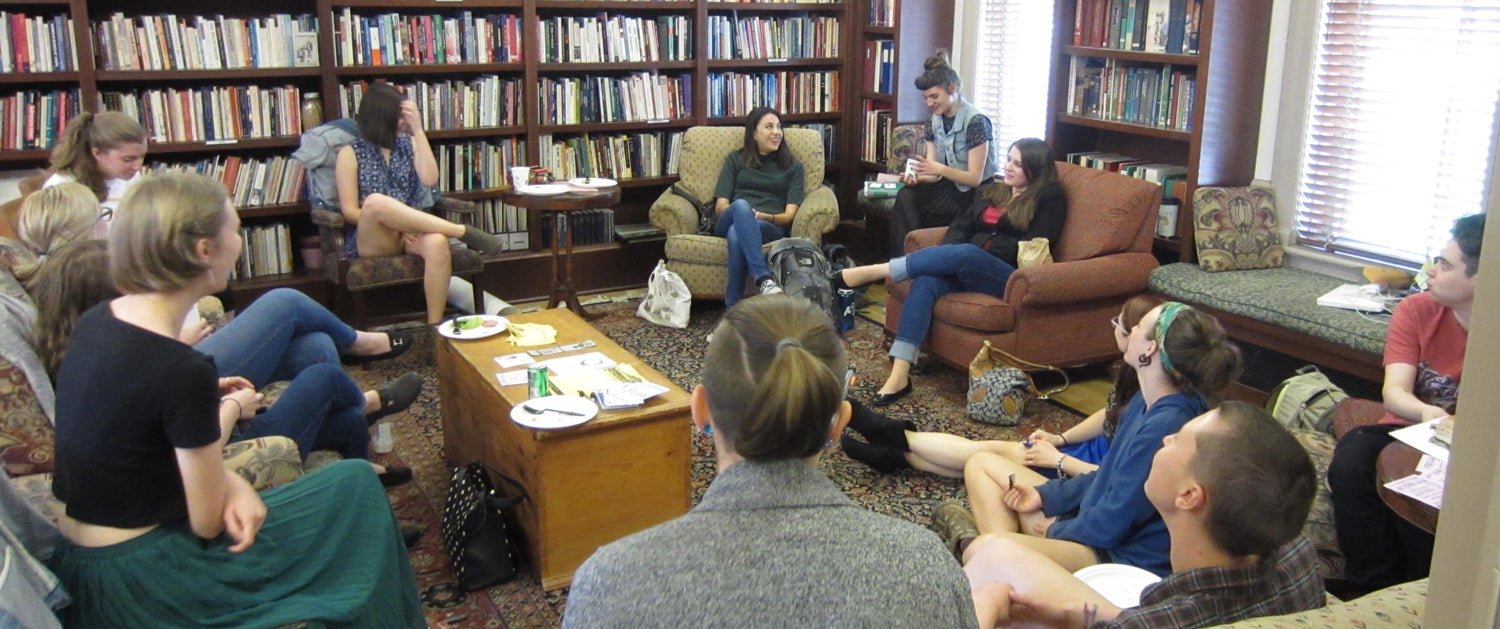 The Department of Women and Gender Studies (WGST) supports the CU Boulder College of Arts and Sciences' goal to preserve, interpret, and convey humane values and learning. Our undergraduate program fosters critical thinking skills applied to the study of women and gender, particularly in relation to our three key areas: race/ethnicity, sexuality, and global studies. Undergraduates can earn a bachelor of arts, a minor, and certificates in Global Gender and Sexuality Studies and LGBTQ Studies.
CU Admission Info:
Declaring a WGST Major or Minor
To declare a major or minor in WGST, your next step depends on your year in school:
First-year students should make an appointment with their first-year advisor through Buff Portal.
Sophomores, juniors and seniors should log in to Buff Portal and use the Change Major link to request a major change.
If you're a current student and you have additional questions, please schedule an appointment with your advisor through Buff Portal.