On June 24, 2022, the U.S. Supreme Court released its long-awaited decision on Roe v. Wade, triggering laws in multiple states that will make abortion illegal in most circumstances. Researchers at CU Boulder are sharing their views on the potential impacts of the decision, how religions around the world approach abortion, and more.
For the media
Faculty experts from CU Boulder are available to discuss Roe v. Wade and reproductive rights in the U.S. To arrange an interview, contact CU Boulder media relations at cunews@colorado.edu: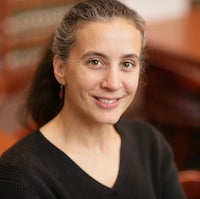 Jennifer Hendricks
Professor, Colorado Law; co-director, Juvenile and Family Law Program
Her article, "Body and Soul: Pregnancy, Equality, and the Unitary Right to Abortion", explores how our legal tradition's conception of liberty is based on male experience, which undermines women's reproductive freedom. She can discuss regulation of pregnancy, abortion and fetal protection.
---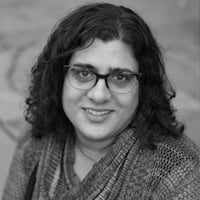 Samira Mehta
Assistant Professor, Women & Gender Studies and Jewish Studies
As a scholar of religion, gender and sexuality, she can speak about various religious views on abortion, focusing on Protestantism, Catholicism and Judaism. *Interview availability is limited
---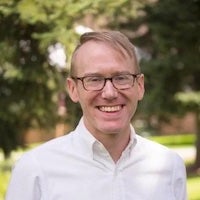 Scott Skinner-Thompson
Associate Professor, Colorado Law
His research focuses primarily on the right to privacy and its limited protections for marginalized groups, including women and the LGBTQ+ community. He can also discuss why legal protections for the LGBTQ+ community have expanded over the last two decades, while reproductive choice for women has eroded.
---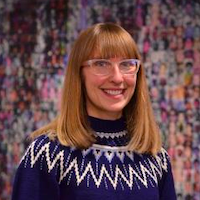 Amanda Stevenson
Assistant Professor, Sociology
She is a social demographer who studies the impacts of abortion and family planning policy. Her group's research has shown that banning abortion nationally would increase maternal mortality by 24% overall, 39% among Black people.