CU Boulder leadership members have given final approval to the campus's new Lactation Space Policy, augmenting the university's efforts to enhance gender equity and inclusivity and support individuals of all genders who are breastfeeding or chestfeeding young children.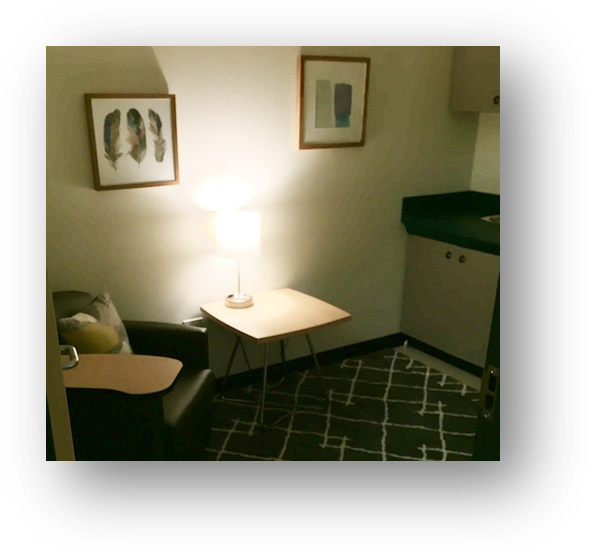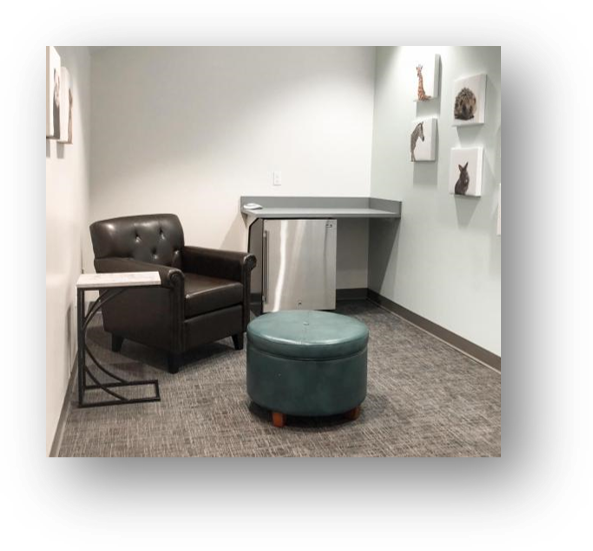 Related news
Change to parental leave policy broadens employee eligibility
A CU Boulder policy makes parental leave available to more employee groups immediately upon their start date at the university, rather than after a set window of time. The new policy is interim as the university continues to look for ways to enhance equity and wellness for staff. 
The University of Colorado Board of Regents formally resolved in January 2022 to support ongoing efforts across all four CU campuses and the system office to increase access to lactation spaces. The regents also offered support for the development of lactation policies that go beyond federal, state and local guidelines.
A lactation space policy committee that formed on the CU Boulder campus in September 2021 included representation from the following groups: Americans with Disabilities Act (ADA) Compliance, the Center for Inclusion and Social Change, Human Resources, Office of Institutional Equity and Compliance (OIEC), Office of Diversity, Equity and Community Engagement (ODECE), University Counsel and Planning, Design and Construction.
"The goal in creating a lactation space policy at CU Boulder is to support the mission of the University of Colorado and to ensure the accessibility of lactation spaces into the future," said Caitlin O'Donnell, director of ADA compliance with OIEC.
The policy emphasizes the importance of supporting on-campus lactation for CU affiliates and visitors by providing a clean, secure and user-friendly environment. In addition to outlining lactation breaks and designated lactation spaces, the policy highlights basic room requirements: privacy, a comfortable chair, electrical outlet and access to nearby running water. Designated lactation spaces will also be lockable.
"I am so grateful for the work of the committee in creating a comprehensive policy designating lactation spaces for use by students, employees and visitors across campus," said Llen Pomeroy, CU Boulder's associate vice chancellor and Title IX coordinator. "As we recently celebrated the 50th anniversary of Title IX, the creation of this policy represents one of many positive steps we are taking to create a more welcoming and inclusive campus."
At this time, there are approximately 20 lactation spaces across campus, which are highlighted on the campus map. Ongoing review of lactation spaces will dictate future placements. The university will monitor the spaces to ensure appropriate distribution of locations and accommodation of the diverse ways the campus community uses facilities. The expansion of lactation space capacity will also be incorporated into new construction and major renovation work.
The Colorado Department of Public Health and Environment recommends infants receive breastmilk for at least the first six months of life, and state law requires that the university provide employees reasonable break time to express breastmilk for a child for up to two years after the child's birth.
The board resolution notes dedicated lactation spaces and policies promote the health of parents and infants. The lactation policy is also expected to lower absenteeism, reduce turnover and increase the productivity of new parents.
"We want the community to know CU Boulder supports new parents and provides dedicated lactation space for all CU affiliates and visitors to allow them to balance their time on campus with their needs as parents of young children," said O'Donnell.
Title image at top of page: A screenshot of the campus map highlighting the existing lactation spaces across campus.