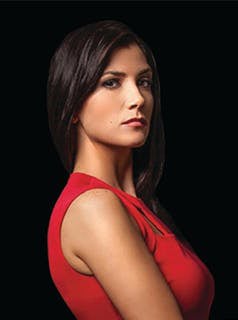 The CU Boulder chapter of Turning Point USA is bringing Dana Loesch to present "Saving the 2nd with Dana Loesch."
Loesch is a former spokesperson for the National Rifle Association. She is an author and commentator who has hosted radio and television programs. 
The presentation will take place at 7 p.m. on Thursday, Oct. 10, in Math 100. Tickets are required for attendance and are available for free to students and the general public through the event listing on Eventbrite.