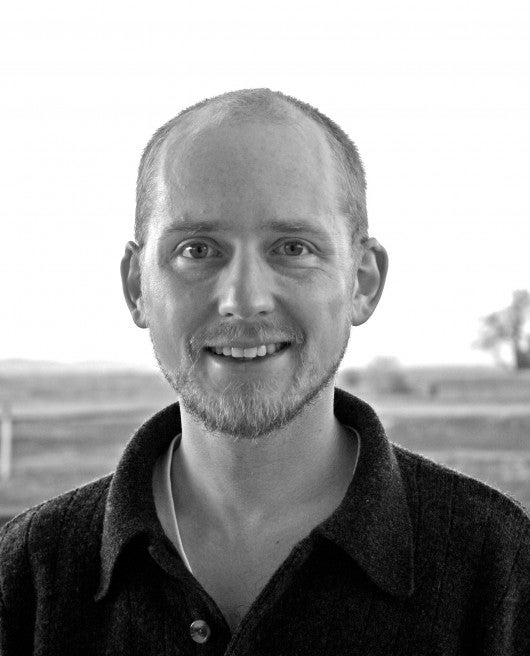 Composition faculty Daniel Kellogg has been awarded a coveted Aaron Copland Award that includes a residency at Aaron Copland's National Historic Landmark house in New York's lower Hudson Valley.  During this residency, Professor Kellogg will continue his exemplary composition work.
"An Official Project of the White House Save America's Treasures program, Copland House is the only composer's home in the U.S. devoted to nurturing and renewing America's rich musical heritage through a broad range of musical, educational, public, informational, and electronic-media activities. Additional information about Copland House, its residencies, and other programs is at www.coplandhouse.org."
In addition to this prize, Professor Kellogg's new orchestral work "Water Music" was recently premiered by the Kansas City Symphony.
"The work suggests a nod to George Frideric Handel's composition of the same name.  'It's an old title, but it worked before,' Kellogg quipped from the stage. The work also refers to Kansas City — the City of Fountains."
Read the entire review here