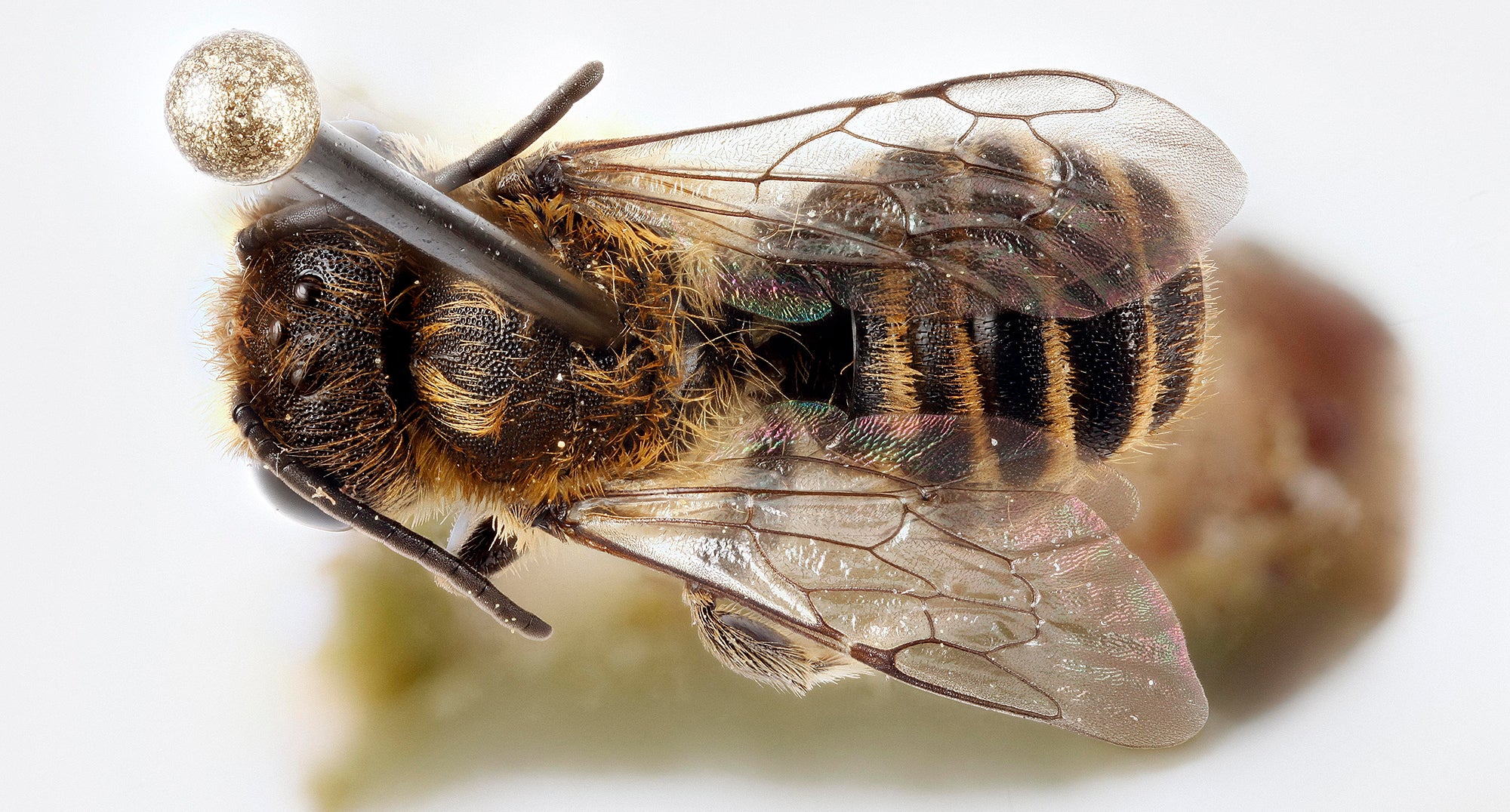 The CU Entomology Collection offers a variety of research tools in addition to important entomological data. Check out some of our resources below, and click the links for more details.
Collection Data
Search our data online through the SCAN Portal. This data currently contains all of our specimens that have been georeferenced, identified to species, and databased. If you have any questions about our online or offline data, please contact us. Interested in using our collection data for your research? Be sure to check out our Info for Researchers (Coming Soon).
Type Specimen List
Explore a table of all of the Species Type Specimens in the CU Entomology Collection.
Posters & Publications
Useful Links
Looking for more entomological websites and resources? Check our resources.