If You Go
Date: November 13, 2020
Time: 12:00PM
Where: Virtual
The Center of the American West teamed up with the CU Latinx Law Students to orchestrate a virtual event, that brought two noted scholars of immigration into a consequential conversation. The goal was ambitious: to lay out terms that will position these knowledgeable scholars as allies and teammates of a dedicated public servant who is committed to finding solutions and resolutions to one of the nation's most challenging issues. Here were the bedrock questions for this discussion: a) If Congress were to prove able to reform immigration policy in a post-election arrangement of authority, what should be the top priorities for such reform? b) What are the most beneficial ways to mobilize historical understanding to improve the quality of public discussion of immigration and to guide national legislators as they deliberate? c) What are the most notable mistaken impressions of the roles played by immigrants in the nation, and what are the most effective channels of communication for correcting those misapprehensions?
Party of Practicality Participants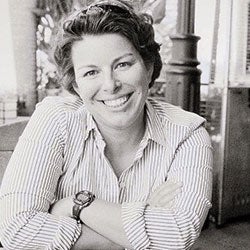 Professor Mary Mendoza, Penn State University, author of Unnatural Border: Race and Environment at the U.S.-Mexico Divide (in progress)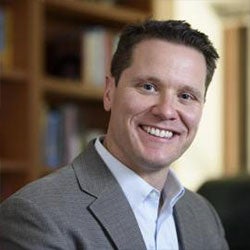 Sociology Professor Tomás Jiménez, Stanford University, author of Replenished Ethnicity: Mexican Americans, Immigration, and Identity (2010) and of The Other Side of Assimilation: How Immigrants Are Changing American Life (2017)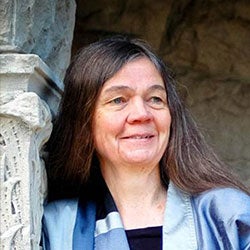 Moderator: Patty Limerick, Faculty Director of the Center of the American West
---
We will work with ADA Compliance to attempt to fulfill any disability requests for ASL interpreting and/or real-time captioning for these events. Such requests should be made at least seven days in advance of the event. Requests received less than 48 hours prior to the event cannot be guaranteed.
To make a request, please email admin@centerwest.org or adacoordinator@colorado.edu.