EVEN students have a variety of interests, both academic and extracurricular. In class they may be focused on producing a sustainable water supply for developing countries, capturing carbon dioxide from power plants, mitigating the ecological effects of the mountain pine beetle, or cleansing Superfund sites of toxic waste. On the weekends, they can be found hiking, blacksmithing, swing dancing, cycling, or volunteering. Their differing personalities and lifestyles unlock a plethora of opportunities. Read about some of their experiences here.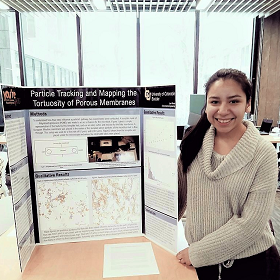 4th year Interview - Leah Rivera
I chose my major because I knew that the technical skills that I would gain would allow me to impact the environment and the communities with which they are connected. CU is a leader in environmental sustainability and so is the Boulder community, so I knew that my values would be welcomed and supported here.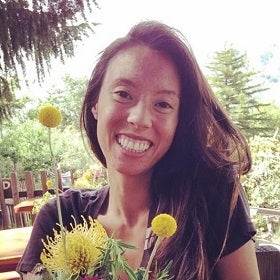 EDC PhD Student:
Nicollette Larocco
I'm a 1st year PhD student in Environmental Engineering and my research topic is maximizing energy recovery from water-energy systems through reuse of industrial byproducts. I grew up in small-town Modesto, CA located in the central valley of California, with a mix of agricultural industry and an influence of the Bay Area tech bubble.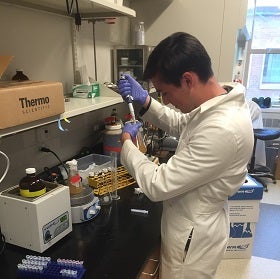 2017 CEC Silver Medal Awardee:
Bridger Ruyle
My name is Bridger Ruyle, I'm a Senior (4th year) focusing on Energy Conversion. I was born and raised in the Washington Park neighborhood of Denver, Colorado. I started attending CU Boulder in 2013 and joined the EVEN program in 2014. I chose to study environmental engineering after switching from chemical engineering because I wanted learn how to help the planet.
Read more here
My name is Jack Greene; I am a fourth year student in the five year BS/MS program pursuing a Master's of Science in Civil Engineering focusing on Hydrology, Water Resources and Environmental Fluid Mechanics. I grew up south of Denver and I will complete my Bachelor's of Science in Environmental Engineering with minors in Business Analytics and Leadership Studies in May 2016.
Read more here