EVEN students have a variety of interests, both academic and extracurricular. In class they may be focused on producing a sustainable water supply for developing countries, capturing carbon dioxide from power plants, mitigating the ecological effects of the mountain pine beetle, or cleansing Superfund sites of toxic waste. On the weekends, they can be found hiking, blacksmithing, swing dancing, cycling, or volunteering. Their differing personalities and lifestyles unlock a plethora of opportunities. Read about some of their experiences here.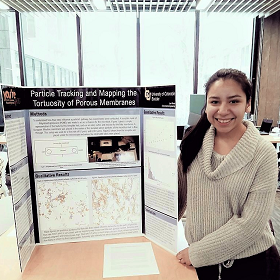 4th year Interview - Leah Rivera
I chose my major because I knew that the technical skills that I would gain would allow me to impact the environment and the communities with which they are connected. CU is a leader in environmental sustainability and so is the Boulder community, so I knew that my values would be welcomed and supported here.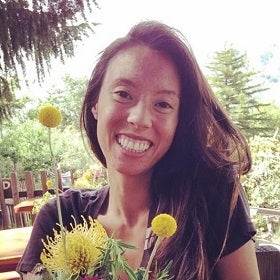 EDC PhD Student:
Nicollette Larocco
I'm a 1st year PhD student in Environmental Engineering and my research topic is maximizing energy recovery from water-energy systems through reuse of industrial byproducts. I grew up in small-town Modesto, CA located in the central valley of California, with a mix of agricultural industry and an influence of the Bay Area tech bubble.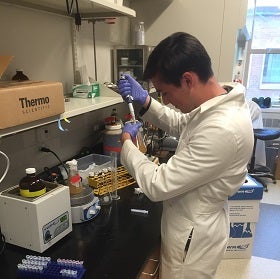 2017 CEC Silver Medal Awardee:
Bridger Ruyle
My name is Bridger Ruyle, I'm a Senior (4th year) focusing on Energy Conversion. I was born and raised in the Washington Park neighborhood of Denver, Colorado. I started attending CU Boulder in 2013 and joined the EVEN program in 2014. I chose to study environmental engineering after switching from chemical engineering because I wanted learn how to help the planet.
Read more here
My name is Jack Greene; I am a fourth year student in the five year BS/MS program pursuing a Master's of Science in Civil Engineering focusing on Hydrology, Water Resources and Environmental Fluid Mechanics. I grew up south of Denver and I will complete my Bachelor's of Science in Environmental Engineering with minors in Business Analytics and Leadership Studies in May 2016.
Read more here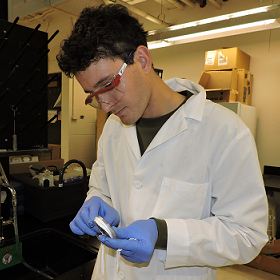 3rd Year PhD Student:
Wyatt Champion

My name is Wyatt Champion, I am a 3rd year PhD student in Environmental Engineering - Indoor Air Quality. I grew up on the Gulf Coast of Florida, in a sleepy town called Venice. I received my undergraduate at the University of Central Florida (UCF) in Orlando. I started at CU in June of 2013, directly after finishing my MS at UCF. CU Boulder was my top choice because I wanted to research in the context of developing communities.
Read more here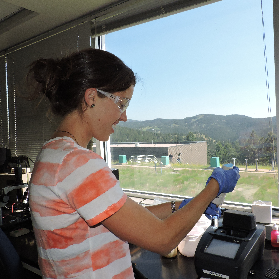 4th Year PhD Student Interview:
Leigh Gilmore

My name is Leigh Gilmore and I am a 4th Year PhD Student in Environmental Engineering. I grew up in Grove Hill, Alabama and received my undergraduate degree from the University of Alabama in Civil Engineering, with a minor in Environmental Engineering. I started the graduate program at CU-Boulder in the fall of 2012.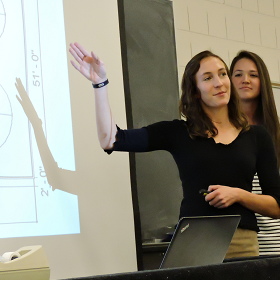 ROTC student Interview:
Shaye Palagi

My name is Shaye Palagi. I am an EVEN senior (5th year), in Engineering for Developing Communities option, with a minor in Religious Studies, and a certificate in Peace and Conflict Studies.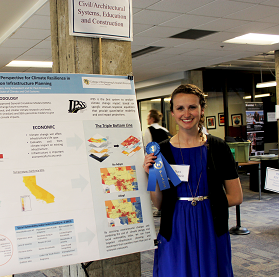 Discovery Learning Apprenticeship Interview:
Sara Goldstein

My name is Sara Goldstein and I am a sophomore studying applied ecology in environmental engineering. I am originally from Littleton Colorado and started here at CU in the fall of 2013 as a freshman.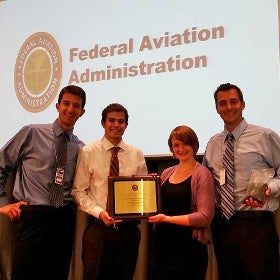 Senior Projects Interview:
Ashlyn Norberg
I'm a metal smith; I have a small metal shop in my garage where I make jewelry.
I've moved quite a bit, so I don't have a hometown, actually.  I've lived in Colorado for about 8 years, though, and this is the longest time I've spent in any state.  I went to high school in Parker, CO.  Before CO, I lived in Maryland, just outside of DC.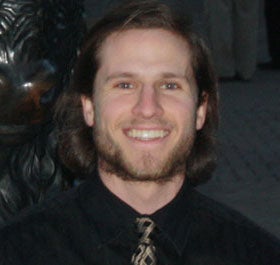 Sport Interview:
Tyler Dougherty – Lacrosse
My name is Tyler Dougherty, an environmental engineering student at CU Boulder with Water Option and in the BS/MS program. I am from Redmond, Washington, I enrolled at CU in Fall 2009 then enrolled in EVEN in Spring 2010. I was always interested in water and environmental issues, and EVEN presented me with the largest amount of options in those fields.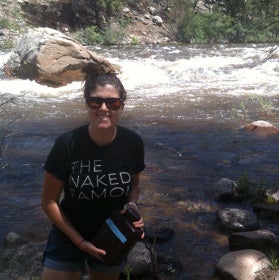 REU Interview:
Cristina Tillberry
I am from Monument, CO and I started in the spring of 2011.  I originally attended a community college because I wasn't sure what I wanted to study. The day I started school, I decided I wanted to go to CU and wanted to pursue a career in engineering.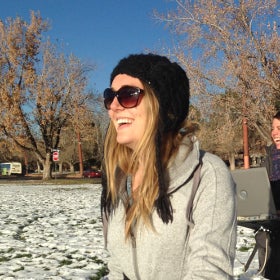 Senior Interview:
Julia Matton
I'm from the Portland Area in Oregon, Oregon City to be specific. Started attending EVEN Program in the Spring of 2011, I was admitted as an open option engineering student and then chose EVEN after exploring the other majors for a semester.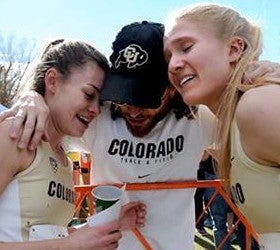 Sport Interview:
Valerie Constien
My name is Val Constien and I am a freshman in the EVEN program with an Energy option focus.  I am from Vail Colorado and I knew in high school that I wanted to be an environmental engineer.