Work in facilitated groups of your peers.
A faculty learning community, or FLC, is a group of faculty engaging in facilitated activities and discussion around teaching and learning – with the goal of producing a product (such as an assessment, teacher guide, or classroom innovation).  We facilitated 6 topical Scholars groups, each meeting biweekly for one semester.  See our poster about Scholars.
The TRESTLE Scholars program has ended; below you can access information on past groups (including projects they worked on, materials created, and facilitator structures).
Our TRESTLE Facilitator Guidelines are here.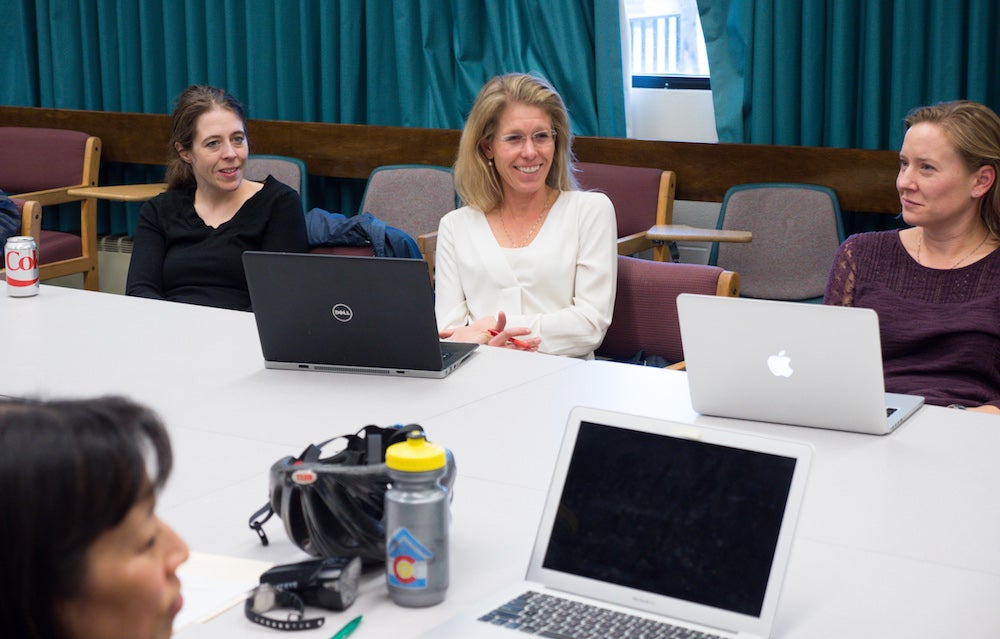 Past scholars groups