Get in touch with CSL
We are located on the 10th Floor of the Gamov Tower, Duane Physics building, Rm F1025.  Please feel free to come in and say hello!
Collaborate on funding proposals – CU faculty and researchers have brought in more than $20 million for STEM education from a variety of funding agencies, including the NSF, NIH, HHMI, and many others. The more coordination and collaboration there is for funding, the stronger the programs at CU will be!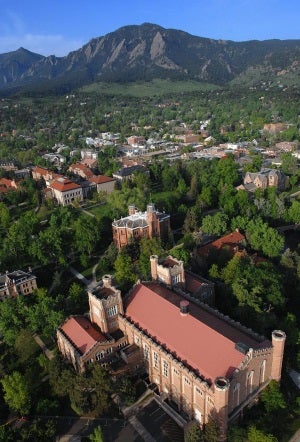 Mailing address:
The Center for STEM Learning
Campus Box 393 UCB
Boulder, CO 80309-0390
Delivery Address:
The Center for STEM Learning
2000 Colorado Ave.
Duane Physics E1B32
Boulder, CO 80309-0390
Email: csl@colorado.edu
Telephone and facsimile:
(T) 303.492.9546
(F) 303.492.3352