If You Go
Date: February 28, 2008
Time: 7:30 PM
Where: ATLAS Center, Room 100
Film Screening and Conversation
This film screening was followed by a panel discussion moderated by Patty Limerick. The respectful and positive exchange reflected on the current opportunities and challenges surrounding energy development in the West.
Panel Participants:
Joe Brown, Director and Producer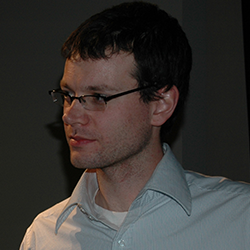 Joe Brown is a librarian, activist filmmaker, and aspiring journalist. He studied Philosophy and History at CU-Boulder and is starting a dual Masters program in Library Science and Mass Communications at the University of Denver. Brown is a committed environmentalist and has worked for organizations such as the Society for the Protection of New Hampshire Forests, the Massachusetts State Parks, Rocky Mountain National Park, the Bureau of Indian Affairs, and Harvard University's "Harvard Forest."
Reeves Brown, Executive Director, CLUB 20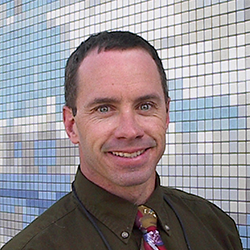 CLUB 20 is an organization of counties, communities, tribes, businesses, individuals, and associations in Western Colorado. The group is organized for the purpose of speaking with a single unified voice on issues of mutual concern. Its activities include marketing and advertising, public education, promotion, meetings and events, and political action. It represents the interests of the Western Slope at all levels of government.
Pam Eaton, Deputy Vice President, Public Lands Campaign, The Wilderness Society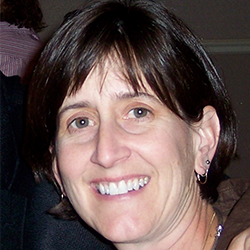 The Wilderness Society brings to bear scientific expertise, analysis, and bold advocacy to save, protect, and restore America's wilderness areas. They have a vision for America's wild land legacy – to gain lasting protection for another 100 million acres of wild places on America's national lands, including the remaining roadless forests, the coastal plain of the Arctic National Wildlife Refuge, and some 20 million acres within Utah, Idaho, and Montana.
Marc Smith, Executive Director, IPAMS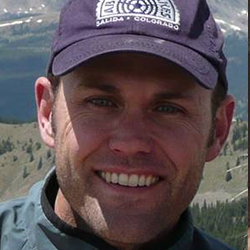 IPAMS (Independent Petroleum Association of the Mountain States), is a nonprofit trade association representing more than 400 independent oil and natural gas producers, service and supply companies, banking and financial institutions, and industry consultants committed to environmentally-responsible oil and natural gas development in the Intermountain West.