What We Know, What We Don't Know, and What We Hope to Learn about Risk, Regulation, and Citizen Concerns
Event Date: Oct 20, 2014
Event Time: 6:30 p.m.
Location: Timnath Town Administration Building, 4800 Goodman Street, Timnath, CO 80547
FrackingSENSE:TIMNATH What We Know, What We Don't Know, and What We Hope to Learn about Risk, Regulation, and Citizen Concerns.
FrackingSENSE events are public forums, convened by the Center of the American West, that aim to increase the productivity and elevate the character of public dialog about unconventional oil and gas development in Colorado and the American West at large. At FrackingSENSE events, the emphasis is on increasing the signal-to-noise ratio of public discourse through listening, evidence-based discussion, thoughtful questioning, respectful disagreement, and an atmosphere of civility.
Click Here to listen to the FrackingSense series podcasts.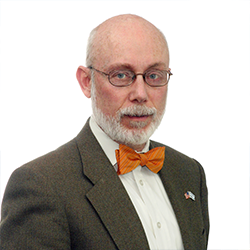 Howard Boigon
Attorney who works on oil and gas issues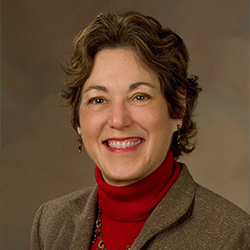 Teresa Coons
Former Mayor of Grand Junction and an Immunologist who has done a Health Risk Assessment of Oil and Gas development in Garfield County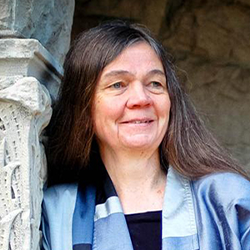 Patty Limerick
Faculty Director and Chair of the Board, Center of the American West, & CU History Professor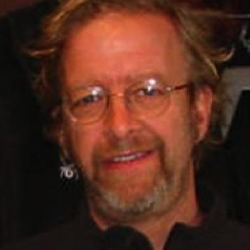 Pete Morton
Center of the American West Board Member and Economist that works on Oil and Gas issues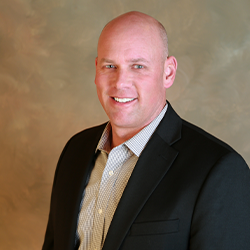 Craig Rasmuson
Chief Operating Officer at Synergy Resources