Drilling Practices & an Overview of the Issues
Event Date: Apr 14, 2014
Event Time: 6:30 p.m.
Location: UNC Longs Peak Room, University Center, UNC, 2045 10th Avenue, Greeley, CO 80639
FrackingSENSE: GREELEY What We Know, What We Don't Know, and What We Hope to Learn about Oil & Gas Development.
Organized by the Center of the American West, in conjunction with the AirWaterGas Sustainability Research Network funded by the National Science Foundation (NSF), and with support and participation from the City of Greeley, KUNC, Mineral Resources, Inc., Synergy Resources, The Tribune, the UNC Faculty Task Force on Hydraulic Fracturing, University of Northern Colorado, and Weld Air & Water.
Although this project is funded by the National Science Foundation, the NSF is not responsible for any statements made by speakers in this program.
Drilling Practices & an Overview of the Issues
Date: April 14, 2014 (Mon), 6:30 pm – 9:00 pm
Location: UNC Longs Peak Room, University Center, UNC, 2045 10th Avenue, Greeley, CO 80639
Speakers: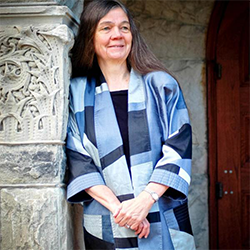 Patty Limerick
Faculty Director and Chair of the Board, Center of the American West, & CU History Professor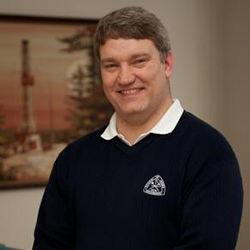 Will Fleckenstein
Interim Department Head and BP Adjunct Professor of Petroleum Engineering at the Colorado School of Mines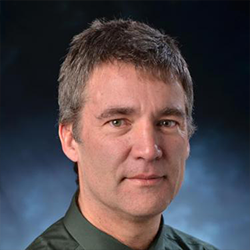 Joe Ryan
Professor and Bennett-Lindstedt Faculty Fellow in the Civil, Environmental, and Architectural Engineering Department at the University of Colorado Boulder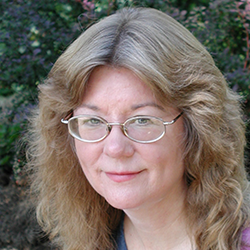 Debra Higley
Research Geologist with the U.S. Geological Survey
Note: All attendees, participants, and citizens, are invited to an informal discussion at the Kress Cinema & Lounge, 817 8th Avenue, Greeley, CO immediately following the event.