Risk Assessment & Modern Life, with Air Quality Emphasis
Event Date: Apr 28, 2014
Event Time: 6:30 p.m.
Location: Billie Martinez Elementary School, 341 14th Ave, Greeley, CO 80631
FrackingSENSE:GREELEY What We Know, What We Don't Know, and What We Hope to Learn about Oil & Gas Development.
Organized by the Center of the American West, in conjunction with the AirWaterGas Sustainability Research Network funded by the National Science Foundation (NSF), and with support and participation from the City of Greeley, KUNC, Mineral Resources, Inc., Synergy Resources, The Tribune, the UNC Faculty Task Force on Hydraulic Fracturing, University of Northern Colorado, and Weld Air & Water.
Although this project is funded by the National Science Foundation, the NSF is not responsible for any statements made by speakers in this program.
*Note – Due to complications with the audio set up at the location of this event, we were unable to obtain quality audio for this entire presentation and removed the second half of the Q & A session from the podcast. We apologize for any inconvenience this may cause.*
Risk Assessment & Modern Life, with Air Quality Emphasis
Date: April 28, 2014 (Mon), 6:30 pm – 9:00 pm
Location: Billie Martinez Elementary School, 341 14th Ave, Greeley, CO 80631
Speakers: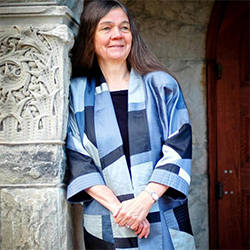 Patty Limerick
Faculty Director and Chair of the Board, Center of the American West, & CU History Professor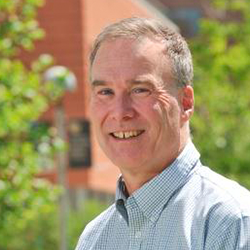 John Adgate
Environmental & Occupational Health Chair, Colorado School of Public Health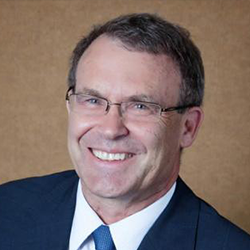 Jim Martin
Former Regional Administrator for EPA's Region VIII, currently senior counsel at Beatty & Wozniak, P.C.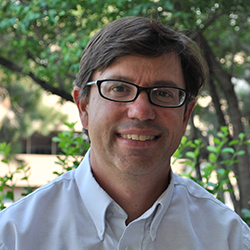 Garry Kaufman
Deputy Director, Air Pollution Control Division of the Colorado Dept. of Public Health and Environment