If You Go
Date: October 8, 2013
Time: 6:30 PM
Where: Hale Science, Room 270
Planning for 1,600 Oil Wells in Greeley
FrackingSENSE 2.0: What We Know, What We Don't Know, and What We Hope to Learn about Oil & Gas Development.
It's back! The Center of the American West, in conjunction with the AirWaterGas Sustainability Research Network and Boulder County are proud to introduce FrackingSENSE 2.0. In our first series, we asked our speakers to offer information & expertise on various aspects of Natural Gas development. This time, we have encouraged our speakers to offer evidence-based findings that might lead to recommendations and prescriptions for the future. All our upcoming speakers will demonstrate how they weigh evidence, evaluate conflicting studies, and appraise contradictory claims.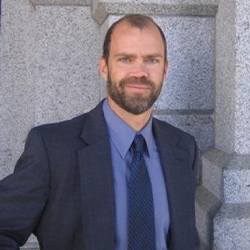 October 8, 2013
Matthew Sura
Planning for 1,600 Oil Wells in Greeley: The Case for Applying Local Zoning to the Oil and Gas Industry.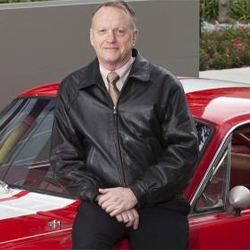 October 15, 2013
George King
Hydraulic Fracturing and Well Developments: What are the Factual Risks?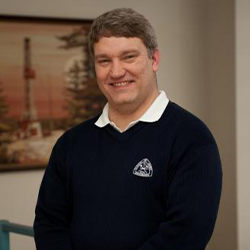 October 29, 2013
Will Fleckenstein
Frac'ing (Fracking) – What is it?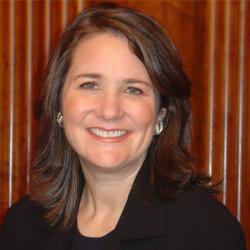 November 5, 2013
Congresswoman Diana DeGette
Federal Laws, Legislation in Congress and Oil and Gas Development in Colorado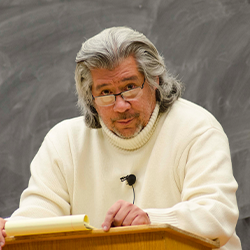 December 3, 2013
Robert Martin
Hydraulic Fracturing On Tribal Lands: A Weight Of The Evidence Approach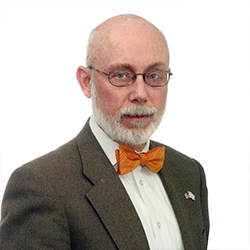 December 10, 2013
Howard Boigon
Tradition and Innovation in the Oil and Gas Industry: Reflections and Observations