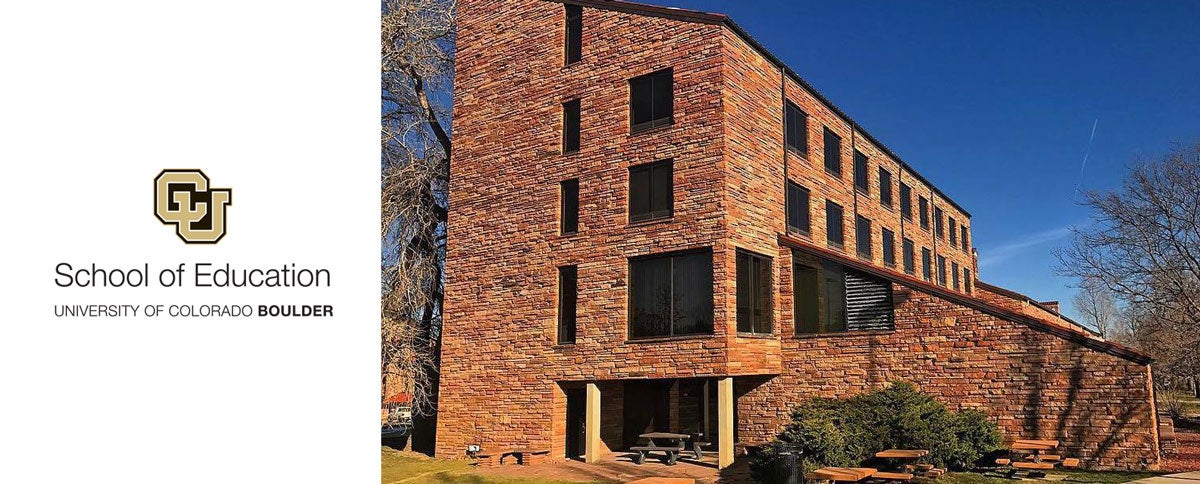 This is an exciting time in the School of Education. The school has officially moved into our beautiful, new campus home in the Fleming building, and we are excited to share some of its many wonderful attributes with you. 
The new, interactive classrooms were designed to reflect of our deep knowledge of learning and teaching.
The walls feature community-created art, including new mosaic sculptures of scholars and activists who have help create expanded opportunities for BIPOC students at CU Boulder.
Doctoral student work spaces are adjacent to the faculty offices to promote new opportunities for research and learning.
Our many bright, community spaces will nurture lasting relationships between all members of our community for years to come.
The fall 2020 semester marks the first time the School of Education is hosting education classes in the newly redesigned spaces in the Fleming building. Renovations for the two-phased project began in 2019, and fundraising efforts are underway. As we complete the second phase of our renovations over the next few years, we are looking forward to building innovative learning labs, and we are delighted that all of our programs and centers will be housed under the same roof for the first time in our school's recent history.
Find Fleming
Discover what's nearby and how to get to theFleming Building via the CU Boulder campus map.
View location on the Campus Map
Commuting and Parking
The Fleming building is located at 2445 Kittredge Loop Drive in Boulder, Colorado. For driving directions, check out this google map. 
Limited paid, short-term parking is available on the south and west side of the Fleming building (parking lots 309 and 406). For more information, use this CU Boulder interactive parking map. 
Nearby bus stops include: Broadway & Baseline, Broadway & 20th, Regent & Broadway, Regent Parking Lot, Center for Community, and more.