The Internal Executive Board for the Center for STEM Learning is filled by leaders from across the CU Boulder campus.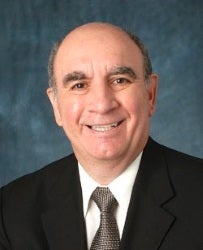 Phil DiStefano, Chancellor, University of Colorado Boulder. DiStefano administers the academic policies and programs of the university and provides intellectual leadership for excellence and teaching, recruitment, development and promotion of faculty, deans, and other academic leaders. He also works to implement diversity plans. DiStefano also served as CU-Boulder's Interim Chancellor from January 2005 to July 2006 and is former Provost and former Dean of the School of Education.
---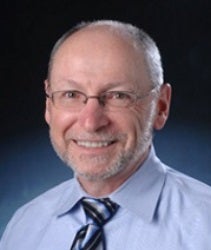 Russell Moore, Provost & Executive Vice Chancellor for Academic Affairs, is a Professor of Integrative Physiology and an adjunct professor in the Department of Medicine at the University of Colorado Denver. He was appointed as Vice Chancellor for Research in 2006 and Interim Vice Chancellor for Research in 2009. He began his appointment as Provost and Executive Vice Chancellor for Academic Affairs in October 2010. From 1994-2001, he co-chaired the Flagship 2030 Task Force on Research, Scholarship, and Creative Works. His research interests focus on adaptations of the heart to physiological and pathological stress, particularly when related to heart failure.
---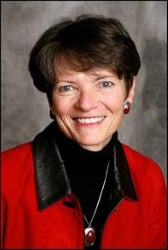 Frances Draper, Vice Chancellor for Strategic Relations, manages communications between the university, government, businesses, and the community for the University of Colorado Boulder. She provides the Chancellor with leadership advice on communications and external university relations. She also works to unite campus-wide efforts to implement CU-Boulder's Flagship 2030 plan. Prior to her appointment, Draper served as executive director of the Boulder Economic Council. She holds a BA in Political Science fro Stanford University and an MBA with emphasis in marketing from the University of California Berkeley.
 
---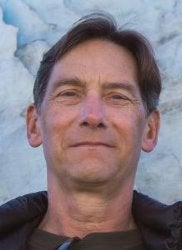 James White, Dean of the College of Arts & Sciences. In his lifelong commitment to excellence in science, education, and research, Dr. James White attained his Phd in '87 from Columbia University, started the Institute of Arctic and Alpine Research (INSTAAR) in '89, became a Fellow of the American Association for the Advancement of Science in 2014, and earned repeated honors as a Highly Cited Researcher by Thomas Reuters in 2014 and ISI in 2001. As a Researcher, Fellow, and Director of INSTARR, Dr. White developed interdisciplinary teaching and research programs, community outreach and installations, and has expanded and accelerated research on climate and the environment.
---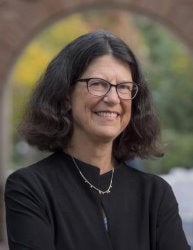 Katherine Schultz, Dean of the School of Education. Having directed graduate education programs, public education projects, and The Center for Teaching and Research at the Pennsylvania Graduate School of Education, Dr. Shultz served fifteen years as the Dean of the School of Education at Mills College. Her professional interests include urban teacher education, pedagogical practice and teacher learning, international teacher professional development, and adolescent literacy in and out of school.
---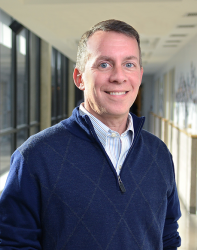 Bobby Braun, Dean of the College of Engineering & Applied Science. Accomplished as an engineer, educational leader, and researcher, Dr. Braun served sixteen years at NASA, leaving from the title of Chief Technologist for Future Space Expeditions to then found the Georgia Tech Interdisciplinary Research Center. Dr. Braun continues to serve as the vice chair of the National Academies Space Studies Board, as an American Institute of Aeronautics and Astronautics (AIAA) fellow, and as editor-in-chief of the AIAA Journal of Spacecraft and Rockets.
---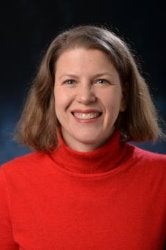 Ann Schmiesing, Dean of the Graduate School. Dr. Schmiesing has served as Chair, undergraduate associate Chair, and Director of Graduate Studies in the Department of Germanic and Slavic Languages and Literatures while launching a PhD program in German Studies. Since her arrival at CU Boulder in 1995, Dr. Schmeising has also served as co-chair of the Arts and Sciences Core Curriculum Revision Committee, as a member of the Arts and Sciences Graduate Program Review Committee, and on the Graduate School's Executive Advisory Council. A published author of multiple books, Dr. Schmeising also has published papers on issues in humanities pedagogy, including service learning, curriculum development, and the utilization of rare books collections in humanities teaching.
---