Read more to learn about current scholarship opportunities. We will update this page as new scholarships become available.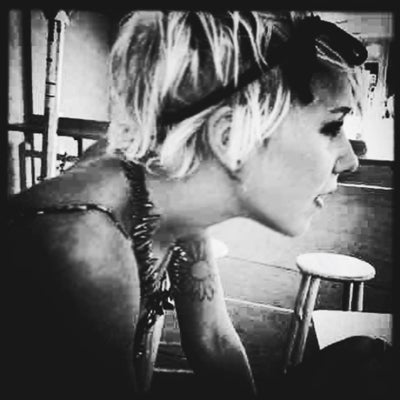 Kelley Therese Wylder Anderson Scholarship Fund
A Queer Endeavor is pleased to announce our first scholarship, created in memory of Kelley Therese Wylder Anderson.
The Kelley Therese Wylder Anderson Scholarship will provide a gift of $1,000 to a CU Boulder graduate or undergraduate student who lives the spirit, passion, and commitments to justice and education that Kelley embodied. The current application cycle is open thru March 15, 2021. 
Kelley (she/they) was an out-of-bounds thinker and visionary with beautiful edges. Kelley was fierce and committed to fight for right. Kelley took chances, pushed thinking, and created necessary growing pains for youth, educators, and community members with their unwavering commitment to building a more just world. Kelley was an educator and recognized that the best educators are committed to their own learning and growth. Kelley worked passionately to integrate theory, research, and practice into civic and social engagement.. With their energy, wit, humor, and care, Kelley lit up spaces and had a unique ability to make people feel comfortable in their own skin.  
Awarded yearly on September 17, the recipient of this scholarship will exhibit the same fierce commitments to creating a more just and equitable world through education. Stay tuned for more information on how to apply. 
---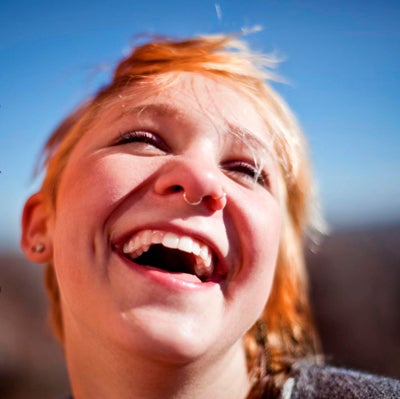 Kelley Therese Wylder Anderson
'This scholarship was created in memory of and as a tribute to Kelley Therese Wylder Anderson (October 28, 1990- July 30, 2017). At 26, Kelley lost her battle with Bi-polar disorder and alcohol addiction on July 30, 2017, but she did not leave before making an extraordinary impact. Kelley's life's work involved community and social engagement efforts in the U.S. and abroad. Those efforts included working toward sustainable living, environmental justice, as well as engaging in solidarity efforts with Indigenous residents in the context of the Zapatista movement in Chiapas, Mexico. Locally, Kelley mentored many young people and supported them in amplifying their voices and assembling resources to fight for a better world.  While majoring in Humanities at CU Boulder, Kelley participated in INVST, an intensive 2-year program that develops community leaders who engage in compassionate action. She graduated with a Certificate in the Study & Practice of Leadership from INVST and a BA. Kelley also worked with the Safehouse Progressive Alliance for Nonviolence (SPAN), Moving to End Sexual Assault (MESA), Youth Global Leaders (YGL), and was A Queer Endeavor's first volunteer. Days before Kelley passed away, Kelley made a plan to return to CU Boulder to earn their Masters' degree in Education and to become a teacher. With this scholarship, Kelley's energy and light—and passion for critical thinking and civic action—will live on in the work of A Queer Endeavor and in the School of Education.
This Scholarship was made possible by a generous gift from Kelley's parents, Gary Anderson and Lola Nelson, as well as by contributions from community members.