Wildly inventive creative technology and design projects to see at Expo 2023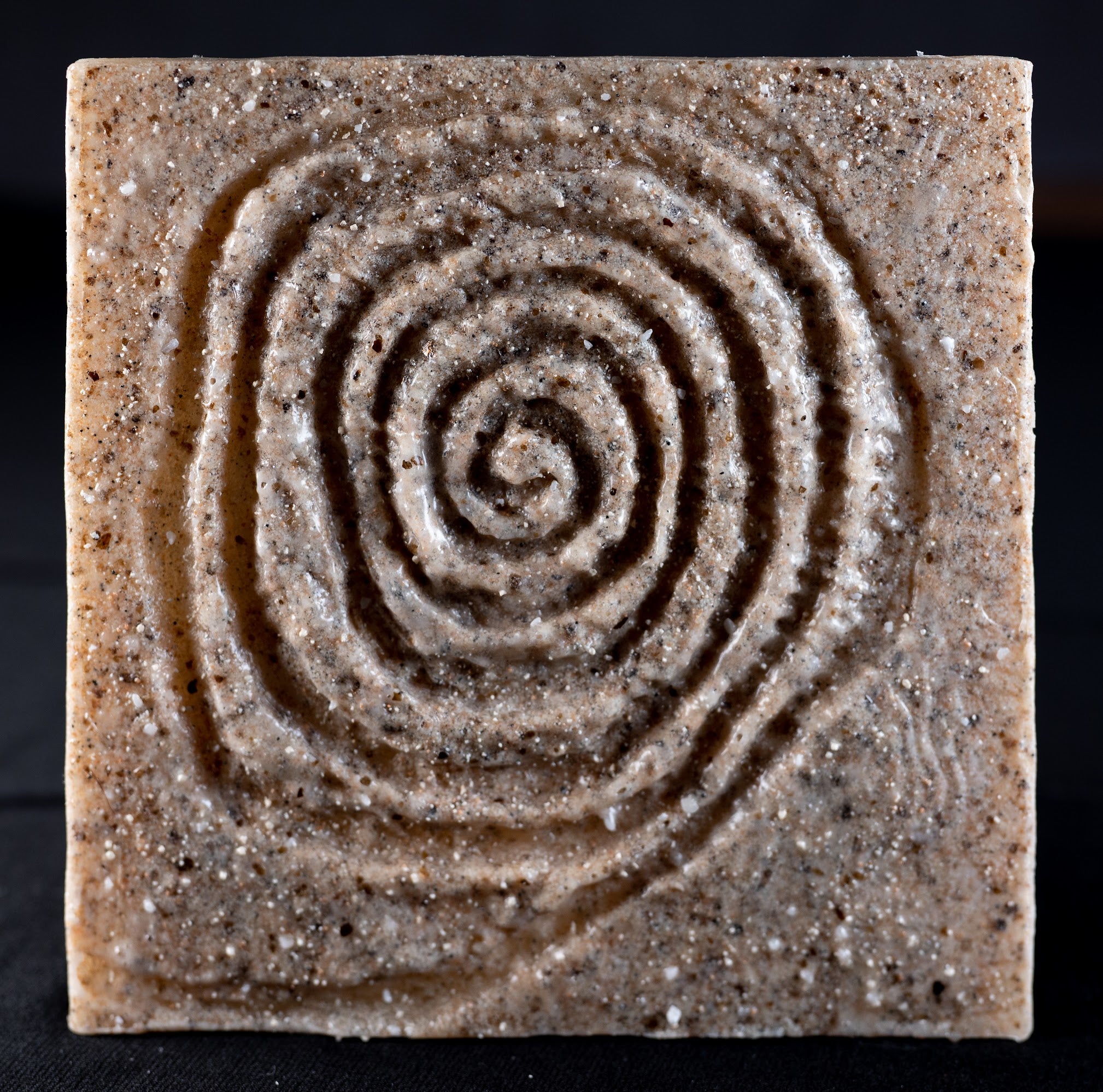 Team
Kai Hughes
Chris Gaines
Caileigh Hudson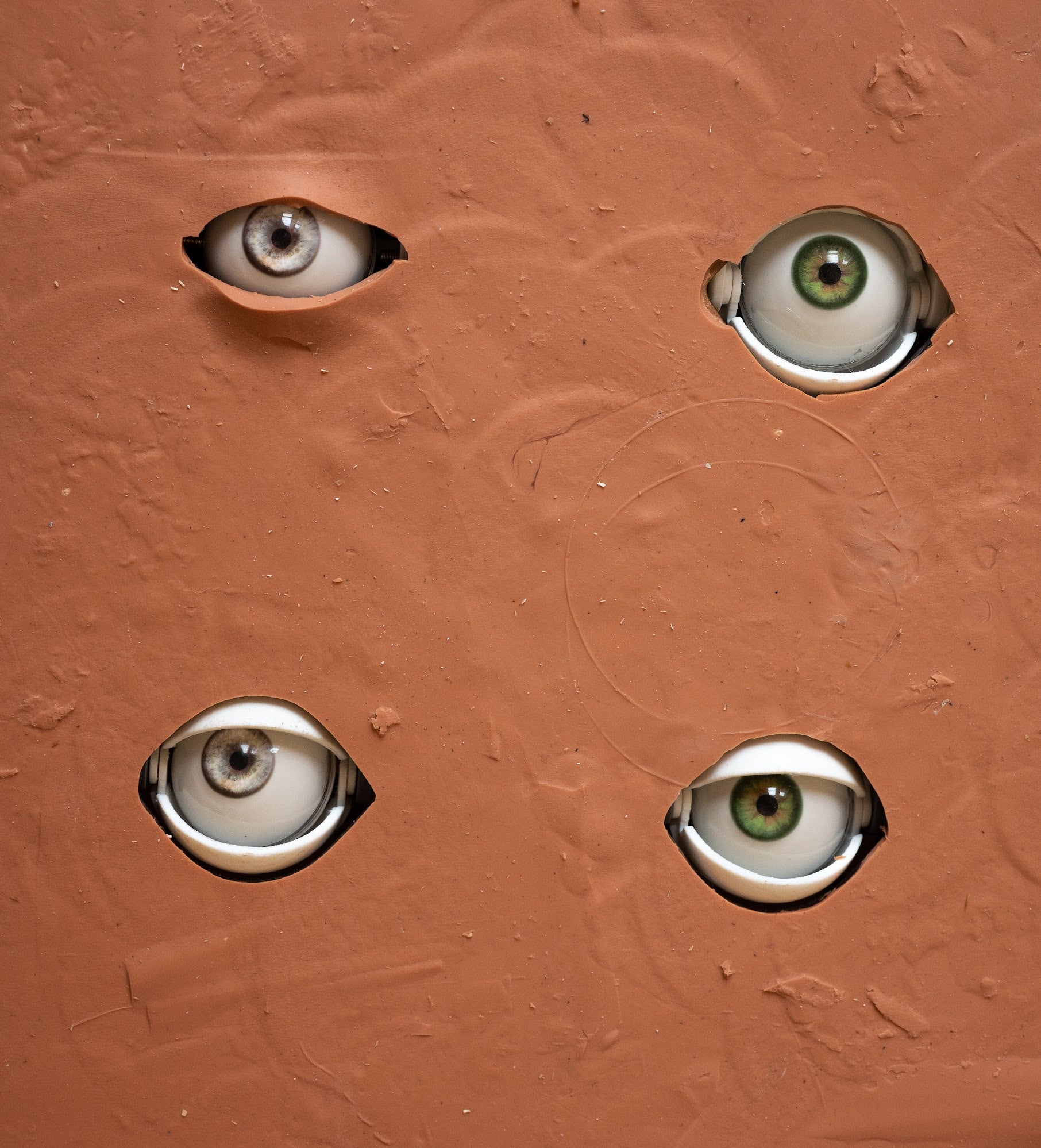 Scopaesthesia
Scopaesthesia describes the acute (some say psychic) sensitivity people have to being watched by another. Using computer vision to direct animatronic eyes, this interactive installation uses the discomfort of scopaesthesia to magnify awareness of the ubiquitous digital surveillance of modern life, raising questions about how comfortable we are with being constantly watched.
Team
Miles Lewis
Logan Turner
Sam Lippincott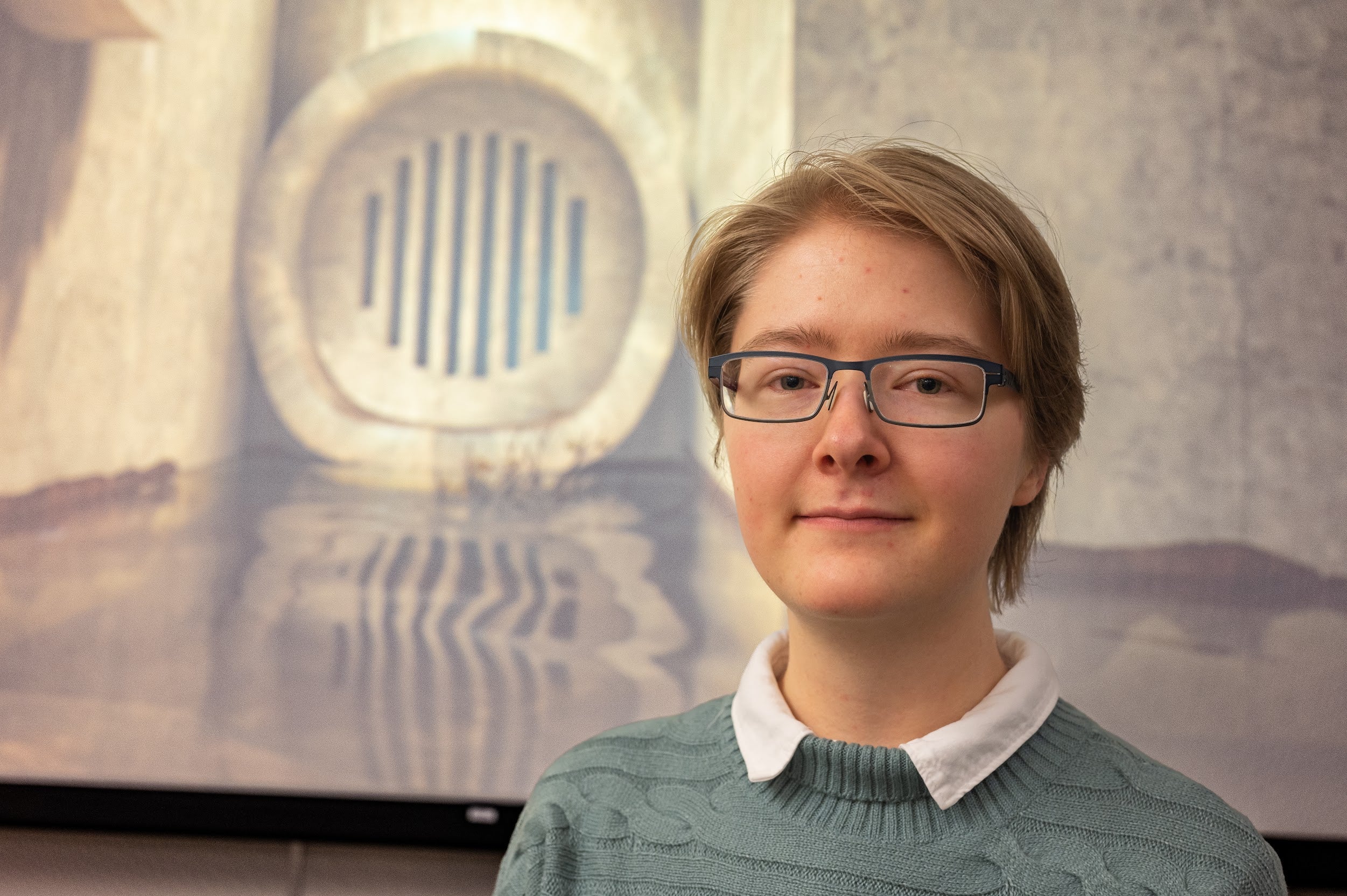 Storm Drain
Storm Drain is an atmospheric game level that takes the player deep inside a maze of dark pipes where they try to survive long enough to retrieve something valuable that has been washed away.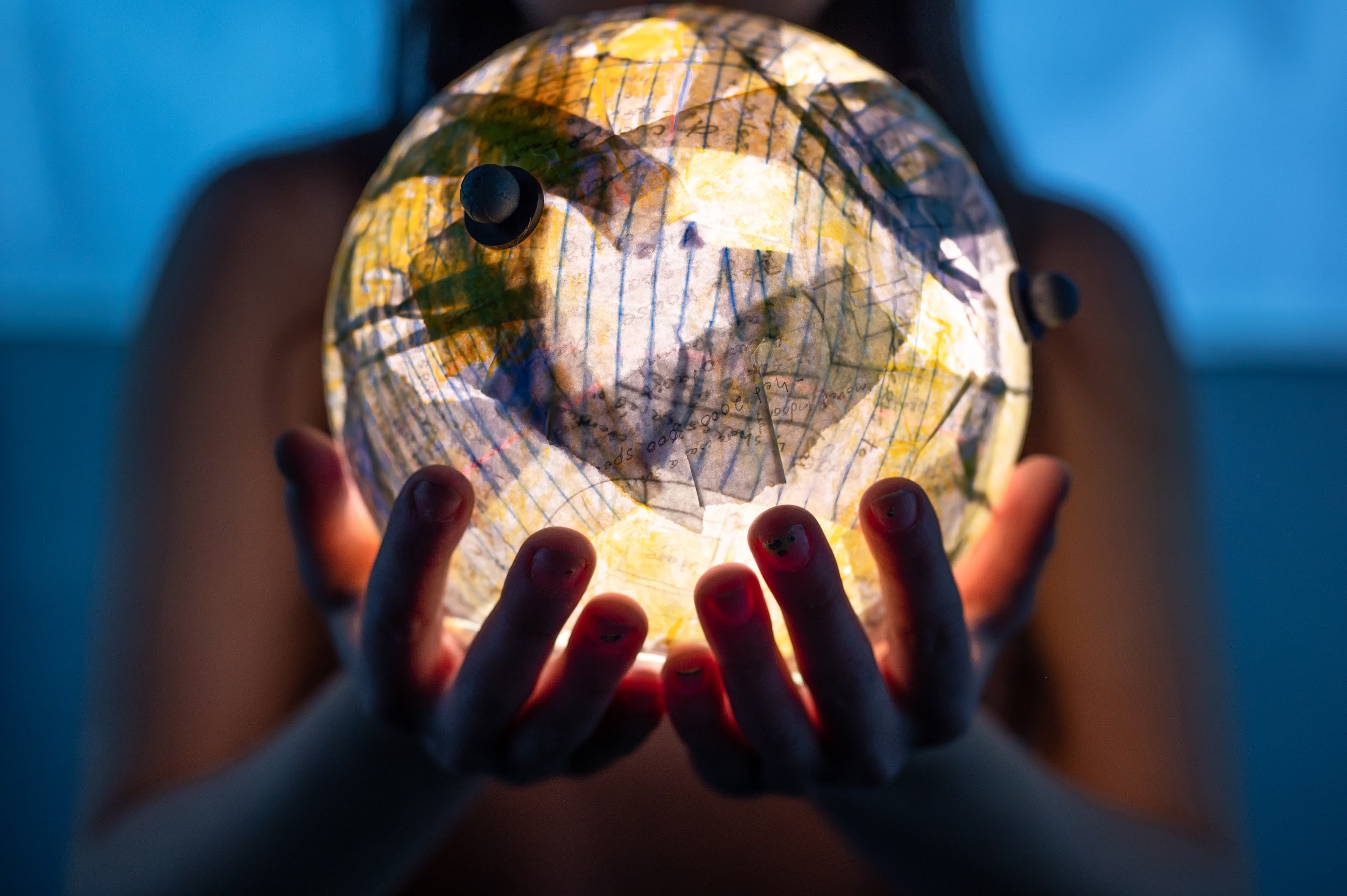 Notes on Growing
An interactive audiovisual experience designed for students to meditate on the time and effort they put into their college career and enjoy the fruits of their labor. Explore an immersive animated world where tending to physical plant sculptures made of old class notes generates beautiful audiovisual responses.
Team
Brie Musser
Riley Meere
Zander Gilbert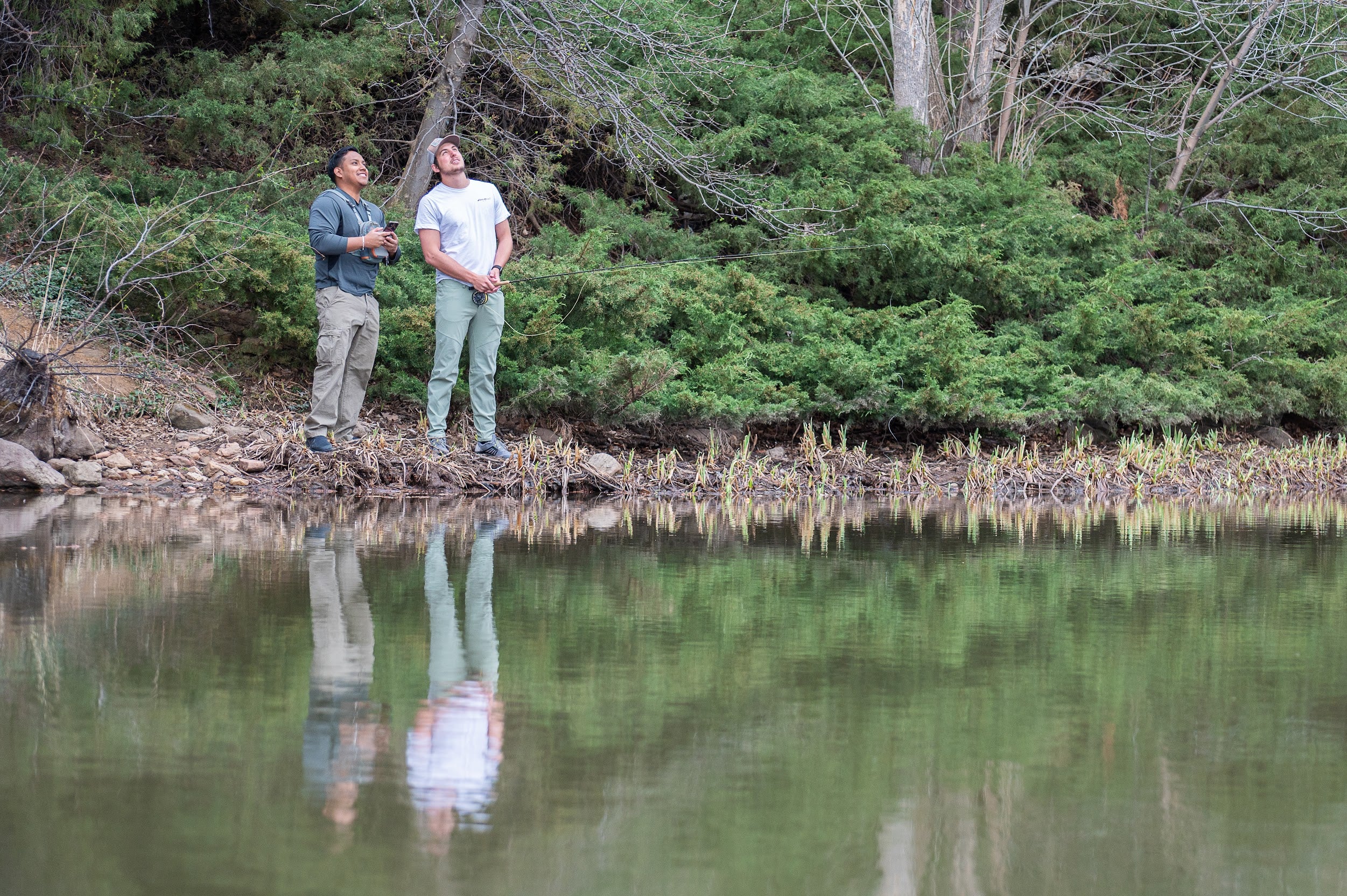 HookBook
HookBook is a mobile first web application designed for fishermen. Making logging personal catches & accessing lake reports, efficient and simple.
Team
Ryan Monteleone
Tomas Garcia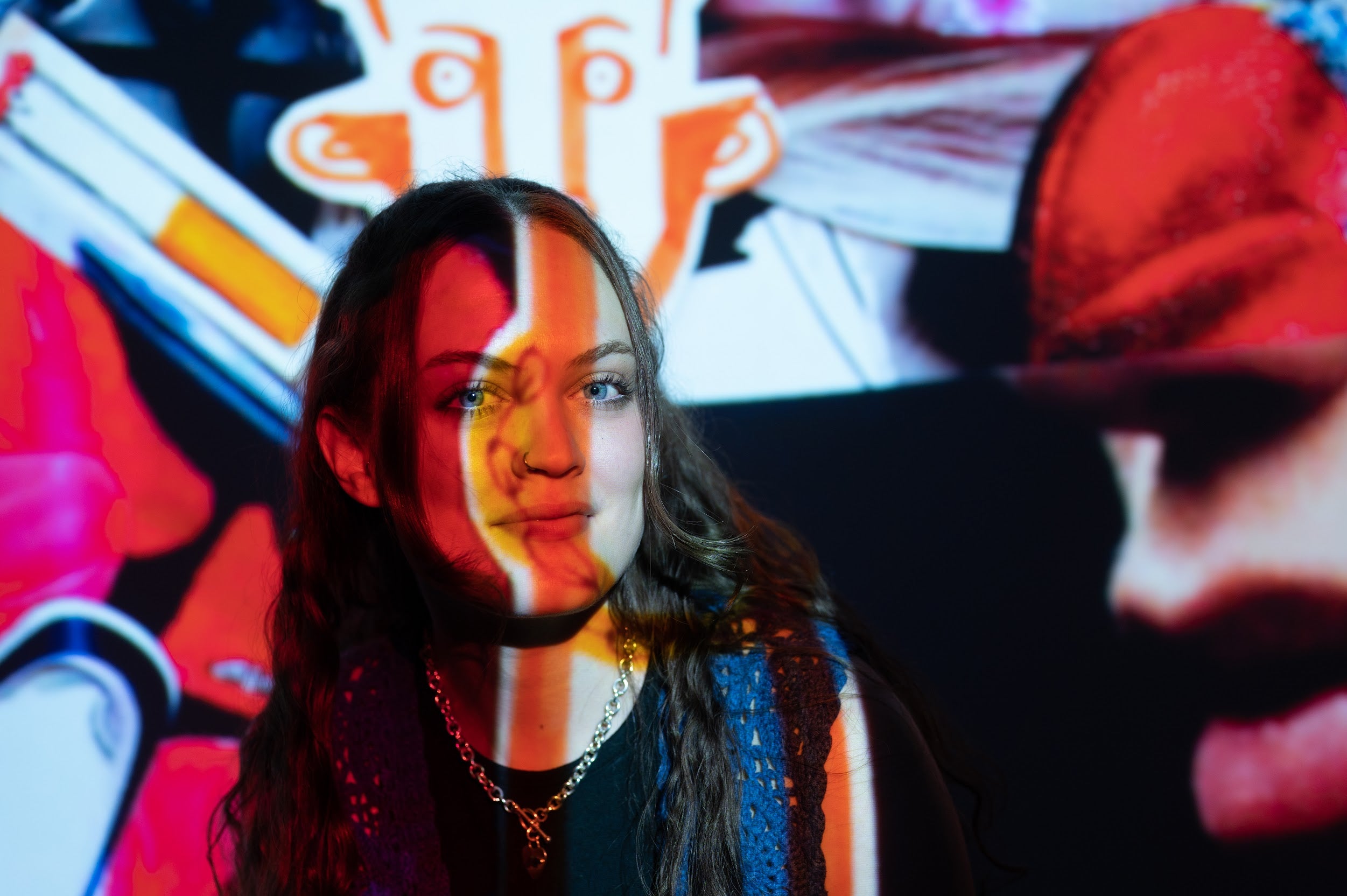 A Parting Gift To My Perfect Self
The stop-motion animation abstracts one's personal journey of overcoming chronic perfectionism. Through the use of collage, this interpretive film conveys the emotions related to creating art freely, without fear of failure or anxiety about the outcome.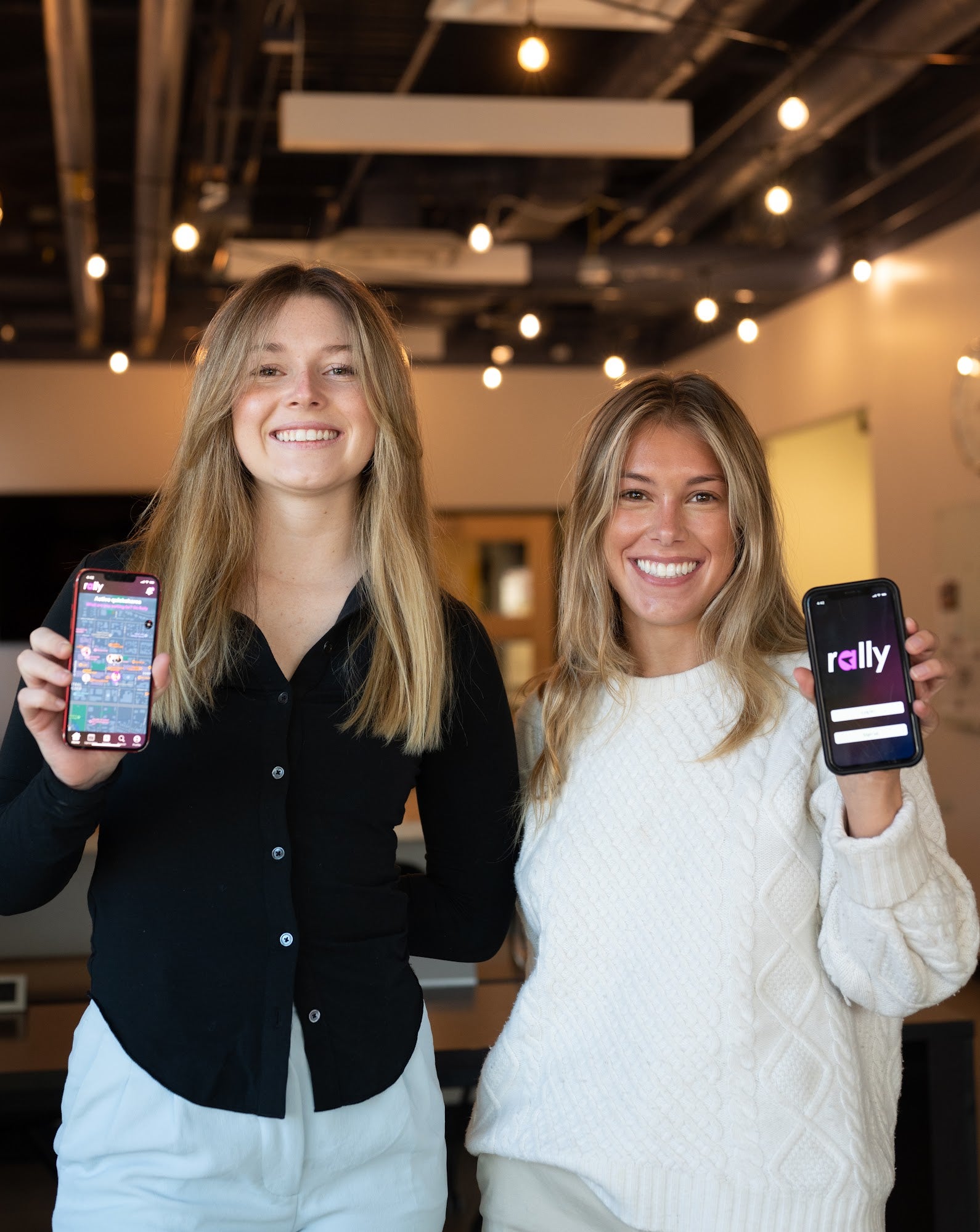 Rally
Rally is a social app concept that flips the script on social media, encouraging face-to-face interaction and the making of memories rather than isolation and app addiction. Rally aids people in creating and sharing a plan easily, meeting up, staying together, and finding friends on a night out. This app concept is depicting through a case study and high fidelity prototype.
Team
Jordan Evans
Olivia Blankenship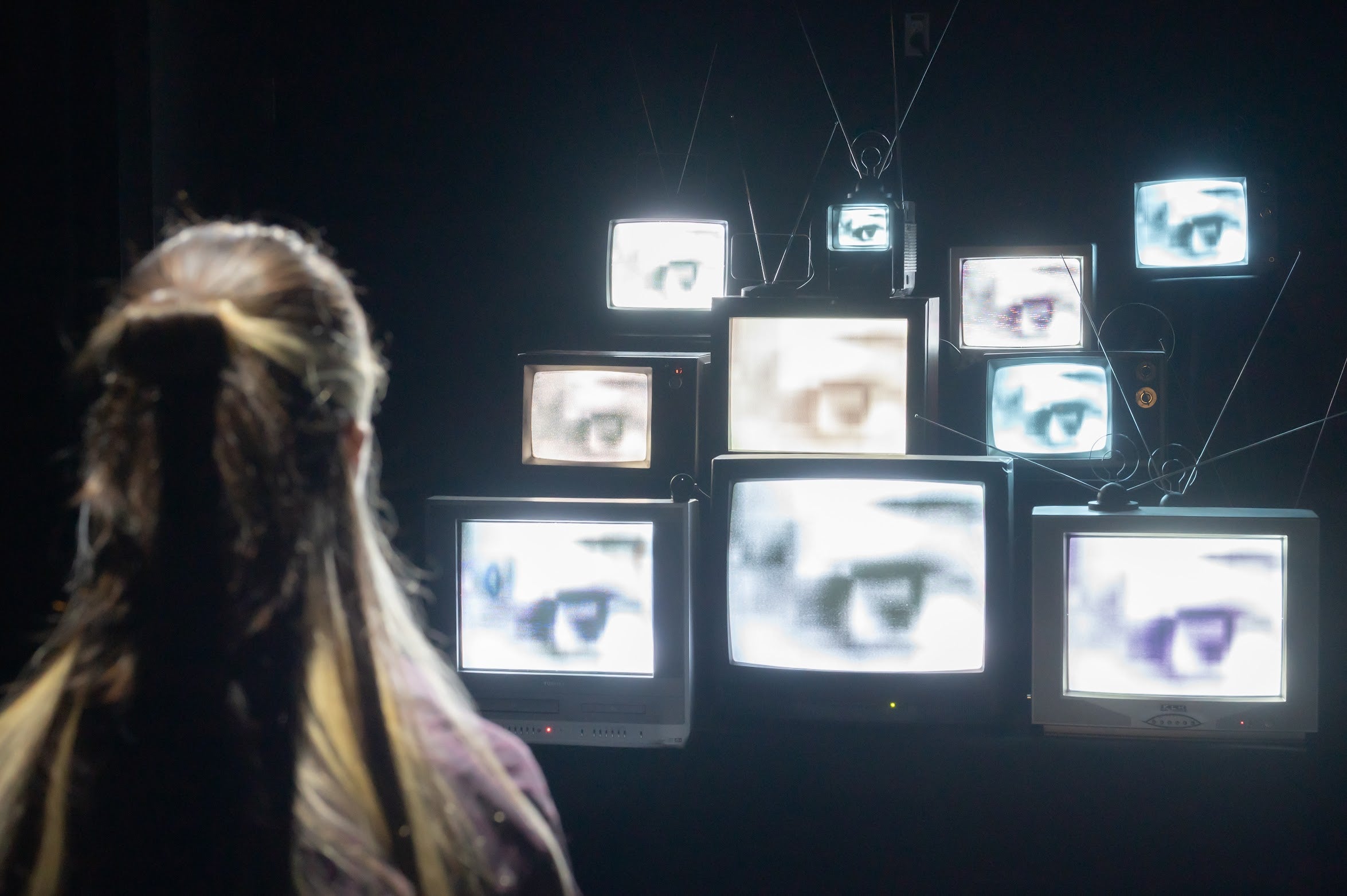 spect
spect features live footage of the audience's eye on an arrangement of CRT TVs. This isolation of the eye is evocative of the reflection and dissection of oneself that occurs with digital interaction.
Team
Frank Chytil
Anna Lowrimore