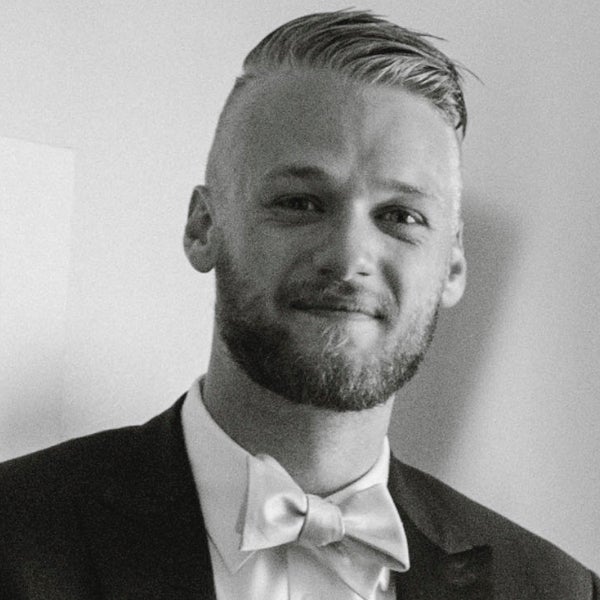 The ATLAS Institute is delighted to welcome Anthony Pinter to the CU Boulder faculty this fall as a teaching assistant professor. He teaches courses on web development, computational thinking and programming, focusing on how data represents us, our lives and the worlds around us.  
His research focuses on understanding the experiences people have during life transitions and how those experiences are represented in sociotechnical systems. He is particularly interested in how people make decisions about the data that are left behind when romantic relationships end, and how those decisions contribute to the formation of post-break-up identities.
His article in The Conversation discusses "algorithmic cruelty" and how social media has made breakups more difficult. See Pinter's Spring 2022 ATLAS Colloquium talk, "Hi, I'm Anthony," here. 
Before joining the ATLAS faculty, Pinter completed a PhD in Information Science, advised by Jed Brubaker. He completed a B.S. and M.S. in Information Sciences and Technology at the Pennsylvania State University in 2015 and 2017, respectively. He remains connected to Penn State as an adjunct faculty instructor with The Pennsylvania State University's World Campus. He spends as much time as possible out and about on skis and mountain bikes and coaches track and field at Boulder High School.