We are excited to offer these two exciting new topics courses this fall semester, at both the undergraduate and graduate levels. A list of all our Fall courses is available at www.colorado.edu/wgst/courses/fall2020.
Gender, Justice, Food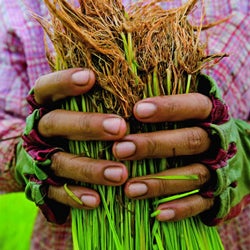 WGST 3701-001 • Topics in U.S. Gender & Sexuality Studies
Dr. Samira Mehta
What we eat is one of the most basic ways that we demonstrate who we are and what we value. This class thinks about the relationship of food to our rituals and our identities, and will examine how those values intersect with our understanding of food justice, including environmental concerns, food insecurity, labor issues, and animal rights. Focusing on Jews, Christians, feminists, vegans, vegetarians, and other groups in our contemporary context, we will think about how these concerns intersect with gender: how is the production of food gendered? How does gender shape our food identities? And how does gender intersect with the many systems and justice issues that shape and plague our access to food?
Gender and Violence: Bedroom/Boardroom/Battlefield
WGST 6290-001 • Special Topics in Gender and Sexuality Studies
Dr. Lorraine Bayard de Volo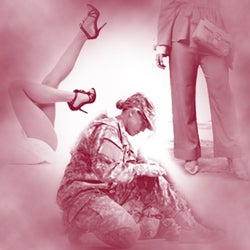 This interdisciplinary class draws on feminist research to examine various expressions of violence--interpersonal, structural, symbolic, and political—paying particular attention to how gender, sexuality, race, ethnicity, class, and other categories inform that violence. This focus will inform the questions we address throughout the semester. How to define violence? Should we limit it to physical forms with an identifiable perpetrator and victim? Or should it also include the impact of unequal distribution of resources? Do racism, sexism, and other -isms that create hierarchies of value among people amount to their own forms of violence? Do different forms of violence interact in a mutually constitutive way, such that violence begets violence? Or should we treat them as separate? In our research, can we identify an intersectional, gendered continuum of violence that incorporates, for example, the quotidian harassment often misrecognized as harmless along with behavior that is legally actionable, criminal, or human rights violations? How can our research on violence contribute to curtailing violence and lessening its impact?