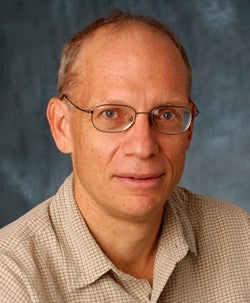 Congratulations to Professor John M. Wahr, who has been elected to the National Academy of Sciences! The announcement was delivered on Tuesday, May 2, 2012.
"It's a great honor to be recognized by my peers," Wahr said.
John Wahr is a Professor of Physics, Fellow of CIRES, a College of Arts and Sciences Professor of Distinction, and a Fellow of the American Geophysical Union. He has been awarded the prestigious Vening Meinesz Medal from the European Geosciences Union, and the Charles A. Whitten Award, Bowie Lectureship, and the James B. Macelwane Award from the American Geophysical Union.
John joined the CU faculty in 1983 and has published 170 peer reviewed journal articles in geophysics. His most recent work on the NASA GRACE satellite mission utilizes the earth's gravity to carefully measure the worldwide depletion of fresh water stored glaciers, soil and aquifers. He is a leading authority on the study of tides in the oceans and the solid earth, dynamics of the earth's rotation, and the rebound of the earth's crust after glacial melting.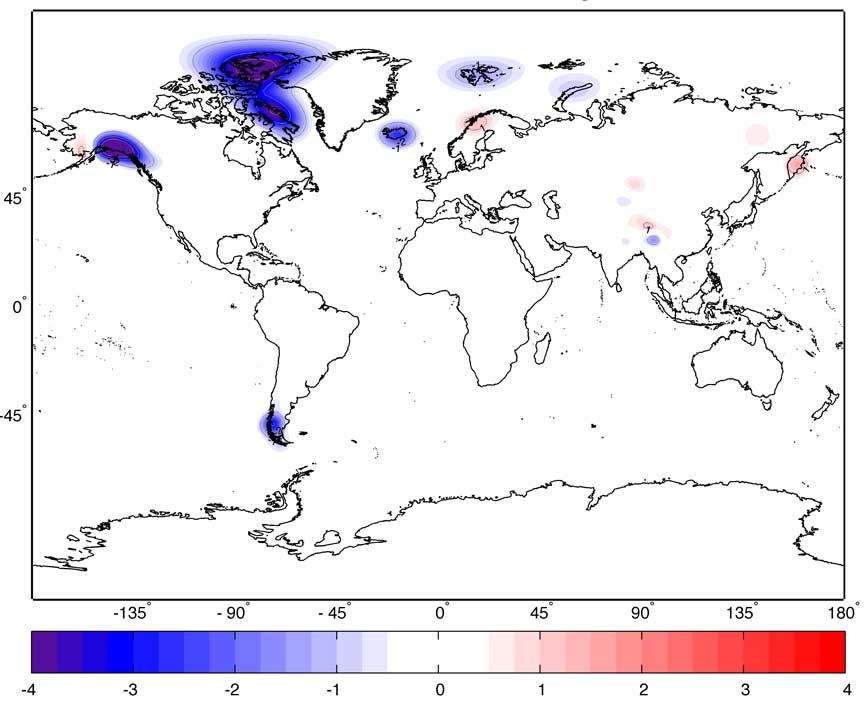 "The research you do, you don't do it alone," Wahr said. "Collaborators over the years – everybody who works with you deserve a share of this award."
The National Academy of Sciences was established by President Abraham Lincoln to provide scientific advice to the Government "whenever called upon" by any Government department. According to the NAS Web site, "Members are elected to the National Academy of Sciences in recognition of their distinguished and continuing achievements in original research. Membership is a widely accepted mark of excellence in science and is considered one of the highest honors that a scientist can receive."
Professor Wahr joins seven CU physics professors in the National Academy of Sciences: Noel Clark, Eric Cornell, Deborah Jin, John Hall, Margaret Murnane, Carl Wieman and Jun Ye. In addition, physics lecturer and NIST senior scientist David Wineland is a member of the National Academy of Sciences, and physics and astrophysics professor Daniel Baker is a member of the National Academy of Engineering.