About the Quantum Engineering Initiative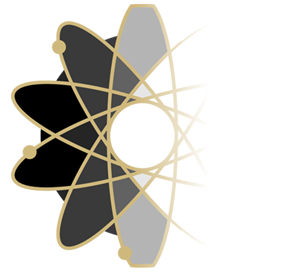 The Quantum Engineering Initiative (QEI) will build and expand internal efforts in quantum research while also strengthening connections to local and regional partners. Created in 2021, the initiative is a significant and strategic investment into translational quantum engineering research – especially in quantum sensing, which has been a strength in the college for years. QEI specifically includes educational components, faculty hiring efforts, and dedicated lab space for collaboration with partners both on and off CU Boulder's campus.
QEI was created to:
Organize and support engineering faculty expertise and foster new and ongoing collaboration opportunities with external partners including national laboratories in and around Boulder, Colorado.
Develop and define quantum engineering science and technology toward the next generation of discoveries.
Cultivate and grow the quantum workforce through educational and interdisciplinary research opportunities.

CU Boulder Professor Sean Shaheen, at left, whose group studies quantum materials, works with a student in the lab.
Why quantum now
Quantum information science and engineering is at a tipping point. Researchers exploring the farthest edges of classical physics are beginning to tap into the fundamental capabilities of the quantum world to open new frontiers of possibility.
Drawing on quantum entanglement, investigators are poised to drastically improve the acquisition, processing and transmission of information. Advances across quantum science are combining with classical engineering advancement to transform laboratory demonstration into technological reality. This leap from the lab to real-world impact requires an environment that drives fundamental advances, develops engineering and technical expertise, provides enabling infrastructure, cultivates the next generation workforce, and supports integration with the private sector.
QEI is our answer to that call with the specific goal of creating next-generation quantum sensors and sensor networks for real world systems.