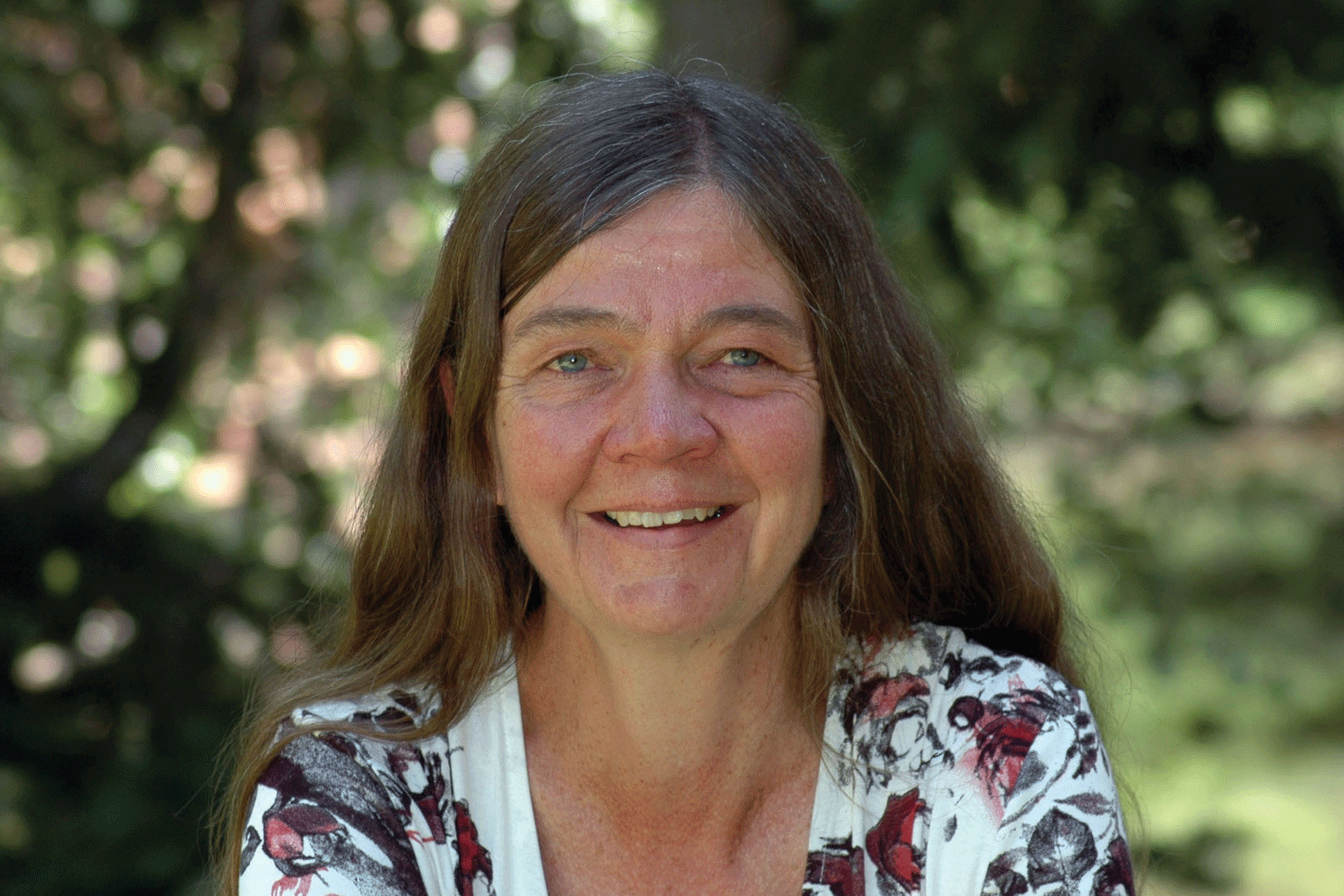 CU-Boulder scholar of the West tapped as Colorado's state historian
Patty Limerick was already one of the best-known historians in Colorado. Now she's Colorado's historian.
In January, Gov. John Hickenlooper named the CU professor and co-founder of the Center of the American West to a three-year term as state historian.
It's an apt role for a public-facing scholar who once described herself as "a one-woman 24/7 production facility for speeches, talks and lectures."
Now, says Limerick, "I can do more of it, and I can catch people when they're younger."
Being state historian involves more than ceremony. Limerick, a MacArthur Fellow and past chair of the jury for the Pulitzer Prize in history, will work with History Colorado, the public historical society, to develop museum exhibitions and other educational programs statewide. She'll also participate in the creation of a new university course for students interested in curatorial work.
The new role formalizes and enhances Limerick's long-running work as an evangelist for historical perspective in public affairs and as a plainspoken advocate for "turning hindsight into foresight" (the center's slogan).
Though Limerick will continue to work on campus, she now also has "a cubicle" at History Colorado's Denver offices, she says. And she's thinking of taking history to the streets by occasionally setting up a table on Wynkoop or Larimer or Speer, the better to engage curious Coloradans directly.
"We're really awash in opportunities," she says.
Limerick is the author of The Legacy of Conquest (1987) and, with Jason Hanson, A Ditch in Time: The City, the West, and Water (2012). Hanson, a colleague at the center, will serve as deputy state historian.
In addition to Limerick's appointment as state historian, she recently was nominated by President Obama for a seat on the National Council on the Humanities and confirmed by the U.S. Senate.
Photo by Honey Lindburg