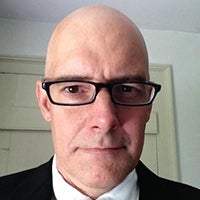 Dan Ligon and David Smail, instructors in the Department of Advertising, Public Relations and Media Design, were recently selected as judges for the 2017 Young Ones Brief competition.
The contest features advertising students from across the country creating campaigns for some of the world's biggest brands. The Brief competition is part of the larger One Show, one of the most prestigious annual award shows in the advertising industry. This year, students will submit work for clients BMW, TOMS and PartnersGlobal.
Ligon and Smail, veterans of the advertising industry, will serve on a jury of 75 educators and professionals that will judge the submissions and select who will go home with the Gold, Silver and Bronze Pencil Awards. The two were selected based on their extensive advertising experience as well as the university's strong history of submissions and winners in the annual event.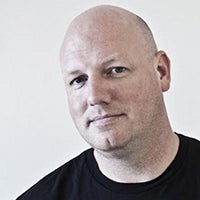 "Being chosen to participate in one of the most prestigious award shows in the industry is always an honor," said Ligon.
"I'm honored to be on the jury, and looking forward to seeing some amazing student work," Smail added.
The winners will be announced during the Young Ones Festival, May 8-12 in New York City