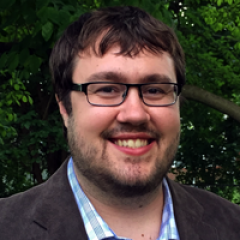 Michael Paul, an assistant professor in the Department of Information Science, commented recently in a news article about the risks and benefits of using Twitter data to track the use of e-cigarettes among youths.
Extrapolating public health data on e-cigarette use from a collection of tweets can be precarious, of course. "But that's not necessarily a bad thing," says Michael Paul, an assistant professor of information science at the University of Colorado, Boulder who has tracked topics like air quality, influenza and bath salts on social media. "Because these products are so new and government-run surveys take a few years to catch up, researchers are still trying to figure out the landscape," he said. "There's this time lag with national surveys that the social media can fill in."
Paul's research centers around using machine learning and statistical techniques to extract data from new sources, such as social media posts.
Read the full article on e-cigarette trends on The Washington Post.