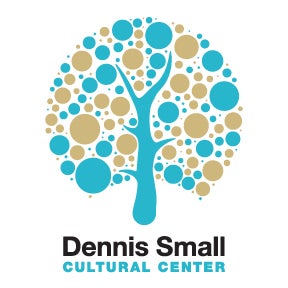 Dennis Small was a proud Denver resident who spent his life working with students and serving his community. He was a teacher, principal and athletic director for Denver Public Schools, was a board member for the Denver YMCA and the American Red Cross, and played baseball for the Black leagues in the 30s and 40s. In 1966, he received the Denver Outstanding Citizen of the Year Award and Father of the Year Award. At CU, Small served as associate dean and director of the Human Relations Center from 1969-78 where he was tasked with improving relations between students, faculty, administration, parents, alumni and the public. Small envisioned a space for marginalized groups to gather, program and feel safe. Today, the Dennis Small Cultural Center staff strives to continue this legacy in its everyday work.
The DSCC exists to serve underrepresented student groups on the CU Boulder campus by providing programmatic support and a safe space for cultural expression and community gatherings. We serve the campus community as a whole by providing opportunities to enhance cultural awareness and celebrate diversity. We are committed to facilitating programs and resources that contribute to the intellectual, cultural, social, ethical and personal growth of all students.
As the cultural diversity center of the UMC, the DSCC supports and contributes to the UMC's mission to be a multicultural center for the CU Boulder campus.
Email: dscc@colorado.edu
Phone: 303-735-1078