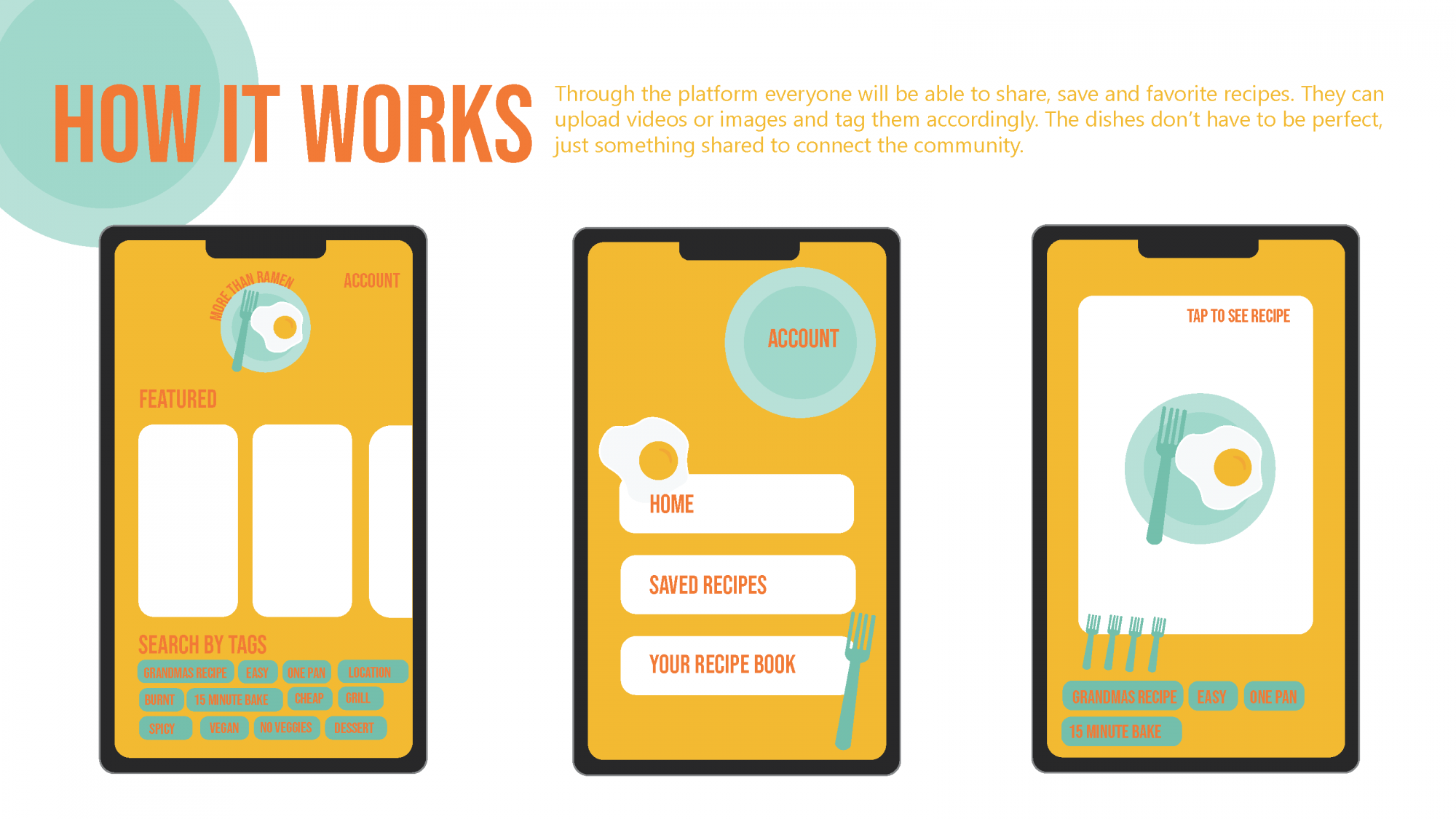 Last week the Sko Together Challenge wrapped up. The 10-week, student-led and student-driven challenge hosted 52 undergraduate students to recreate campus life while having to physically distance in 2020. 
Congratulations to ENVD student Molly Obermeier and her friends Robin Tutchton and Lily-Page Hartwell for their second-place-winning submission More than Ramen. 
The top three placing teams have been awarded $1,500 to seed implementation of their ideas and mentorship to develop their campus connection concepts throughout fall 2020.