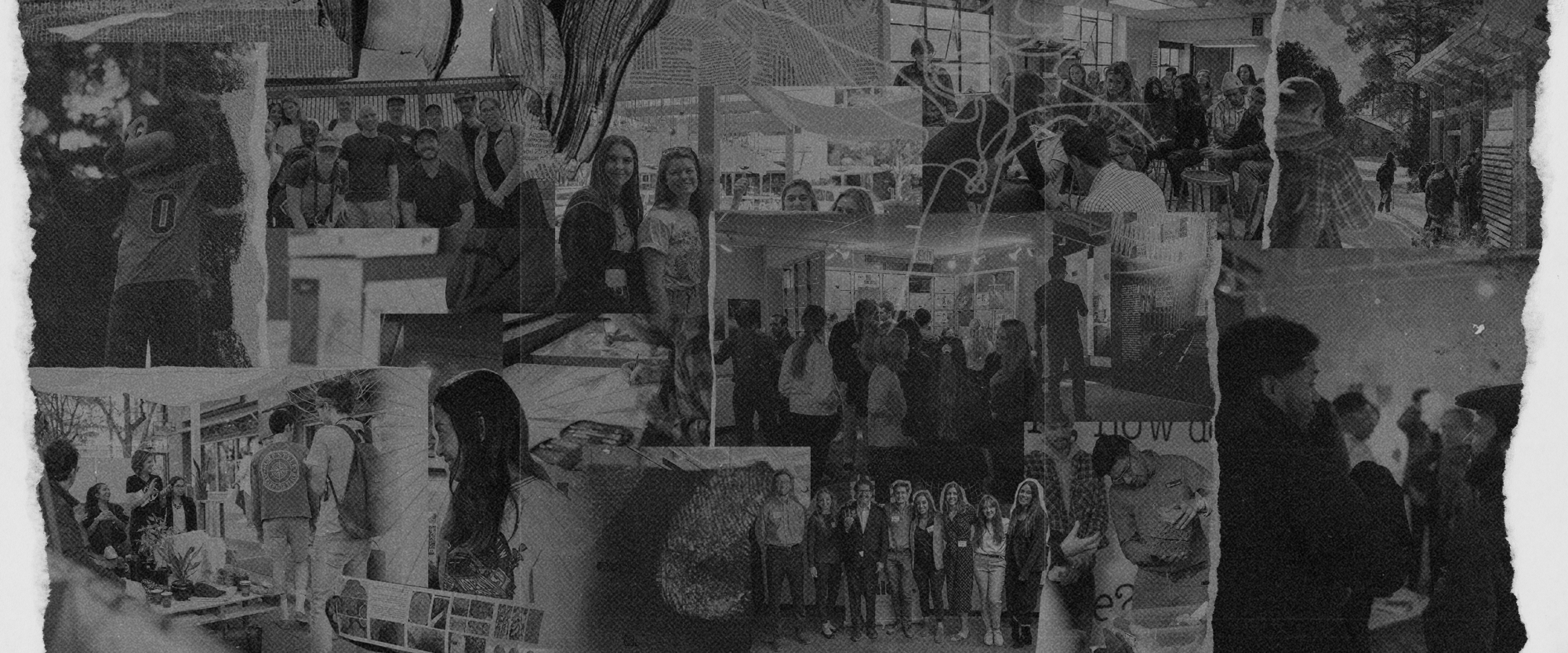 Dear ENVD community,
I hope this message finds you all well and healthy. I wanted to send out this message as the country is once again facing an inflection point in its struggle with race relations. What we are all watching is emotional, raw, and for many, triggering painful memories. We are watching the frustrations of a country that is tired of waiting for change. People who do not feel safe on our streets, in their communities, in their homes. We see our communities divided against themselves, tired of the lack of communication and the lack of being heard.
 
Watching these images every night can make one feel helpless. It makes one question how others feel in your own community, and what your friends are feeling within ENVD. We may not be able to stop the scenes that we are watching, but we can make sure that our ENVD community is not fostering the situation that is leading to these national feelings. We can make sure that our ENVD community is making every individual feel heard, empowered and important. ENVD is not perfect. We have our issues. We have room to improve.
 
ENVD is a community that we all value. It is a community that I want to see thrive. It is a community that I want every individual to feel like they belong and are valued. As such, I promise you that we will redouble our efforts to make sure that we will not tolerate any discrimination in our community. It simply does not matter what a person's gender is, what their race is, what their sexual orientation is, what their socioeconomic condition is. It only matters that each of you is a member of the ENVD community. It only matters that you are a person with your own hopes, dreams, and desire to make a difference in the world.
 
A first step is to say that we all deplore the situation that is leading to protests and violence in the country. But that is not enough. We have to start by making sure that what we control is addressing the problem. And that is the message that I want all of you to hear today. ENVD will continue to work towards building a better community where every individual feels like they belong. We have work to do. I have work to do. But I pledge to all of you that I will keep working towards this goal and with your help, we will keep striving toward our goal. It is the first step.
 
Stay safe, stay healthy, we are a community and you are each valued and important. Never forget that. Stay strong.
Paul Chinowsky
Director