Michelle Lopez (MEdu'21) remembers sitting in her grandfather's kitchen, surrounded by the smells of home cooking, and peppering him with questions about her family history.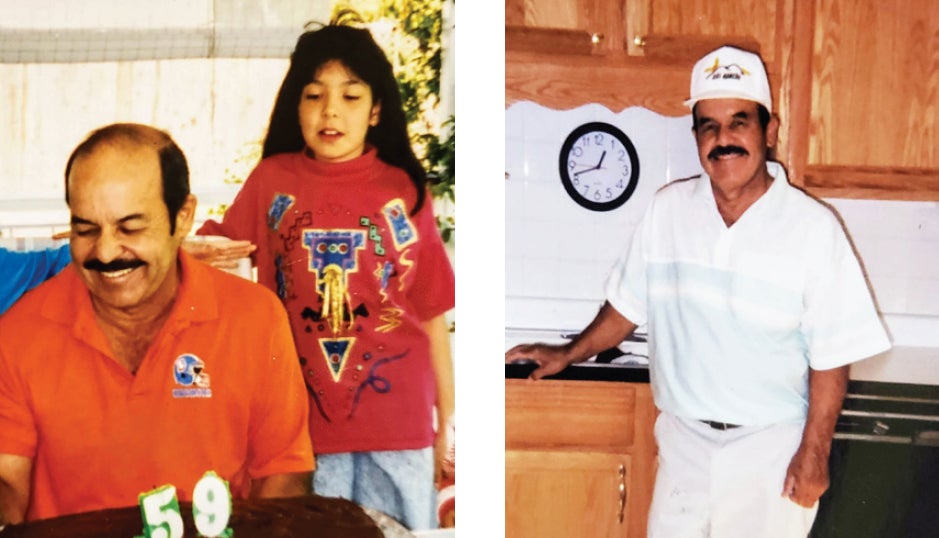 Lopez's grandparents originated from the San Luis Valley, the oldest continuously inhabited area of Colorado. They moved their family to Denver seeking opportunities for their six children, but they did not teach their children their native language, Spanish, worried it could interfere with their success.
Two generations later, Lopez went out of her way to learn her family's language, and she honors bilingualism in her fourth and fifth grade students at Garden Place Elementary in Denver.
"I eventually learned Spanish, embarked on a journey toward cultural self-discovery and became a dedicated bilingual teacher for Denver Public Schools," said Lopez, who has been teaching for more than 10 years and recently earned her master's in educational equity and cultural diversity from the CU Boulder School of Education.
The family and cultural stories Lopez collected in her grandparents' kitchen and her self-discovery research moved her to incorporate her students' family knowledge and cultural histories into her classroom. She developed an annual family engagement activity, Project Recuerdo, in which students interview family members and journal about their experiences. That rich storytelling informs Lopez's curriculum and instruction throughout the year.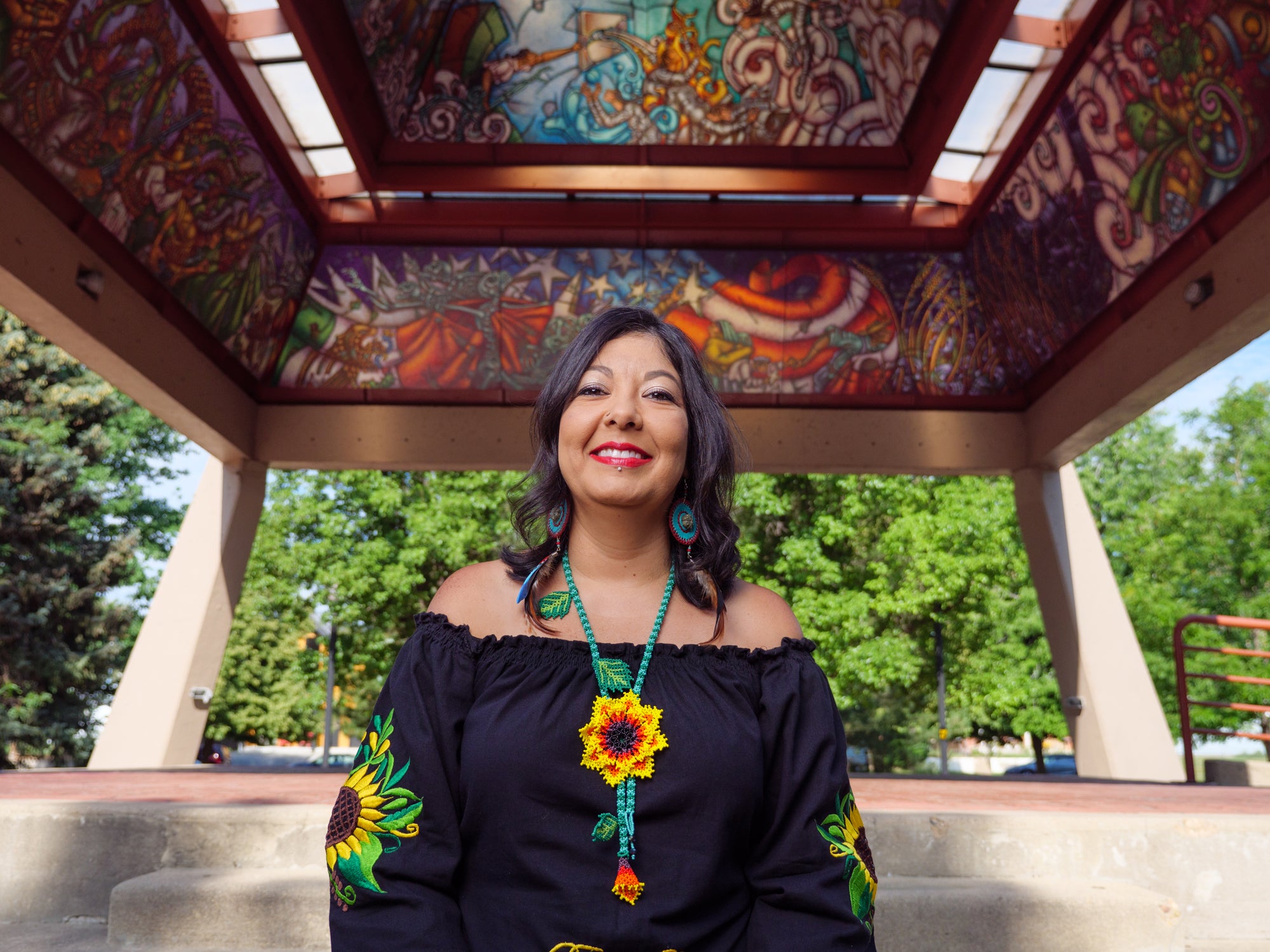 Project Recuerdo was enlivened by the community of professors and learners in her CU Boulder master's cohort and the BUENO Center for Multicultural Education, who "live and breathe for bilingual education," she said.
"My incredibly talented classmates contributed to a community full of passion and dedication. Thus, it became inevitable that I would dream big, as the love for our bilingual community was alive and well," she said.
"Project Recuerdo became a way for all families to contribute to their children's education and a chance for them to shine."
Lopez's graduate studies gave her additional strategies she could apply directly to her classroom and reinforced her social justice commitments.
I see a remarkable amount of knowledge, skills, wisdom, beauty and love that has yet to shine in all corners of this country. I take it upon myself to develop awareness of these treasures among each child and adult that crosses my path."
"I honed my skills through this program, but more importantly, I found my voice and place as a teacher of social justice," she said. "I feel more motivated than ever to serve my school community, but I also feel more empowered than I ever have to go forward in fulfilling that duty."
Lopez sees graduating from the CU Boulder master's program—not to mention being selected for a 2021 Outstanding Graduate Award—as an act of social justice itself. She did not always possess this impassioned love for education, nor did school represent a welcoming space for her when she was young. She faced several challenges and was seen as an "at-risk" student, a label often rooted in racial injustice and inequities.
Today, she puts her whole heart into her work and leads by example for her daughter, two sons, students and community.
"As a single mother, it's important for me to show my children that self-love and community connections foment endless possibilities," she said.
"The lucha (or struggle) toward truth can sometimes feel overwhelming and daunting, but it can light the path toward unity and harmony. Completing this program represents a fight for what is right, and I am proud to lead others in the same direction."
Lopez's familia and comunidad continue to inspire her, and she hopes others will join her in dreaming big.
"I see a remarkable amount of knowledge, skills, wisdom, beauty and love that has yet to shine in all corners of this country," she said. "I take it upon myself to develop awareness of these treasures among each child and adult that crosses my path."