Lianna Nixon's lens on the natural world is changing education and environmental activism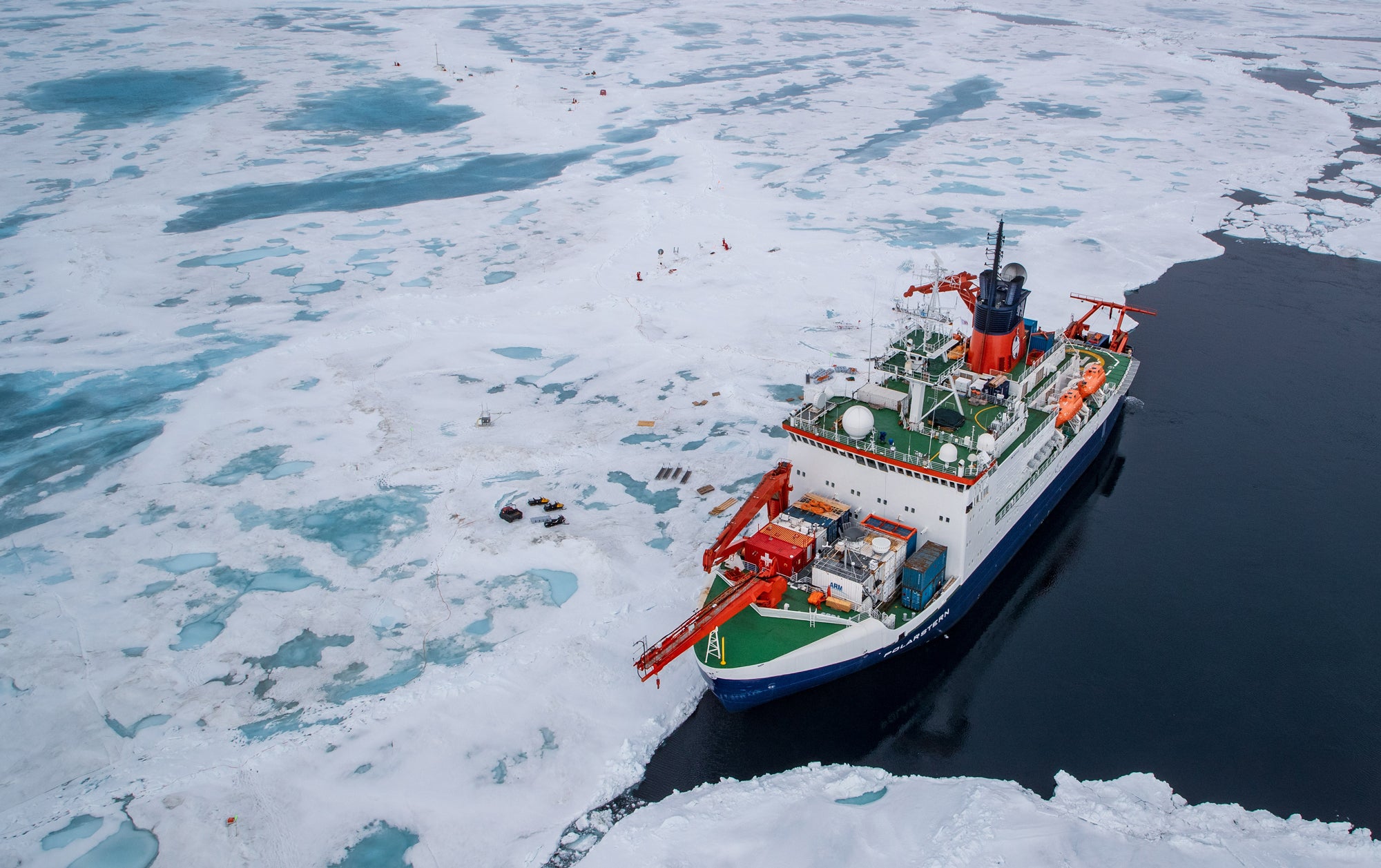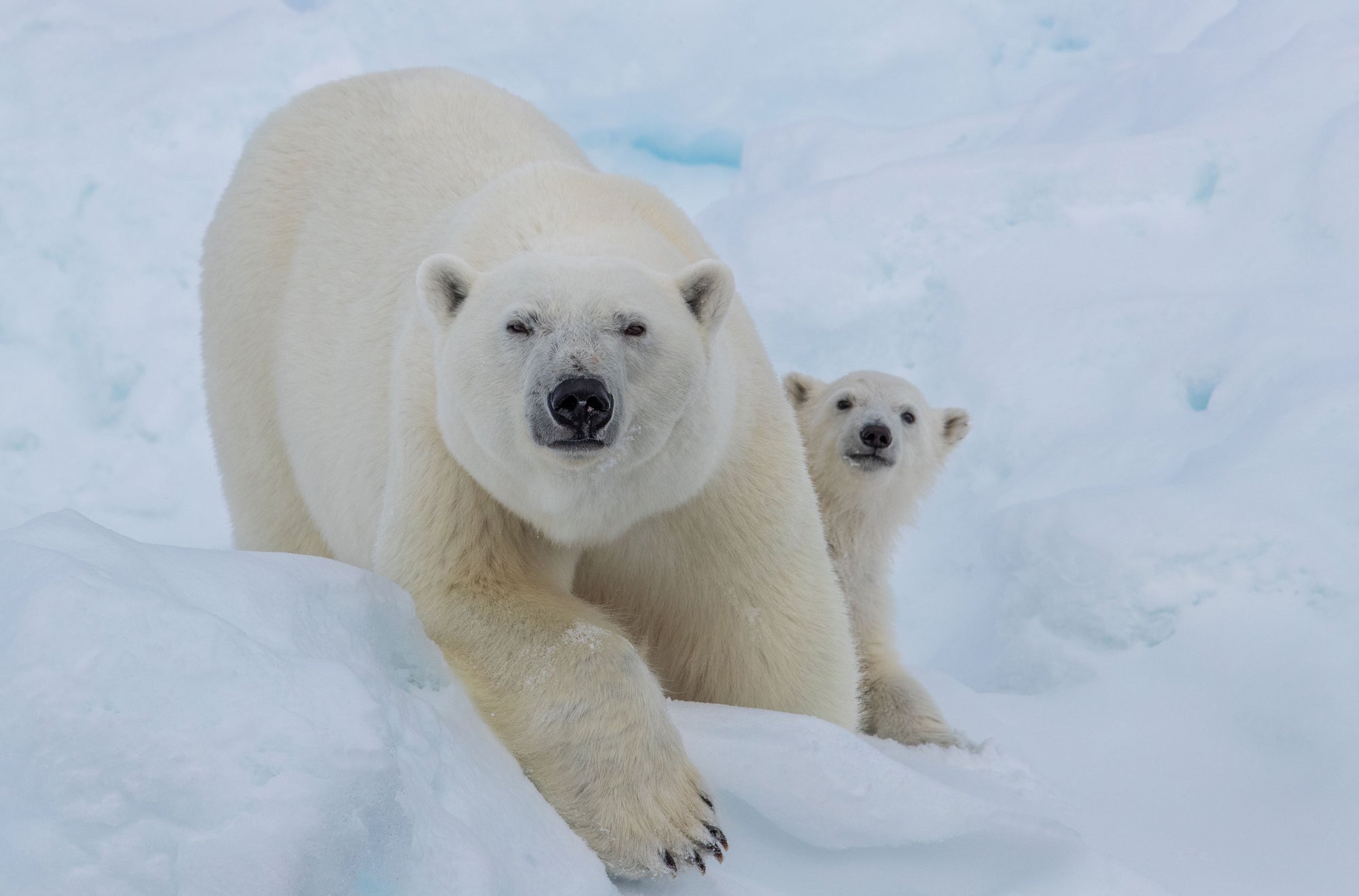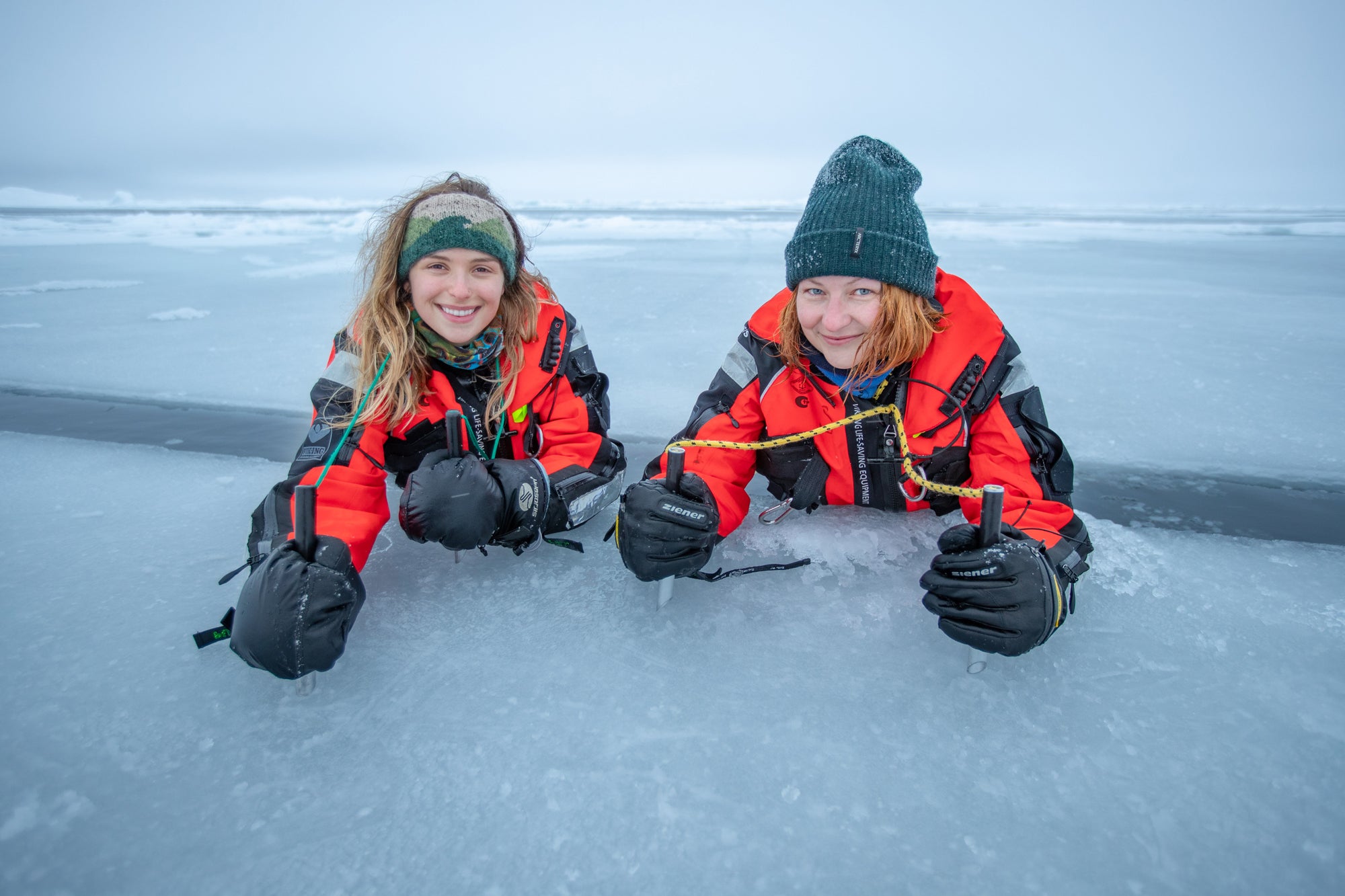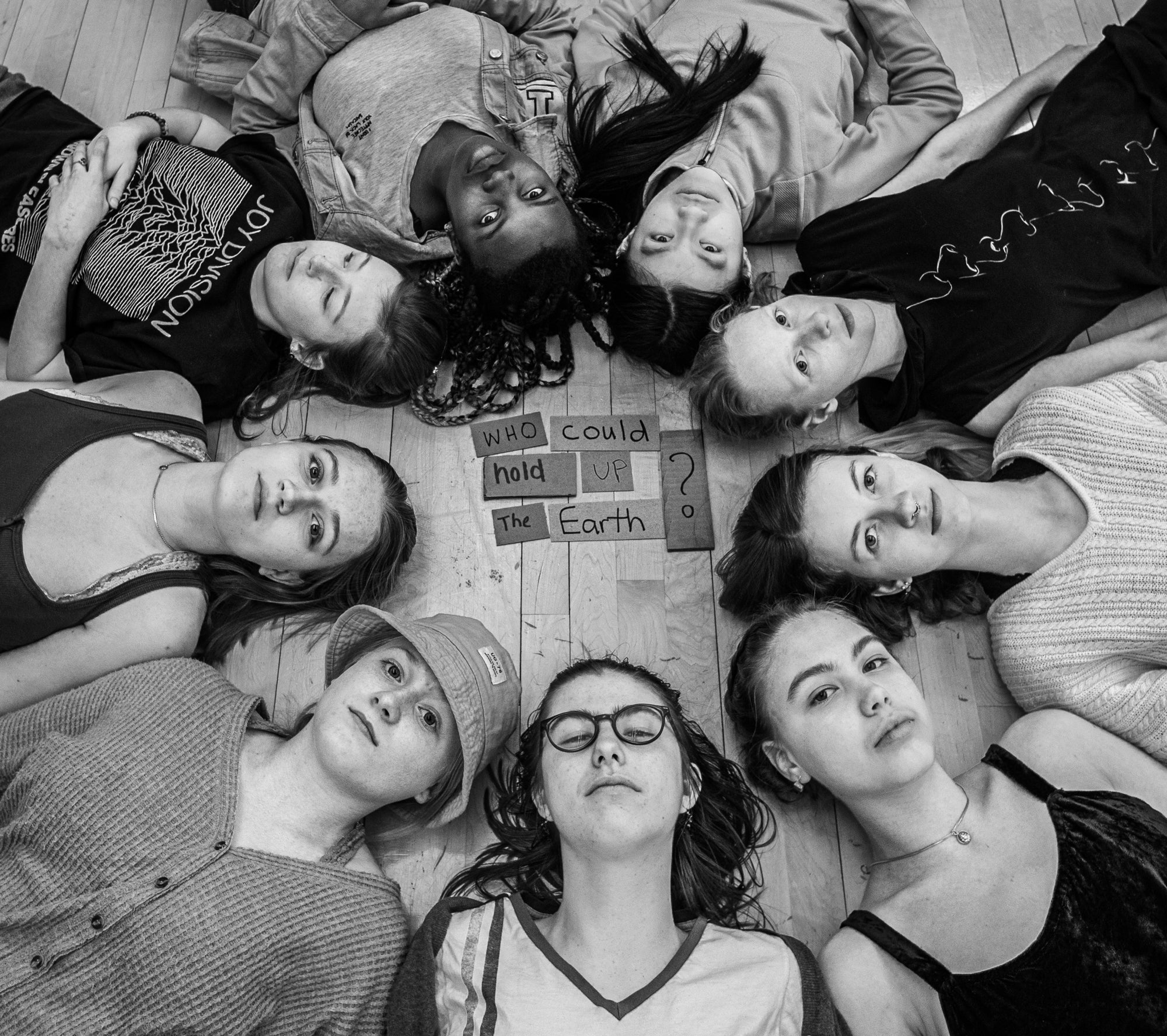 Lianna Nixon is an environmental photographer and activist, but on Earth Day 2020 she was not thinking about marches or demonstrations. That day she found out whether she still had her spot on the world's largest polar research expedition despite the spread of a global pandemic.
Weeks later, Nixon boarded the massive Polarstern research vessel with nine cameras in tow as part of the Education and Outreach team for MOSAiC, the Multidisciplinary Drifting Observatory for the Study of Arctic Climate.
From images of polar bears to vibrant blue sea ice, Nixon's breathtaking photography, savvy social media skills and educational lens on climate change taps into our shared humanity and forges bold-but-accessible conversations about humans and the environment.
"Photography and film are really great spaces to hold people," said Nixon (MEdu'21). "My goal is never to inundate people with the fear of climate change or environmental destruction. It is about inquiry and joy—to get people to fall in love with these wild spaces so that maybe they can do something to help."
"Part of this activism work has been about handing over the power to the youth, the ones who are heirs to our planet and whose futures are at stake. I'm optimistic about what the future holds for education and the climate because of the passionate people who are in this community."
Nixon's photography and activism skills developed at a young age. Her family ran a photo processing company in Jackson, Wyoming, seeding interest in nature photography. Later, she made her first film documenting rhino poaching in South Africa when she was just 19.
When Nixon researched graduate studies programs, the School of Education's Learning Sciences and Human Development program just clicked. She found the curriculum to be transformative, flexible and complementary to her work.
She paused her studies for the expedition and then integrated her MOSAiC documentary work into her master's capstone, where she used educational equity and social justice frameworks to examine questions of power, justice and learning in climate communications.
Despite its daunting nature, the collective work on climate action gives Nixon hope. She is inspired by today's youth leaders, mentors young women photographers and sees a future full of possibility.
---
These photos are just the tip of the iceberg.
Follow @liannanixon on Instagram to keep up with her inspirational visual storytelling.