Cruising along in a vintage van surrounded by the New Zealand landscape, Claire France (elementary education 2019) and her boyfriend began dreaming about their next steps after life as students at CU Boulder. It was no ordinary trip, and France used that experience to plan for an extraordinary way to use her education and entrepreneurial spirit when she returned home.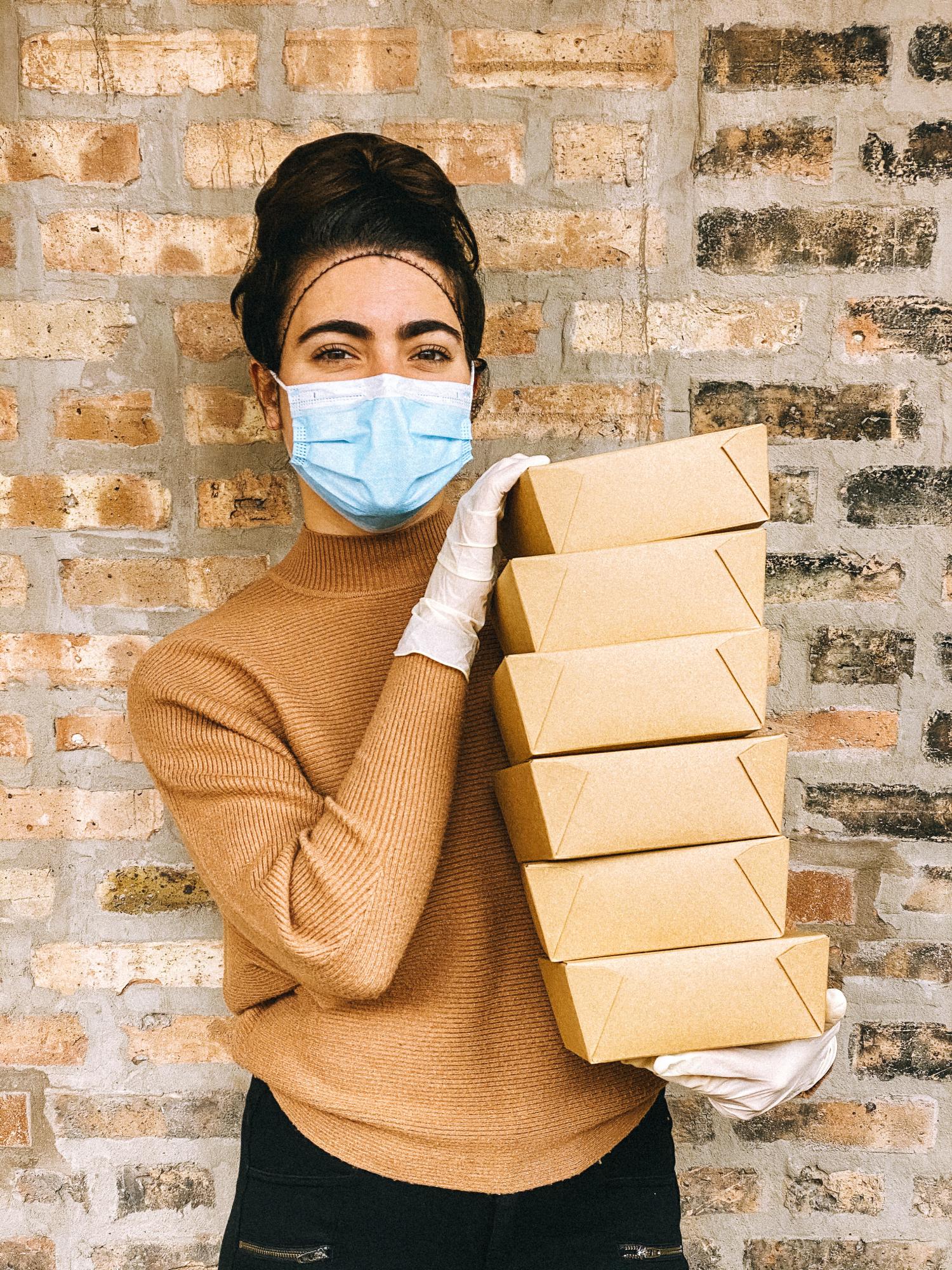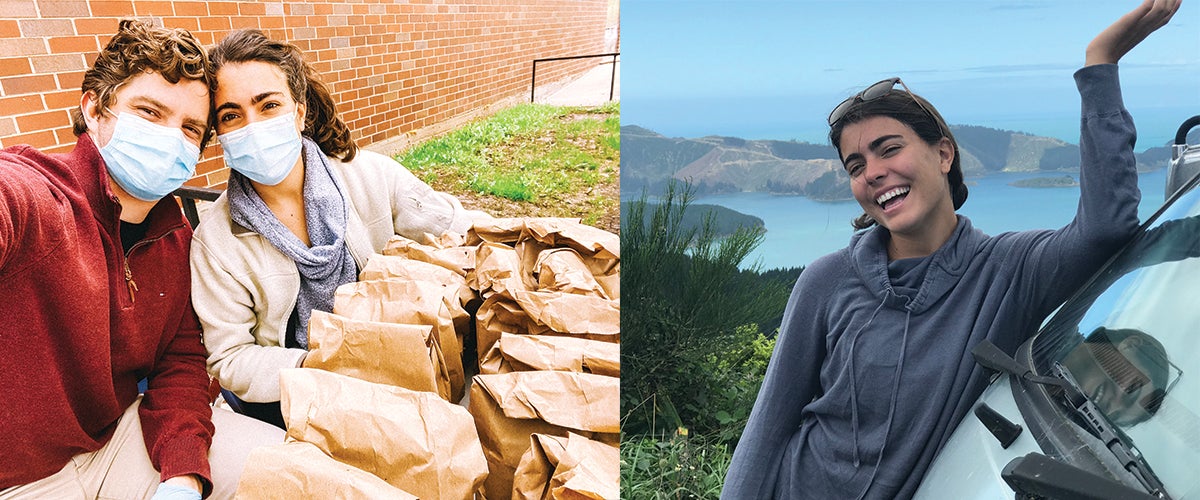 France has always admired charitable startups like TOMS shoes and Charity: Water. As an education graduate, she is also keenly aware of the food scarcity issues many students face. Her student teaching semester taught her many students did not have the means to bring healthy snacks to school.  
"They'd load up on a huge box of cheese puffs and call it a day," she said.
"I knew what they were capable of in math class, but I saw their focus dwindle throughout the day. I wondered if providing healthy meals for students who needed better nutrition could really make a difference for their performance in the classroom, which would ultimately lead to a better future." 
 
After graduation, France and her beau settled in Chicago, Sam Soliz's hometown, where France began her dream endeavor, My Launch Box, a lunch box meal delivery and catering service with a buy-one-give-one model. With the tagline Fuel the Future, Launch Box partners with one of the largest elementary schools in Chicago Public Schools, where 96% of the school's 1,200 students qualify for free and reduced-price lunch. 
France's original plan was to sell lunch in city markets and cater to businesses for luncheons. When the pandemic broke, she began accepting donations that go directly toward the "give" lunches and delivering lunches to businesses and organizations offering essential services. Essential workers at police departments and hospitals could order lunches from Launch Box to feed employees, while also feeding some of the hungry, out of school kids of Chicago.
 
"Launch Box's goal is to not only help feed nutritious and delicious meals to underserved youth in Chicago but to help connect the community, give people the chance to be part of something bigger than themselves and do good and feel good," she said. 
 
"I have known since high school that I wanted to come up with a product or service that helped people help others. This is what fuels me—service. I also love getting people excited about service."
 
France may have taken a departure from teaching in the classroom, for now, but she is still happiest supporting students.
 
"Last night, I was packing up goodie bags to hand out with 100 lunches to kids tomorrow morning thinking to myself that this is the life of an entrepreneur and a teacher —the work doesn't stop when the business day is over." 
---
This story is part of an Alumni Connections series featuring alumni who are putting their education background to work in meaningful ways and on the fringes of the field. 
Know an alum who is doing interesting things with their degree? We would love to learn more. Submit story ideas to edu-communications@colorado.edu