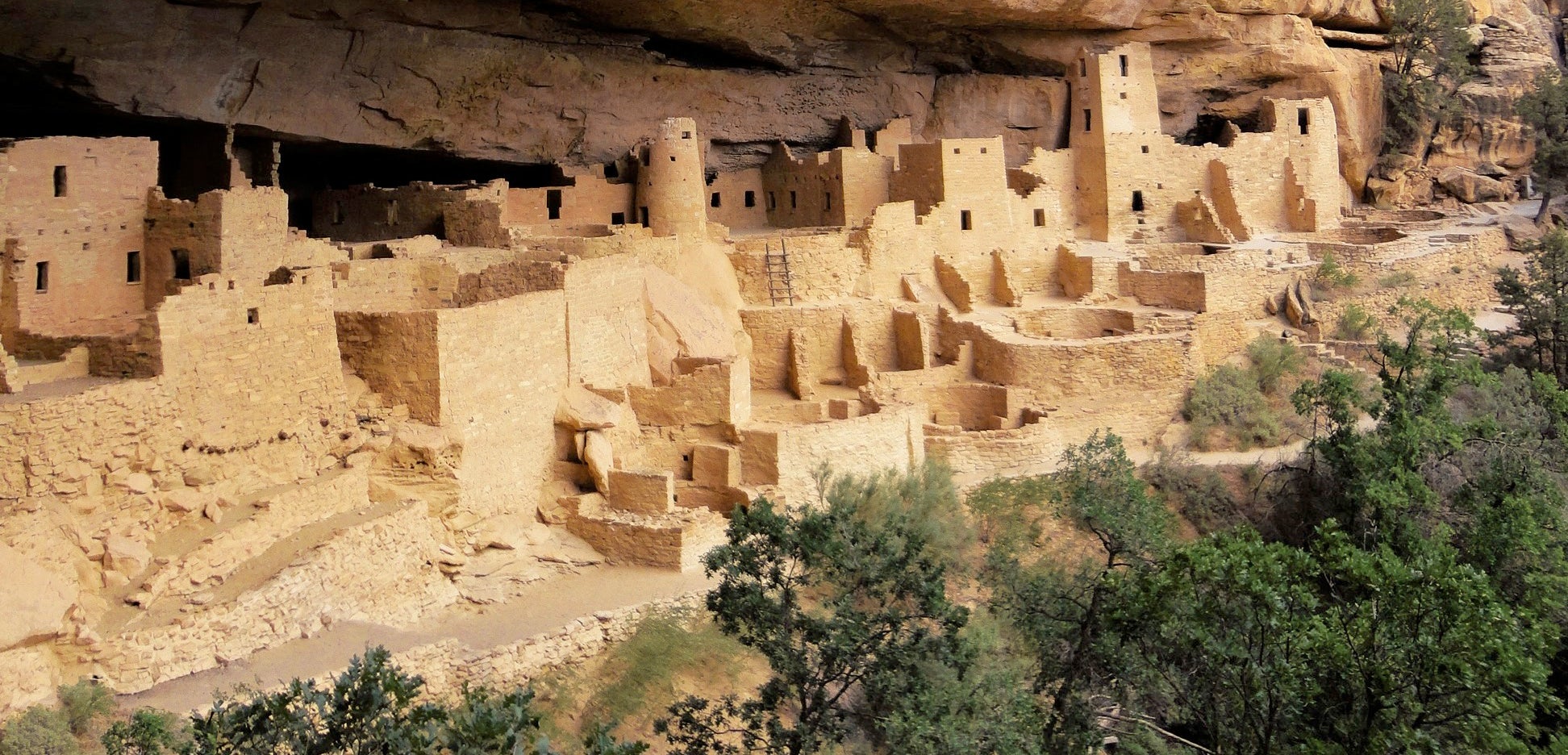 This summer, through a collaboration between the CU Museum of Natural History and Mesa Verde National Park, visitors to the park can engage with hands-on education activities that will highlight the power of plants. Interact with CU Boulder student educators to explore activities about:
 
How the Ancestral Pueblo people relied upon plants and how plants impact our lives every day

Plants' amazing adaptations that help them survive in dry environments

The many ways plants support a well-balanced ecosystem

How even one plant, yucca, can support the multiple needs of people, insects, other animals, and non-living parts of the ecosystem

The diverse relationships between plants and pollinators

How plant biodiversity makes ecosystems stronger and more resilient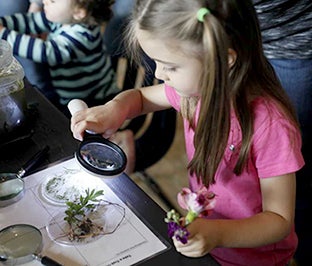 Visitors will be invited to make up-close observations of plants and museum objects, play with interactive learning tools and games, and act as a naturalist while exploring the park with an eye for connections between plants and other parts of Mesa Verde's ecosystems.
These free activities are open to visitors of all ages at the Visitor Research Center, which can be found just outside Mesa Verde National Park's fee entrance.