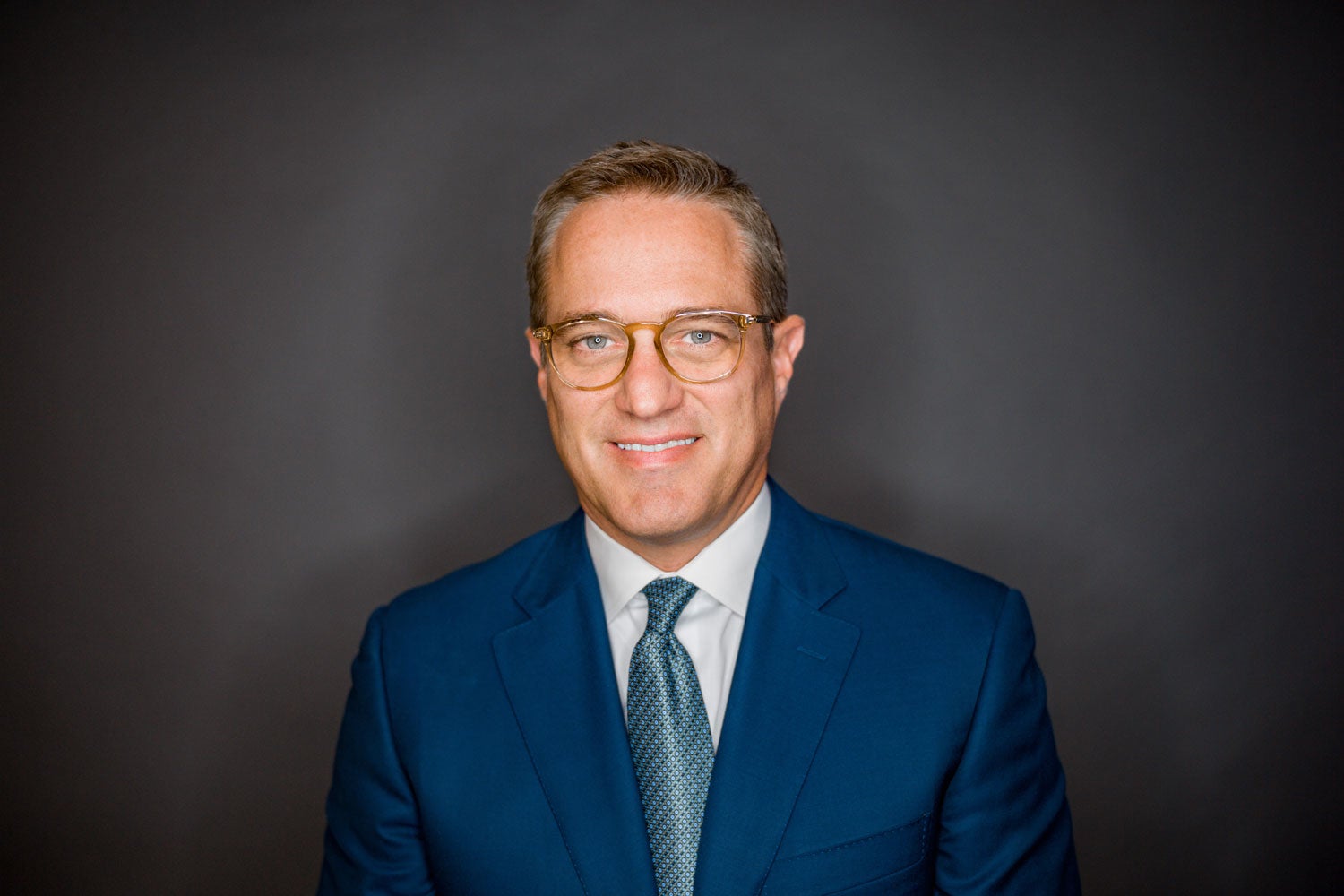 Tom Garfinkel, a big success in the business of the NFL, proves a Buffalo can become a Dolphin.
---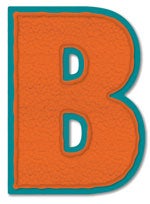 efore his freshman year at CU,Tom Garfinkel (Comm'91) considered trying to make the football team as a walk-on. Then he got to campus and promptly bumped into Oakland Salavea (Soc'93) at Farrand Hall.
"He was 6'6", 250, faster than me and a lot, lot stronger," Garfinkel, an ex-high school quarterback in California, said of the former Buffs standout. "I realized I wasn't going to be a quarterback. I would have been a small tight end or a slow wide receiver, so I decided I wouldn't play football."
But decades later, football — the business of it — plays a major role in his life. As vice chairman, president and CEO of the Miami Dolphins, Garfinkel has led an off-the-field resurrection of one of the NFL's most storied franchises.
For the past four years, every Dolphins home game has sold out. In February, Hard Rock Stadium, whose $550 million renovation he led, will host Super Bowl LIV. Eleven months later, the College Football Playoff national championship game comes to town. The venue is also home to world-class soccer matches, the Miami Open tennis tournament and, well, hard-rockin' concerts, thanks in large part to the work of a man whose first job after college was checking IDs outside of a Chicago bar.
Garfinkel grew up in Walnut Creek,Calif., but yearned to get away for college. When he first approached Boulder on U.S. 36 and gazed at the Flatirons on a beautiful 65-degree day, he told his mom that he was destined to be a Buffalo. During his undergraduate years he did play football — for Kappa Sigma fraternity instead of for Bill McCartney. He switched his major from art to communications, and after graduation, moved to Chicago with a group of friends.
Garfinkel (right) with former Dolphin great Larry Csonka. 
He was bouncing and bartending when his dad encouraged him to share his ideas for improving the pub with its owner.
"Two years later I was running three bars," Garfinkel said. "I was hiring people, firing people, negotiating beer deals, doing marketing campaigns. I learned a lot."
He eventually took a marketing job with Miller Brewing, then went to work for Texaco in motor sports sponsorship. He was working for the energy giant when he met his wife, Allison, at the Miami Grand Prix in 1998. A photo of the winner's circle from that race hangs in his office today.
After earning an MBA from the University of Michigan, Garfinkel became executive vice president of Chip Ganassi Racing's NASCAR, IndyCar and Grand-Am racing teams, then COO of the Arizona Diamondbacks. Following a stint as president of the San Diego Padres, he was named president and CEO of the Dolphins in September 2013.
"He is the right person because he is a leader with vision and integrity who can take this organization to the next level," Dolphins owner Stephen Ross said then. He was right. Prior to Garfinkel's arrival, the team had unsuccessfully attempted to secure public money to renovate what was then called Sun Life Stadium. Garfinkel wrote a memo to Ross arguing that financing the project privately was the right way to proceed.
"I handed it to him and thought, 'I hope this isn't my Jerry Maguire moment,'" Garfinkel said, chuckling.
"I hope this isn't my Jerry Maguire moment..."
---
By all accounts, the approach has been a success. He's presided over the sale of more than $600 million in suite contracts and sponsorships, the highest grossing soccer event in U.S. history (the July 2017 Real Madrid-Barcelona match) and the relocation of the Miami Open tennis tournament to Hard Rock Stadium. The 2019 debut event set record attendance numbers and increased total revenue by nearly 25 percent.
But numbers tell only part of the story. Garfinkel completely changed how the team approached ticket sales and the game-day experience.
"Instead of selling over the phone, we set up appointments and got people down there face to face," he says. "We implemented dynamic and variable pricing. We looked at the fan experience across every aspect. We added almost 30 percent more men's bathrooms, almost 70 percent more women's bathrooms, we looked at the cleanliness of the bathrooms, the ease to get in and out of the stadium, the food quality and price and value."
As a result, the franchise has increased its revenue despite its underwhelming performance on the field. That's why Ross added vice chairman to Garfinkel's job title last year. The next big project on his to-do list is overseeing construction of the team's $120 million practice facility.
"It's still a ton of fun," said Garfinkel, who watches the first 58 minutes of Dolphins home games from a suite adjacent to Ross' and heads to the field for the last two. "Sports, and especially football, invokes the human spirit to inspire and motivate and educate us about ourselves, both the good and the bad. There are stories of courage and persistence and work ethic and redemption and forgiveness and love and overcoming impossible odds."
Garfinkel, his wife and their three sons still make it back to Colorado for Buffs games from time to time. Tailgating, watching Ralphie run onto the field —he loves the pageantry of it all.
"Time passes quickly, and the nice thing about Boulder is those mountains never change," he says. "We can go back and it's almost like time stands still. When I come over 36 and see the Flatirons, it still inspires me the same way it did when I was 18."
In the Fall 2019 print edition, this story appears under the title "Made for Miami" Comment? Email editor@colorado.edu.
Photo courtesy of Tom Garfinkel; Art by Nigel Buchanan